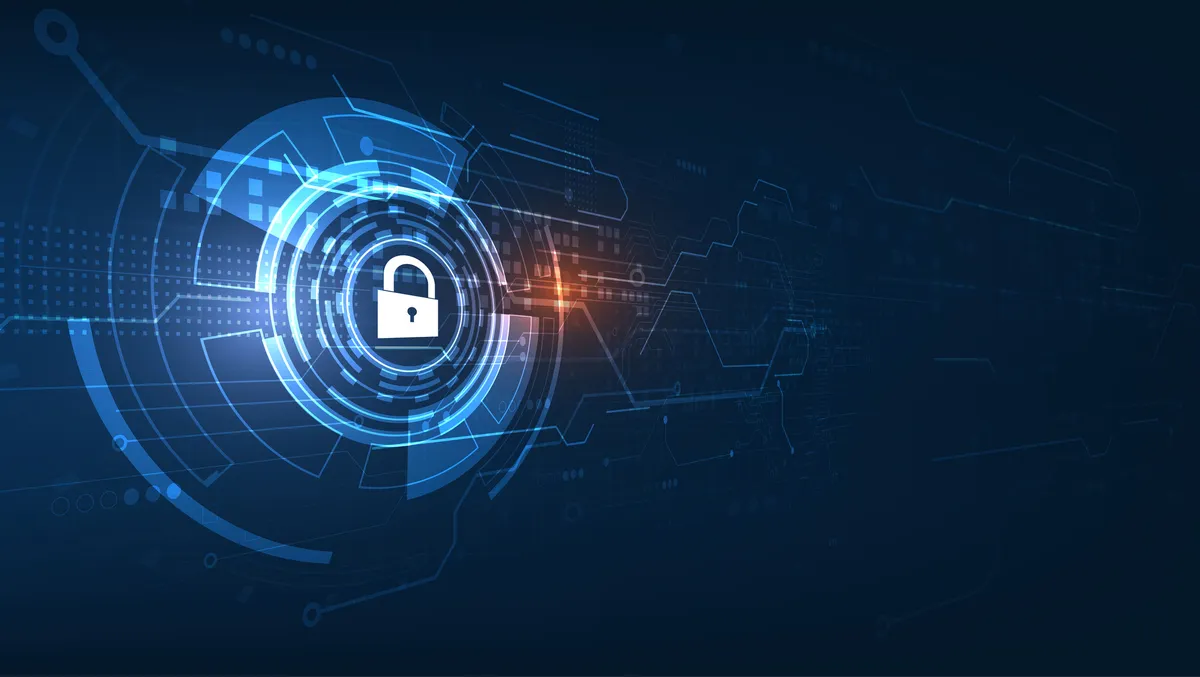 Sektor AU launches cybersecurity division with new signings
FYI, this story is more than a year old
Sektor Australia has announced the launch of its newest division, Sektor Cybersecurity.
The division will be led by Thomas Grave, and will provide solutions from leading cybersecurity vendors.
Sektor has been awarded distribution for Darktrace and Cato Networks in Australia, and along with existing vendors Armis, Apricorn, Datalocker and Yubico, they enable Sektor to offer a strong initial roster of cybersecurity vendors.
Sektor's investment in the Australian cybersecurity market follows on from the acquisition of New Zealand cybersecurity distributor, Duo NZ Ltd, in 2019.
Sektor has had vendors, products and skills in the cybersecurity sector for some time, but this significant announcement sees them formalised into a new division. It is a strong complement to Sektor's existing strengths in retail, transport, logistics, health and mobility.
"The formation of Sektor Cybersecurity is part of our continuing evolution," says Cameron Arnold, General Manager of Sektor.
"Our acquisition of Duo in 2019 has been highly successful and we now plan to bring that success to the Australian market. We have always been successful in moving with the market to deliver what our partners need, and cybersecurity is no exception – it's a rapidly growing area and needed the focus of being a separate division.
"We're delighted to have Thomas Grave heading it up, and to have a number of the world's leading cybersecurity vendors in our portfolio."
Thomas Grave comes to Sektor with experience working for vendor Darktrace and in cybersecurity distribution as the New Zealand cybersecurity sales lead for NextGen Group. He says: "For over a decade, Sektor has dominated in the distribution of specialist devices, supplying over half a million IoT devices a year which are largely unprotected and a huge attack surface for Australian organisations.
"Providing our partners with solutions to manage and protect those devices is a natural next step. Starting the division from scratch has allowed us to be very deliberate with our vendor selection, choosing to work with only the absolute best-of-breed cybersecurity vendors.
"I think once we pop the hood on the Sektor cyber engine, the market is going to be just as excited as we are. Some of the initiatives we're putting into play will completely flip the traditional distribution model on its head.
"Our goal is to be an end-to-end market entry and growth specialist for our cybersecurity partners and vendors, as opposed to a low-value high-volume distributor."
Sushant Arora, Regional VP for ANZ at Darktrace, adds, "Against the backdrop of more fast and furious cyber-attacks which threaten to bring businesses and critical infrastructure to a halt, this new partnership with Sektor will act as a force multiplier for Darktrace's Cyber AI technology in Australia, arming defenders with technology that can autonomously detect, respond to and prevent the full range of cyber-threats.
"Sektor shares our vision of solving the cyber challenge with cutting-edge innovation, and I look forward to seeing the Darktrace channel business continue to deliver positive cyber security outcomes for Australian organisations as a result of the alliance."