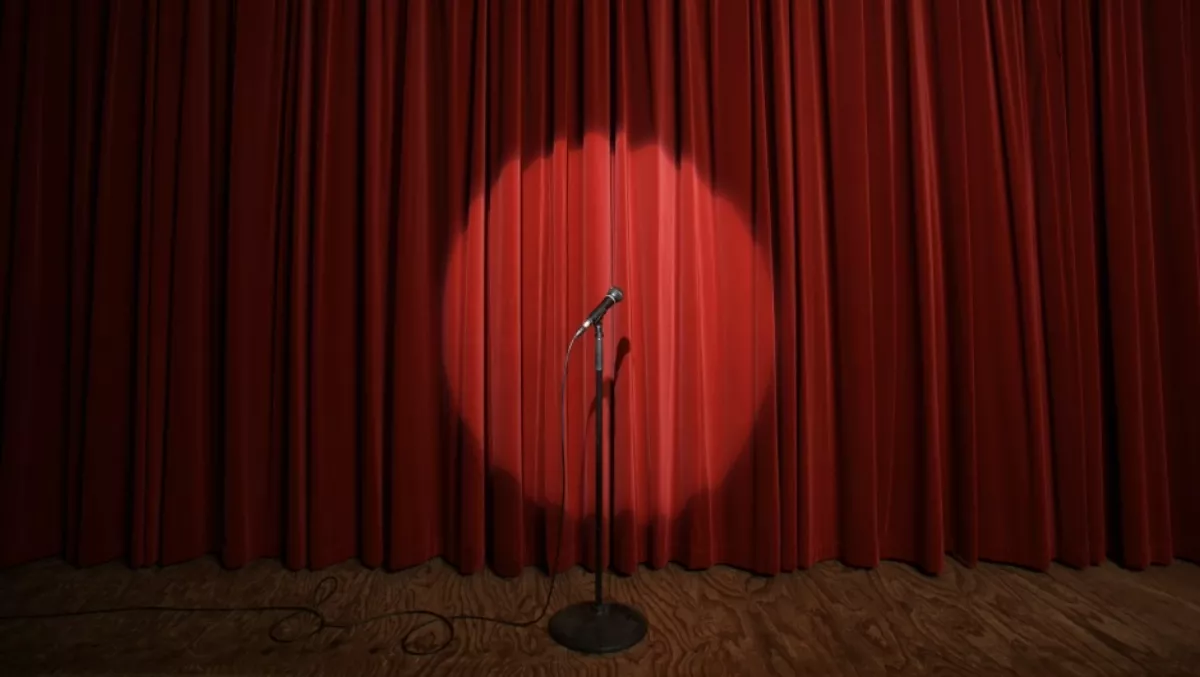 Security experts and not for profit produce invaluable tutorial video series
FYI, this story is more than a year old
As the world becomes increasingly digital, more and more doors are opening for cybercriminals.
In light of this, educational videos on critical cybersecurity topics relevant to any organisation have been produced by a group of security experts and leading members of CompTIA, the nonprofit association for the technology industry.
The videos were designed by leaders in the IT security field, collectively committed to developing security-specific best practices, education programs and industry standards.
"So many resources are devoted to security by technology solution providers and so much money is spent on security readiness by organisations, yet there is a gap in understanding of what it all means," says Chris Johnson, co-founder and CEO, Untangled Solutions, and chairman of the CompTIA IT Security Community. "These candid conversations with experts in the field will help anyone getting into security, or anyone struggling to understand these security concepts."
There are tutorials spread across eight security tools, which are:
Password and identity management
Backup data and recovery
Encryption
Advanced firewall and unified threat management
Intrusion prevention systems and intrusion detection systems
Internet content filtering
Policies and compliance and anti-malware
Anti-virus and anti-spyware solutions
"There is a real need to help break down the mystery around these critical security areas so customers can understand their importance and security solution providers can engage their clients in a conversation about how to best protect their business," says Ron Culler, chief technology officer, Secure Designs, and vice chair of the CompTIA IT Security Community.
Lawrence Schweitzer, president of CMIT Solutions of East and West Nassau, says technology professionals will find the educational series just as valuable as the customers they're serving. "These videos are a way to connect with other security experts in the trenches, proposing and providing solutions for customers," says Schweitzer, who speaks on backup data and recovery and business continuity in the series. "We don't know everything, and if you get even one nugget of useful information to help us, it's worth watching the videos."
Given the nature of the ever changing industry, security is a continued learning state of mind. If you stop your learning at firewalls, you would be far behind right now – even more incentive to view the Security Tech Tools Videos.