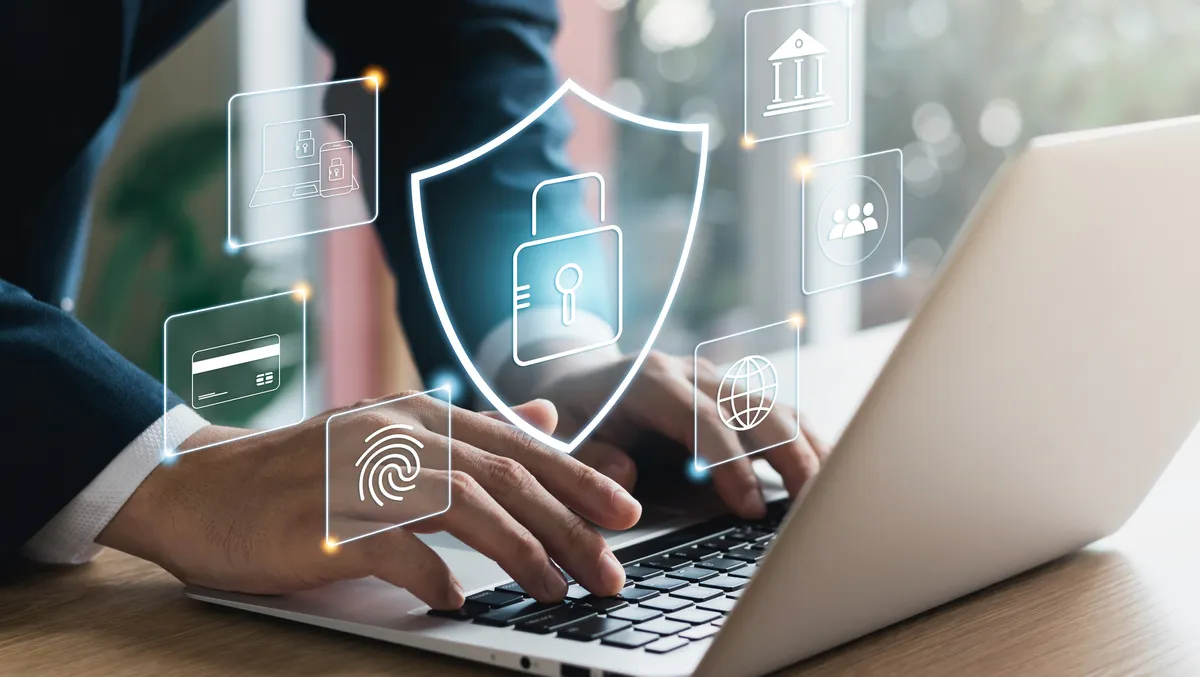 Secureworks partners SentinelOne to enhance threat detection
Thu, 8th Jun 2023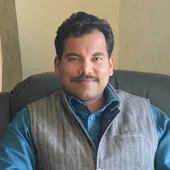 By Gaurav Sharma, Journalist
Secureworks, a provider of cybersecurity, and SentinelOne, an autonomous security platform company, are joining forces to further transform threat prevention and response with the launch of Secureworks Taegis integration for SentinelOne.
The combined power of Taegis XDR and SentinelOne's Singularity Complete will deliver a solution with comprehensive visibility across endpoints, identity systems, cloud applications, and beyond, ingraining superior detection and unmatched response into the cybersecurity DNA of organisations.
Organisations are facing an ongoing talent shortage and a relentless adversary that is rapidly evolving cybercrime ecosystems to attack their sprawling cyber estates. As a result, there is a widening cybersecurity gap between what companies need to prevent and defend against breaches and what they can do. They need help understanding where to strategically invest in reducing their organisations' cyber risks while getting maximum ROI from their current cybersecurity solutions.
"Our ethos has always been that defeating the adversary is a community endeavour. That vision empowers our customers to futureproof their cybersecurity investments. The addition of SentinelOne to Secureworks' list of strategic alliance partners marks a major milestone in our journey as a vendor-agnostic, open platform innovator," says Chris Bell, vice president of corporate development and alliances at Secureworks.
"By bringing together two world-class solutions and teams, we are accelerating our customers' technological advantages in the fight against the adversary, helping to fuel better cybersecurity decisions with Taegis integration for SentinelOne."
The integration of Singularity Complete with Taegis XDR will enable customers to improve their cyber defences by incorporating best-of-breed endpoint data from SentinelOne into an overall view of the network, identity system, cloud, and other apps from Taegis XDR. It will yield a holistic view of their attack surface and apply detection and response actions to drive the best outcomes. This optimises their existing and future cybersecurity investments while also future proofing them for maximum, long-term ROI.
Secureworks' partners will benefit from access to a feature-rich, high-value XDR solution that adds long-term value to their customers' strategic business priorities. MSSPs can leverage the integrated platform to help deliver managed detection and response (MDR) services across IT and OT landscapes for threat prevention, detection, and response. And there is more to follow as the Secureworks partnership with SentinelOne continues to take hold and expand," adds Bell.
"Customers are looking to consolidate their cybersecurity spending, and they want to know that when they do so, they are getting real value where it matters most to their organisation," says Akhil Kapoor, vice president for technology partnership and business development at SentinelOne. "In teaming with Secureworks, we can deliver best-in-class endpoint protection and detection and response in one agent, on one platform removing the friction and complexity from cybersecurity and empowering security teams to solve more problems more quickly."
"Our Singularity Platform detects, prevents, and responds to cyberattacks at machine speed, empowering organisations to secure endpoints, cloud workloads, containers, identities, and mobile and network-connected devices with speed, accuracy and simplicity."