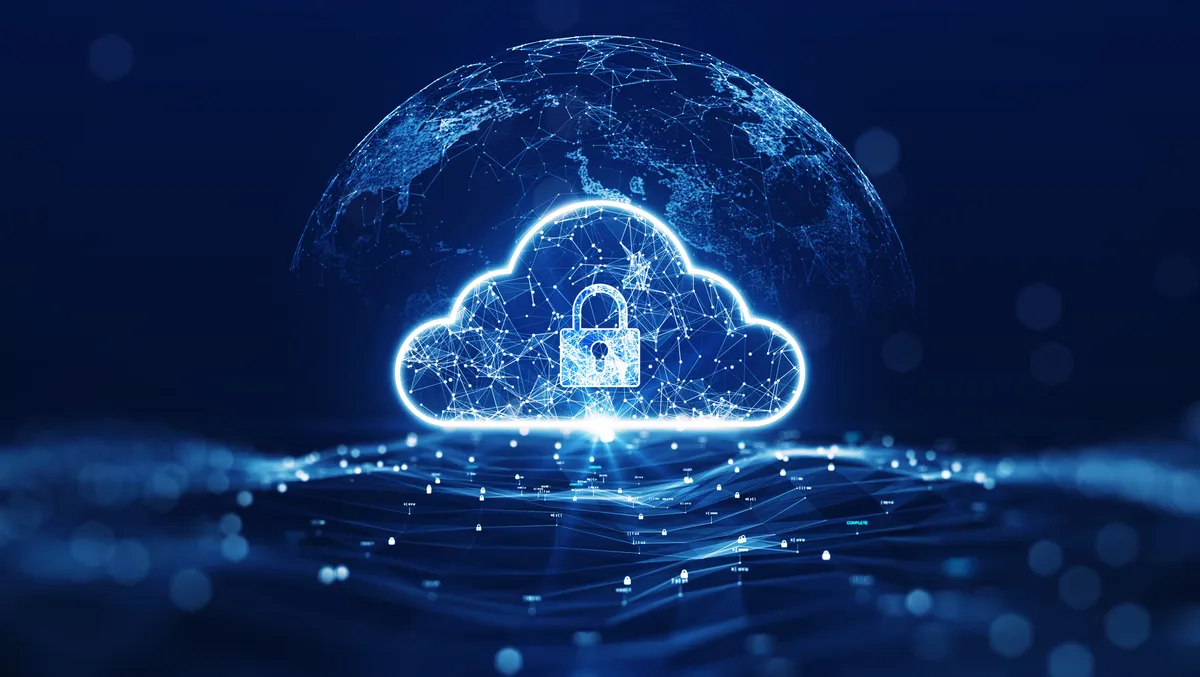 Secureworks launches its Taegis security posture dashboard
Thu, 23rd Mar 2023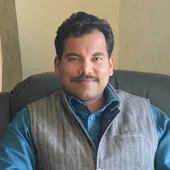 By Gaurav Sharma, Journalist
Secureworks, a cybersecurity provider, has launched its new Taegis security posture dashboard. Using the 600 billion security events Taegis analyses daily, the dashboard empowers customers to understand their cybersecurity posture and how resilient they would be in the face of a cyberattack. These powerful insights provide benchmarking data for customers with industry peers and across market verticals to strengthen cyber defences, decrease the risk of attack, and drive actions that close the cyber readiness gap.
Customers of all sizes struggle to understand the best way to align their cybersecurity spending with business objectives or how to report to their boards on risk, priorities, and investments. Unfortunately, this leads to a misalignment of business risk and company objectives and wasted security budgets.
To overcome these challenges, the security posture dashboard uses anonymised data from more than 1,600 Taegis customers to provide clear visibility into cyber risk postures relative to peers.
Companies can build data-driven, long-term security strategies that evolve with business needs and bolster cyber defences by optimising cybersecurity spending and ROI.
"As cyberattacks increase and we see more regulation around the globe, companies cannot afford a 'check the box' approach to cybersecurity. Executive boards want to know what their exposure is, where the risks lie, what steps are being taken to advance cyber defences and how they're keeping pace with their industry," says Steve Fulton, president of customer success at Secureworks.
"Our customers strive to be market leaders. Using proprietary industry risk benchmarks to inform data-driven conversations and decisions about managing cyber risks, they can ensure their cyber postures are consistently on upward trajectories, keeping their businesses and missions safer."
The security posture dashboard is available now and is free to all Taegis customers and partners, including MDR customers using Taegis ManagedXDR.
The dashboard enables businesses to understand their cyber readiness and gaps within their cyber defences by providing insights across several domains.
These include an event pipeline, which is a snapshot of how ingested security events are being triaged and handled.
Another is alerts per endpoint, which gauge environmental activity and see how alerts compare to the industry.
Third is investigation response, which assesses how rapid and impactful their investigations are.
Fourth is sensor coverage, which quickly identifies where device health may need review.
The fifth area is confirmed security threats, which means understanding if more or fewer incidents are experienced compared to industry peers.
The dashboard also provides Taegis detection updates, which helps stay on top of countermeasures being deployed to protect the organisation.
The dashboard contains metrics that compare the current date range to the previous date range of the same size. For example, if seven days are selected, the data will show the percentage difference for the last seven days versus the previous seven days. These metrics facilitate an organisation's ongoing progress. In addition, industry comparisons are enabled by anonymised data from across the Taegis XDR customer base, including MDR customers using Taegis ManagedXDR.
"The threat landscape is constantly evolving, and keeping ahead of the adversary requires constant vigilance. The ability to prioritise and align investments to counter the biggest risks and vulnerabilities, and then report on progress made to the board, is invaluable," concludes Fulton.