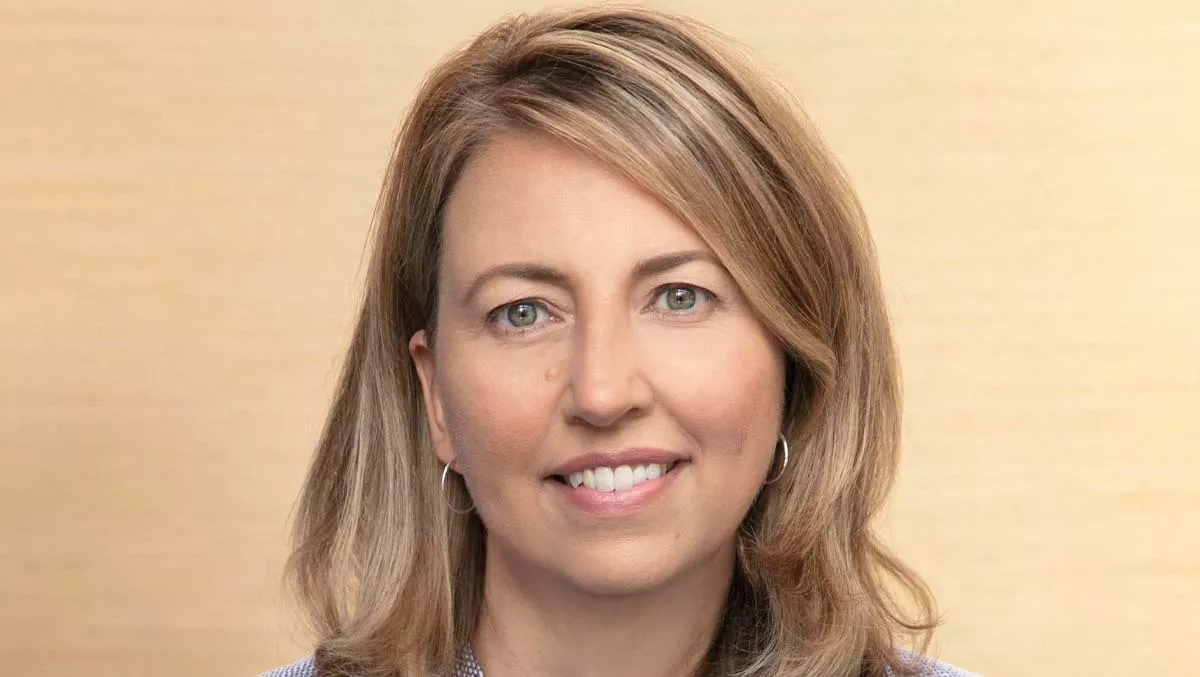 Secureworks appoints Wendy Thomas as president and CEO
FYI, this story is more than a year old
Cybersecurity company Secureworks has announced the appointment of Wendy Thomas to the role of president and chief executive officer.
Thomas has been with Secureworks for over 13 years, during which time she has held leadership roles in finance, strategy, product and customer success. In addition, she has helped execute strategic acquisitions that scaled the business, and was a key leader involved in Secureworks' initial public offering in 2016.
Thomas moves into the CEO role after serving as president of customer success, where her team developed and adopted a customer-centric approach to helping organisations achieve better security outcomes.
"Secureworks' mission is to secure human progress, and I am honoured to serve that purpose on behalf of our employees, customers, partners, and shareholders," says Thomas.
"We're committed to providing the innovation and collaboration needed to beat the adversary on a global scale.
She succeeds Michael R. Cote, who has retired as CEO and as a member of the Secureworks Board of Directors.
As strategy lead and chief product officer, she helped develop the vision for Secureworks' future and fueled the team that built and launched the cloud-native Secureworks Taegis.
Earlier this year, Secureworks completed the integration of threat intelligence feeds from Secureworks Counter Threat Unit (CTU) into Secureworks Taegis VDR (Vulnerability Detection and Response).
The company says this will help to identify and eliminate the latest high-risk vulnerabilities in enterprises before they can be exploited, the company states.
Taegis VDR can prioritise vulnerabilities to reduce remediation efforts by assessing 50 factors across organisations, assets, and networks.
This now includes Secureworks CTU-curated threat intelligence to drive prioritisation. Each factor acts as a virtual expert with specific knowledge that feeds the artificial intelligence (AI) engine of VDR.
By integrating CTU threat intelligence, the need to manually correlate it with vulnerability data is eliminated, speeding up time to remediation, Secureworks says.
Secureworks CTU performs more than 1,400 incident-response and 2,500 adversarial testing engagements each year and monitors 246 threat groups globally.
Secureworks chief product officer Steve Fulton says, "With Secureworks Taegis, we are continually integrating our 20+ years of deep security expertise and current understanding of the threat with the latest advancements in software engineering and data science.
"Taegis VDR, unlike traditional vulnerability management systems, provides a risk-based approach that combines continuous scan data and threat intelligence with the power of machine learning, saving security professionals hours of manual work analysing, integrating, and utilising the data required to keep a company's IT infrastructure secure.