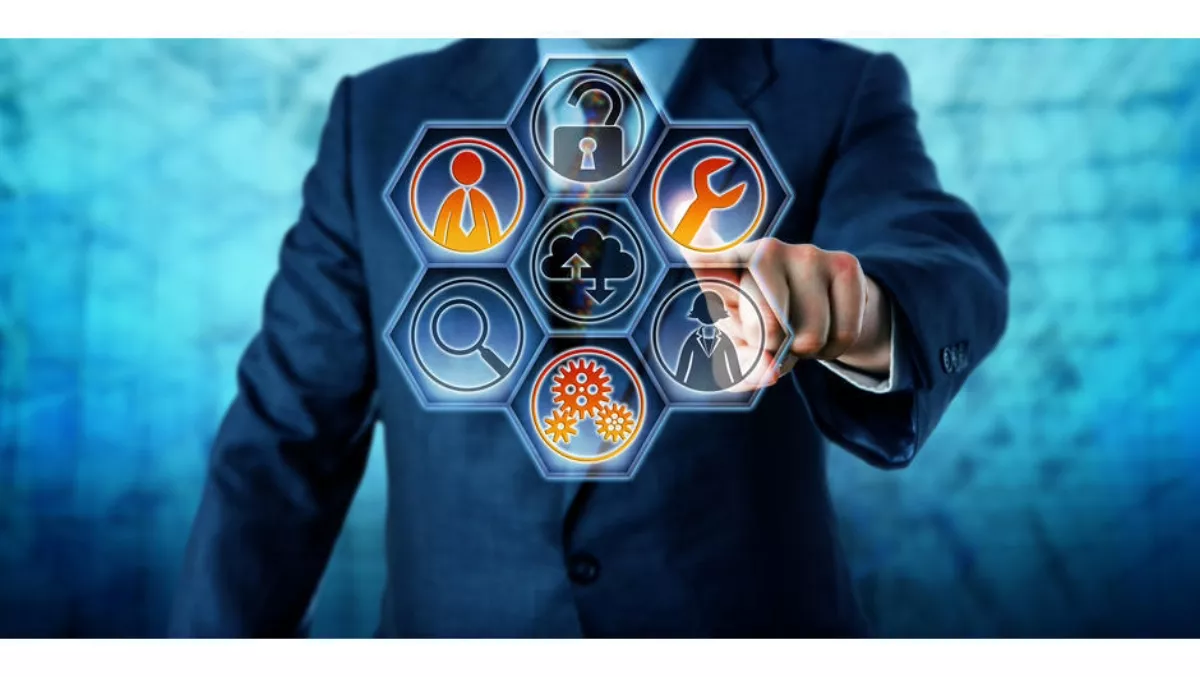 Secureworks announces new pricing model for managed detection and response solution
FYI, this story is more than a year old
Cybersecurity company Secureworks today announced a new pricing model for its Managed Detection and Response (MDR) solution.
Priced according to an organisation's size by number of employees, the solution will help clients scale their cybersecurity programs to protect their ever-expanding IT infrastructure and provide a predictable model with no surcharge for the number or volume of logs.
Secureworks' Managed Detection and Response (MDR) solution combines several advanced threat services to form a security approach to keeps clients safe across their endpoints, network, and cloud deployments.
Central to the solution is Secureworks Red Cloak endpoint detection and response tool.
Developed by the Secureworks Counter Threat Unit (CTU) research team, Red Cloak provides an always-on warning system by leveraging the company's threat hunting experience, the supervised machine learning capabilities of Secureworks Counter Threat Platform and expertise in the company's Security Operations Centres.
MDR clients are also covered by Secureworks' Incident Response Team, which leverages its intelligence to execute more than 900 engagements a year.
Secureworks MDR capabilities were recently included in a report by independent research firm Forrester Research.
The report provided an overview of 18 MDR providers and groups them into three different segments based on functionality: full-scale forensics; investigation and response; and endpoint analytics.
Secureworks is identified as one of only eight full-scale forensics providers included in the report.
"Security leaders are recognising that a layered defence of individual solutions is no longer a sufficient approach to stop attacks, so they're looking for a coordinated approach that makes better use of their resources," says Secureworks business and product strategy senior vice president Wendy Thomas.
"Secureworks' MDR solution protects against malicious traffic, produces a unified view of a client's environment, and speeds up the investigation of alerts so that clients can take the right action sooner to protect their reputation and brand."
Secureworks MDR aims to address three of the top challenges experienced by in-house security teams today: a lack of visibility across the organisation's whole environment, complexity from uncoordinated security tools, and not enough context to respond quickly and appropriately to cybersecurity threats.
"Streamlining the detection and response functions, Secureworks MDR pinpoints real security threats, lightens the burden of investigation for staff and gives clients enough context to take the right action sooner to respond to the threats," says Thomas.
"Additionally, the new pricing model will further improve our MDR offering — as the organisation and employee base grows, the flexible approach will ensure that a coordinated defence continues across all key attack surfaces."