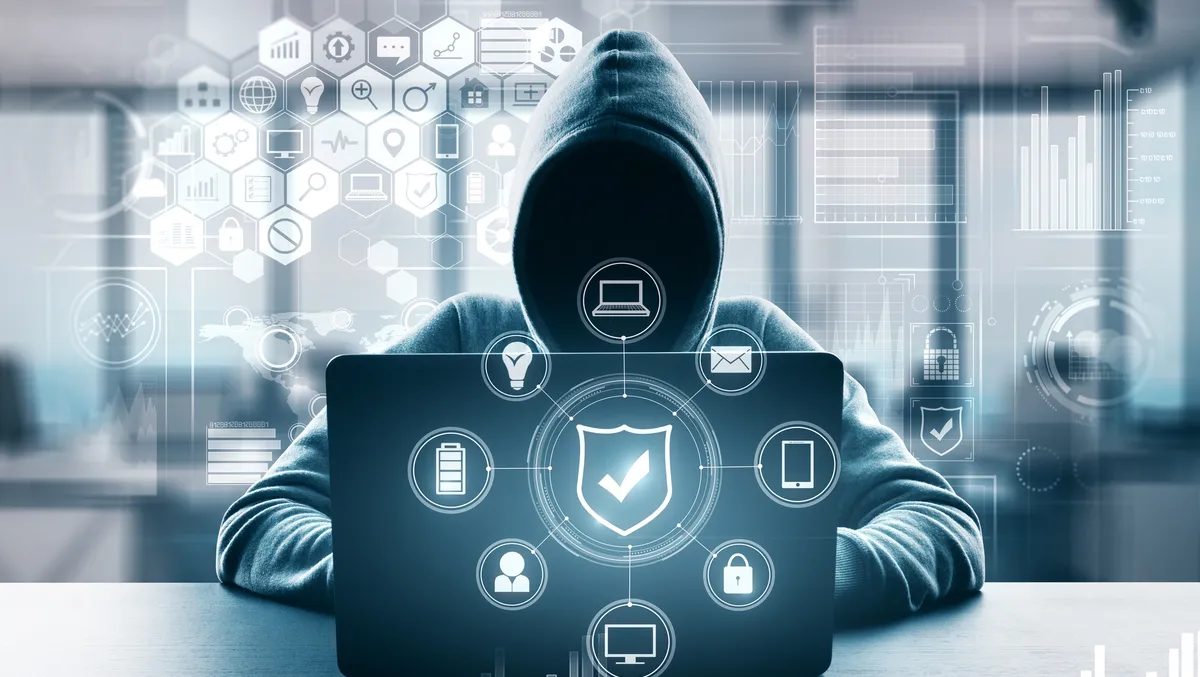 Secureworks announces 220% increase in customers using Dell's MDR
Secureworks, a global specialist in cybersecurity, announced a 220% increase in customers using Dell Managed Detection and Response (MDR) powered by Secureworks Taegis XDR in FY23.
Notable growth was seen especially within local government, education and healthcare, with customers ranging from 50 or more employees to large multi-nationals.
Across industries, organisations today are taking a close look at how they can strengthen their cybersecurity postures. Local government, education and healthcare institutions are particularly high value targets for threat actors, Secureworks states.
Cyber attacks have directand highly visible impacts on their ability to deliver services. Despite this, they often lack the staffing, funding, and dedicated threat intelligence resources needed to properly enhance their cyber defenses. To mitigate cybersecurity risks, they need visibility beyond the endpoint and expert support that helps defend critical assets through superior detection and unmatched response.
Dell MDR powered by Secureworks Taegis monitors, detects, investigates, and automates responses to threats across the entire technology environment, applying analytics gleaned by processing billions of threat events from thousands of customers. When a threat arises, expert Dell security analysts investigate them and work with customers to contain and remediate attacks, reducing the burden on internal teams.
Wendy Thomas, CEO, Secureworks, says, "A persistent global cybersecurity talent shortage means that organisations of all sizes across market sectors are struggling to recruit and retain the diversity of skills needed for their cyber defenses.
"Companies have a real need to scale their cybersecurity teams and bolster their cyber readiness, while realising a higher ROI on cyber investments. As last years growth demonstrates, Dell and Secureworks are enabling organisations, large and small, to meet these strategic objectives. Together, were securing human progress."
Secureworks solutions are built on its Security-as-a-Service platform, Taegis, an open platform that continuously gathers and interprets telemetry from proprietary and third-party sources, including endpoints, networks, cloud applications, email systems, identity systems, and other business applications.
This telemetry is used to detect and prevent threats, automatically prioritising the most serious ones, enabling faster, more confident responses with time and cost saving automation.
The extensibility and open architecture of Secureworks Taegis coupled with a team of Dell security professionals whose expertise includes security, advanced infrastructure, cloud and more, results in a fully managed, end-to-end, 24x7 service thats created advanced automation, accelerated the triage of critical alerts and expedited incident resolution, the company states.
Doug Schmitt, president, Services, Dell Technologies, says, "Cybersecurity is about trust. With our combined capabilities, Dell and Secureworks are helping customers understand and mitigate their cyber risk against a rapidly evolving threat landscape.
"Our customers need a powerful, holistic and responsive MDR service, and thats exactly what we deliver."
Secureworks and Dell have assisted their shared customers in strengthening their security postures for more than a decade. Secureworks is offered as part of the Dell Safeguard and Response portfolio, comprised of threat management solutions, while Dell MDR powered by Secureworks Taegis XDR is also a key feature of Dells recently introduced MDR Pro Plus service.