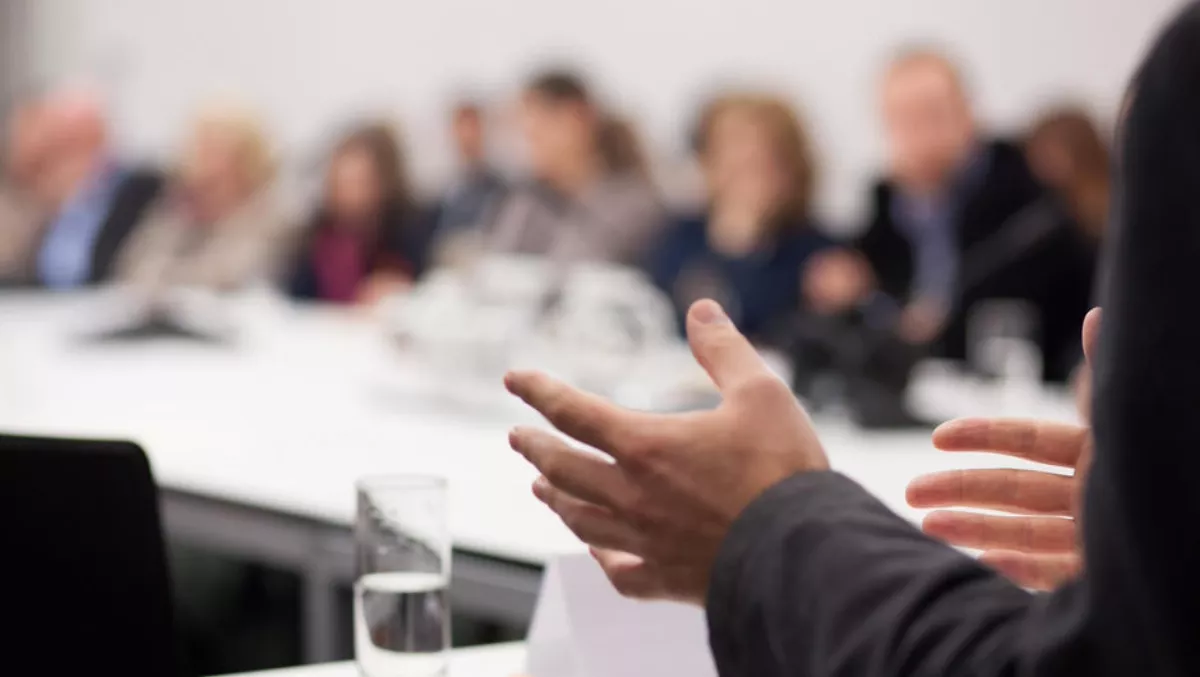 SailPoint forms board-level committee to drive cyber risk resiliency
FYI, this story is more than a year old
To better respond to the increasing cybersecurity challenges facing all companies and,
SailPoint today announced the formation of a Cybersecurity Committee as a standing committee of the board to continually improve the company's overall security posture.
The committee is charged with overseeing the company's overall efforts on ensuring its technology and its products are resilient in the face of rising cybersecurity and data protection risks.
"With the serious impact that a data breach or cyberattack can have on businesses today, cyber risk has quickly become a boardroom-level concern," says SailPoint board of directors member and Cybersecurity Committee chair Jim Pflaging.
"As a result, organisations must start treating cyber threats the same way they treat overall enterprise risk.
"With this newly-formed committee, SailPoint is setting an example by proactively elevating and addressing cyber risk at the board level with a committee that has cybersecurity as its sole focus," he adds.
SailPoint CEO and co-founder Mark McClain says, "No company is truly 'safe' from a cyberattack or a data breach, but the most proactive companies are planning ahead for the strong likelihood of one of these events.
"This board-level committee is us 'walking the walk' by staying on the pulse of the threat landscape, hardening our internal network and our products and services, and ensuring that we maintain compliance with important privacy and data protection regulations.
SailPoint's Cybersecurity Committee is led by Jim Pflaging, with board members Mike Sullivan, chair of SailPoint's audit committee, and Chip Virnig serving on the committee. SailPoint's CIO Kevin Hansel and CTO and CISO, Darran Rolls will work closely with the committee in fulfilling the committee's role and charter.
The committee will provide board-level oversight of the effectiveness of SailPoint's cybersecurity programs and its practices for identifying, assessing, and mitigating cybersecurity risks spanning the company, including its products and services.
Other committee responsibilities include oversight of the Company's: security breach and incident response planning; disaster recovery and business continuity preparedness; and compliance with information security and data protection laws and industry standards.
SailPoint's customers are among the world's largest companies in a wide range of industries, including: seven of the top 15 banks, four of the top six healthcare insurance and managed care providers, nine of the top 15 property and casualty insurance providers, five of the top 15 pharmaceutical companies, and 11 of the largest 15 federal agencies.