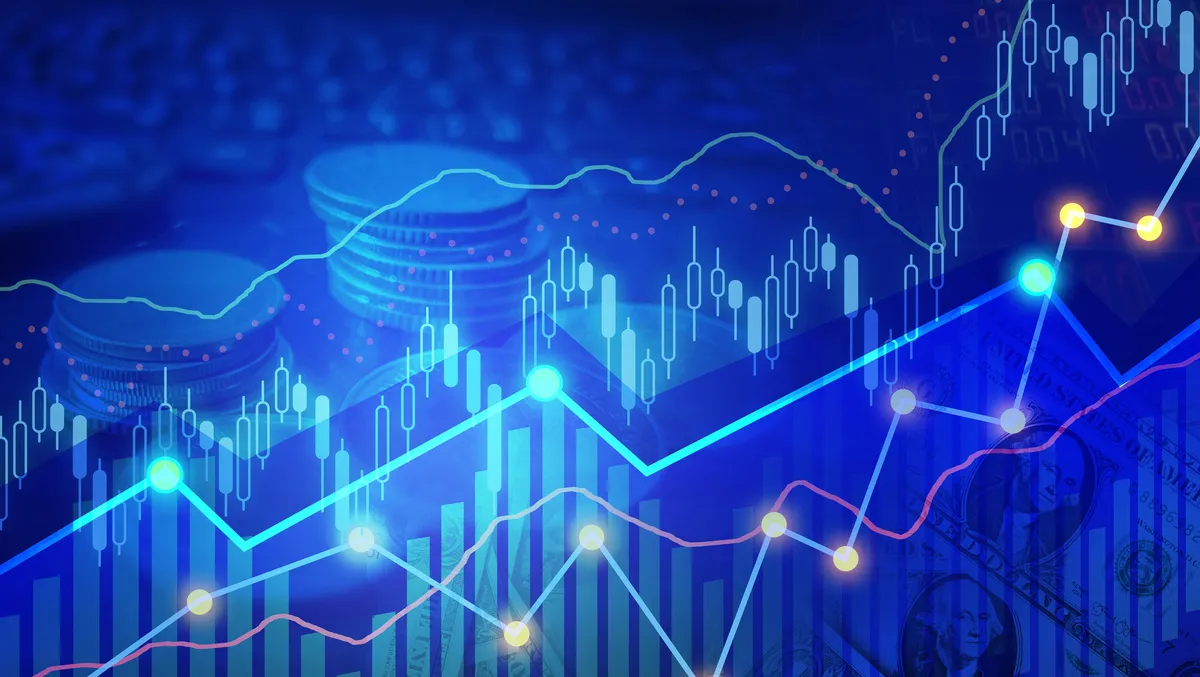 Safe Security reaches $100m in funding following latest round
Safe Security, the expert in AI-based cyber risk management SaaS platforms, has announced the close of a $50 million Series B round led by Sorenson Capital, with participation from Eight Roads, venture capital arm of Fidelity Investments, Telstra Ventures, WTI, and all existing investors.
This round brings the company's total funding to over $100 million.
With the current macroeconomic climate, cybersecurity teams are re-evaluating their cybersecurity investments, which are flush with point solutions that do not provide holistic cyber risk visibility and points of attack exposure, Safe Security states.
Legacy solutions are ill equipped to respond to these new requirements for real time, data-driven cyber risk management. These legacy solutions require organisations to manage multiple spreadsheets and aggregate results, which are highly manual and subjective. A new approach is now required.
Saket Modi, CEO and Co-founder at Safe Security, says, "Tailwinds from regulators, cyber insurance and boards to understand and quantify cyber risk in an aggregated and granular manner are propelling Safe into this exponential growth phase.
"Despite economic headwinds, Safe has been growing over 200% for three consecutive years. We are seeing companies across all industries requiring a new approach to quantifying cyber risk in a way that can be communicated across internal stakeholders, boards, government regulations, cyber insurance underwriters, and across the third-party vendor ecosystem."
"As we enter this next milestone in the company's journey, we are focusing on continuing to innovate ahead of the market and lead the charge with the industry's only real time, data-driven platform for managing and mitigating cyber risk," Modi says.
Telstra Ventures Partner Marcus Bartram comments, "Saket is very strong founder who has attracted a great team, customers and investors. We are excited to be working with them and help them scale to be a durable, large company that is solving a hard problem in the security market today, helping CISOs understand, manage and quantify dynamic cyber-risk across their organisation."
The Safe Security platform is the industry's first AI driven, real-time solution for managing and mitigating cyber risk. With this new data driven approach, Safe provides organisations an aggregated view of enterprise cyber risk, and cybersecurity teams gain visibility across their entire attack surface, technology, people and third parties.
This visibility enables organisations to move away from a reactive state and take on a predictive posture to understand the likelihood of different cyber risk scenarios. Using Safe's predictive data models, co-developed with MIT, customers are empowered to translate the bits and bytes of cyber risk into dollars and cents.
Safe is the only cyber risk platform that allows CISOs to evaluate their cyber controls' efficacy, mapped with the MITRE ATT&CK and D3FEND frameworks. As well as providing an easy to understand view of enterprise cyber risk for CEOs and CFOs.
Shaun Khalfan, CISO for Discover Financial Services, comments, "Discover treats cyber risk as one of the top risks that can have a material impact to our business, and the journey to manage that risk starts from knowing where it stands at any given time.
"The SAFE platform provides us with a much easier onboarding experience and objectively showcases the risk of business-critical applications and assets. I think cyber risk quantification platforms like SAFE will soon become a must-have for security/business leaders and board members for publicly traded companies."