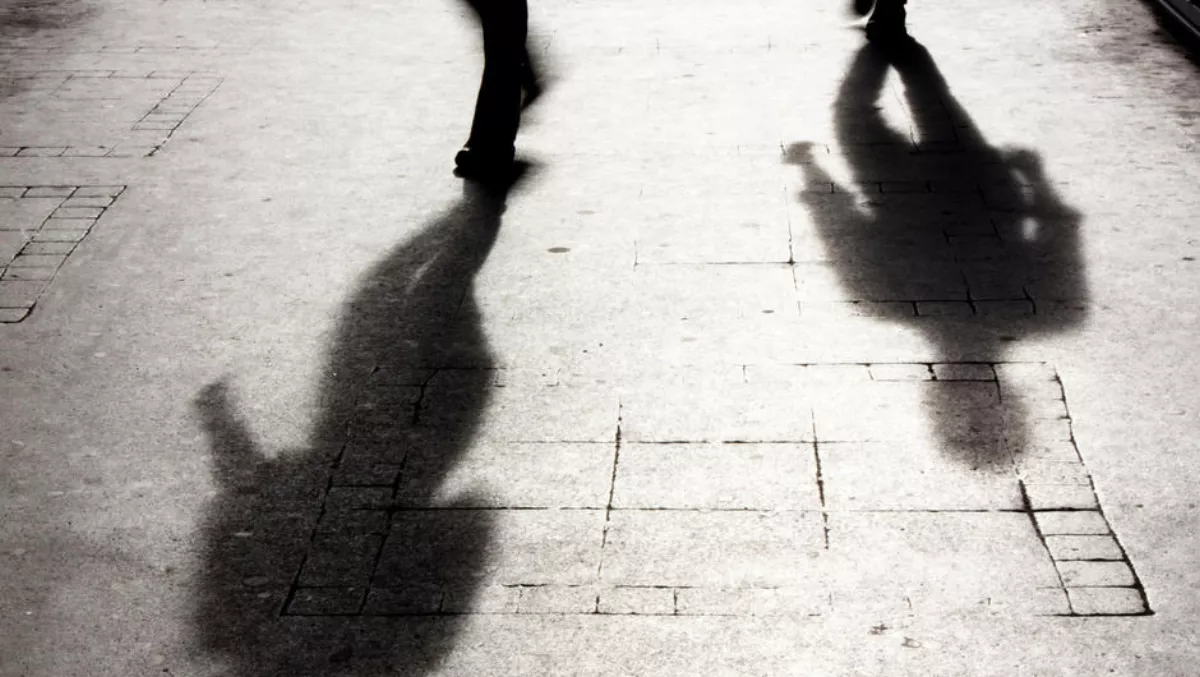 THAT'S A WRAP: Highlights from Sydney's 2nd Annual Safety, Security and Counter-Terrorism Forum
FYI, this story is more than a year old
The issue of National Security is never something to be taken lightly, and with Australia's Terrorism threat level remaining at a "Probable" status since the Sydney Siege, it's certainly beneficial to have a convergence of minds to thoroughly assess the various concerns we face.
That's what the 2nd annual Safety, Security and Counter-Terrorism Forum in Sydney's Marriot hotel was all about, featuring a plethora of speakers touching base on a range of issues that underpin terrorism as it exists and how it can be thwarted.
The forum wrapped up its last day on Wednesday and featured speakers such as Australian National University director of national security Jacinta Carroll and Australia - UK Government security advisor David Apps.
MarriottHotels director of security risk management Michael Dalton
The event took a comprehensive look at the state of play for terrorist organisations and individuals - both local and abroad - and the current threat level in Australia, with advice on how organisations can thwart both physical and digital threats.
It featured a healthy mixture of government and industry, assessing issues such as terrorism intelligence, security threat response, emerging technologies (both as a tool and a threat), security strategy and cyber terrorism for both the public and private sectors.
The pre-forum event also featured an interactive workshop with a live simulation of a hostage negotiation effort, as well as a panel on evolving new technologies used against terrorists for public venue and critical infrastructure security.
Day one of the event
One of the many notable speakers was United Nations (UNRWA) director of internal oversight services Nick Kaldas, who called for increased public-sector use for technology such as biometric identity solutions and AI-driven security cameras with support for advanced facial recognition.
Kaldas described technology as the national security sector's neglected friend that has the potential for immense innovation.
Kaldas speaking at the event
Also speaking at the conference was director of the workforce resilience group, Scott Harris, who talked about the use of cybersecurity and robotics in the police force and how drones can be used by criminals to gather intelligence on public and private institutions and how to combat this.
He also talked about the imperative nature of workforce security strategy, highlighting that many organisations are simply not doing enough to educate their staff and foster a strong pro-security culture.
Ultimately, the event was a fantastic mesh of innovative ideas and solutions that facilitated healthy discussion and networking opportunities, important for tackling big security issues and highlighting how organisations from both the public and private sectors need to work cohesively together to achieve a wide-spanning approach to national security.