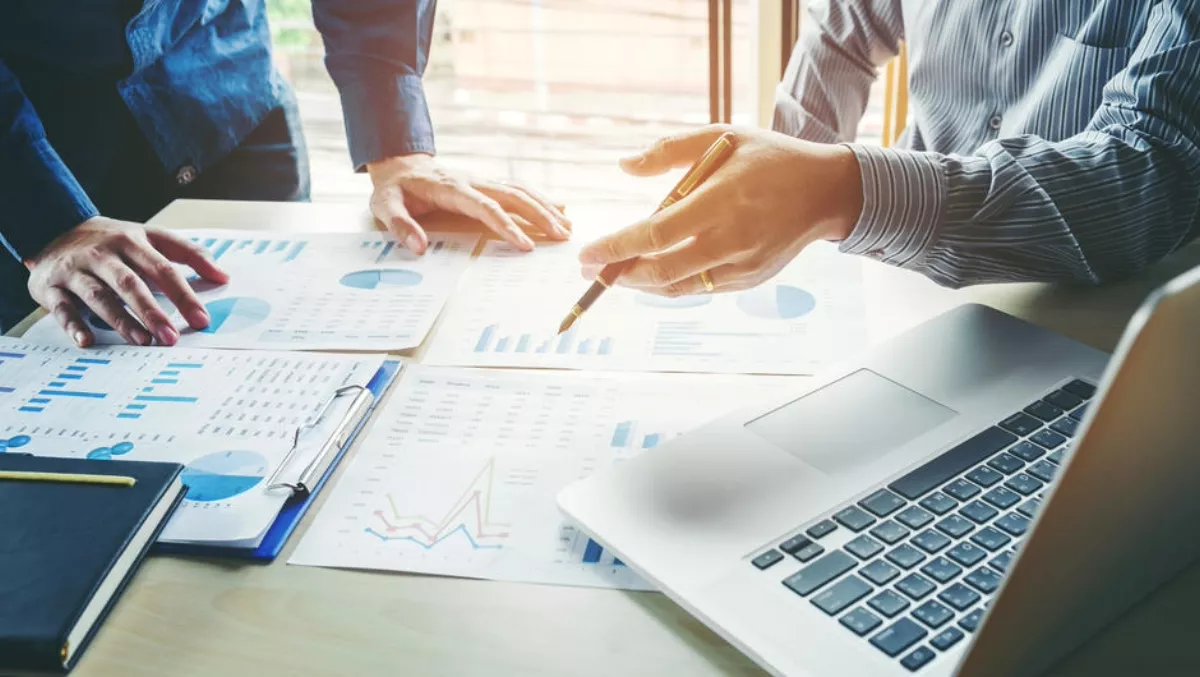 RSA launches 'risk quantification' tools so CISOs can convince boards that security is important
FYI, this story is more than a year old
RSA has partnered with risk quantification firm RiskLens to bundle risk assessment tools with its RSA Archer platform.
The RSA Archer Cyber Risk Quantification will provide cyber risk calculation, simulation, and analytics tools to help CISOs communicate risk to their boards and business leaders.
"Most often, cybersecurity is treated as a technical concern, and important business questions such as 'are we doing enough?' and 'are we spending too much or too little?' get unsatisfactory responses, if any," comments RSA's Steve Schlarman.
"For IT and security teams to adequately communicate cyber risk to the business, the business must understand the risk in the context of the business. Translating technical risks into monetary terms is a key step towards addressing these emerging challenges for CISOs.
RSA cites Gartner figures that show cybercrime damages are expected to cost $6 trillion by 2021. These costs stem from data loss, IP theft and fraud. Meanwhile, the global information security forecast may reach $121.6 billion by 2021.
Businesses must be able to use tools that help make decisions quickly and with the right information, or face their own financial losses.
According to RSA, CISOs face significant challenges when prioritising and rationalising investments that may improve their organisation's security posture. Risk transfer is also causing headaches for CISOs.
While some reports show that boardrooms are slow to catch up to the risks cyber threats pose, RSA Archer vice president David Walter believes otherwise.
"Under the threat of high-profile cyber attacks and data breaches, executives and corporate Boards are starting to ask more informed questions about their organisations' risk exposure," Walter says.
RSA believes that the quantification of cyber risk will allow CISOs to communicate the financial impact to board and senior management.
"Common risk management practices are often a barrier to achieving strategic business outcomes. By proactively assessing risk appetite and the value of the desired business outcome, CIOs and CISOs can transform digital risk management into a competitive advantage," according to Gartner.
The RSA Archer Cyber Risk Quantification includes features such as:
Built-in risk calibration and analysis engine for cyber risk calculation
Templatised workflow for easy scenario modelling
On-demand risk analytics for answers to questions on the fly
Mathematical simulations to build your risk profile with limited data
Existing loss tables based on industry data
Easy-to-use SaaS application
User-friendly interface
"Whether calculating potential losses for cyber insurance efforts or prioritising investments based their relative reduction of the financial impacts of a security breach, quantifying cyber risk adds an exciting, and much needed, dimension to the CISOs vocabulary," Schlarman concludes.