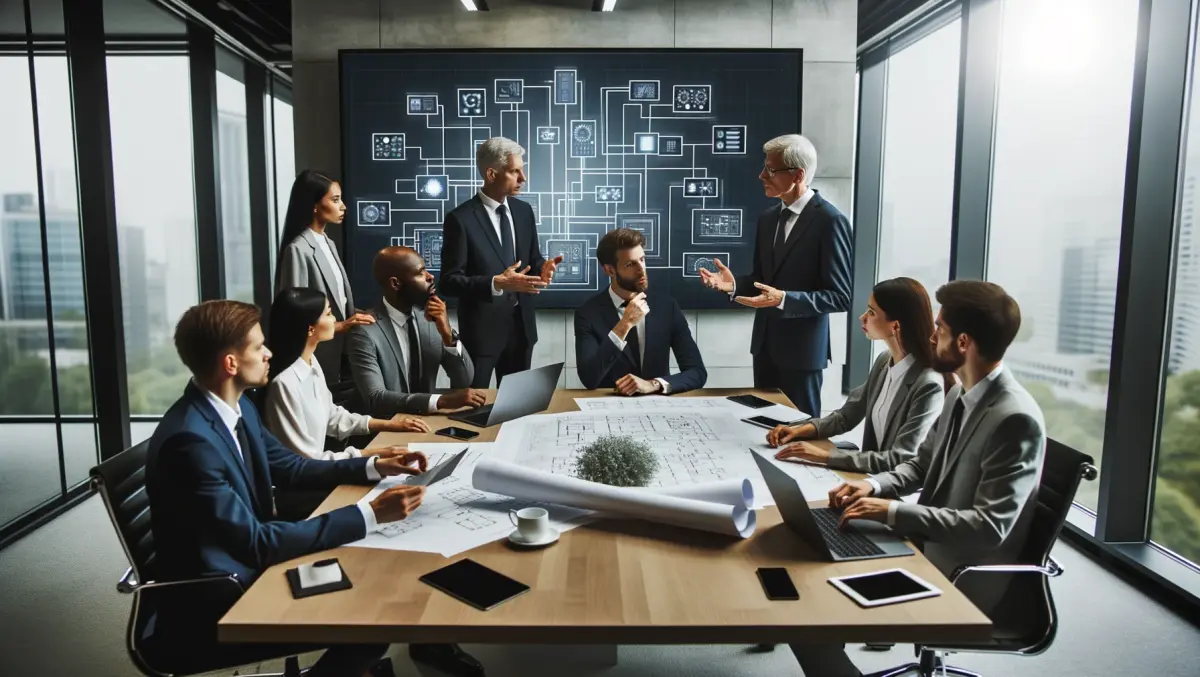 Is risk at the top of your digital agenda? Here's why it should be
By Sara Barker,
Mon 7 May 2018
FYI, this story is more than a year old
We live in an increasingly technology dependent world with organisations, irrespective of size, reliant on applications, infrastructure, the cloud and data to remain competitive and in business. Protecting these assets is no longer optional.
Cybersecurity risk is now firmly at the top of the agenda, as high-profile breaches raise fears that cyber attacks and other security failures could endanger the ability of an organisation to continue to operate - and the significant cost to a brand's reputation once breached.
The research is pointing to significant growth in the risk of a breach – 73% of organisations are likely to be a target for a cyber attack in the next twelve months.
Successful breaches cost an average of $3.6 million and each compromised data record cost $141, according to a study by the Ponemon Institute.
Coupled with Australia's new data breach notification (NDB) laws that came into effect earlier in the year, it is no surprise stakeholders are expecting cyber risk to be addressed and effectively mitigated.
Knowing these risks, how do you start getting on top of your organisation's security? It can be overwhelming, and it is a common challenge.
It doesn't have to be.
Start preparing your security roadmap to assist you in understanding what your risks are and, in turn, develop a plan to mitigate these risks. Don't be left without a plan of action when an attack occurs.
Dragonfly's Five steps to kickstart your security roadmap guide will provide you with a clear, step-by-step process to get you started.
The Security Roadmap guide explains the process of completing an assessment of an organisation's digital assets and an action plan to mitigate these risks as well as key steps we take with our clients to increase their security resilience.