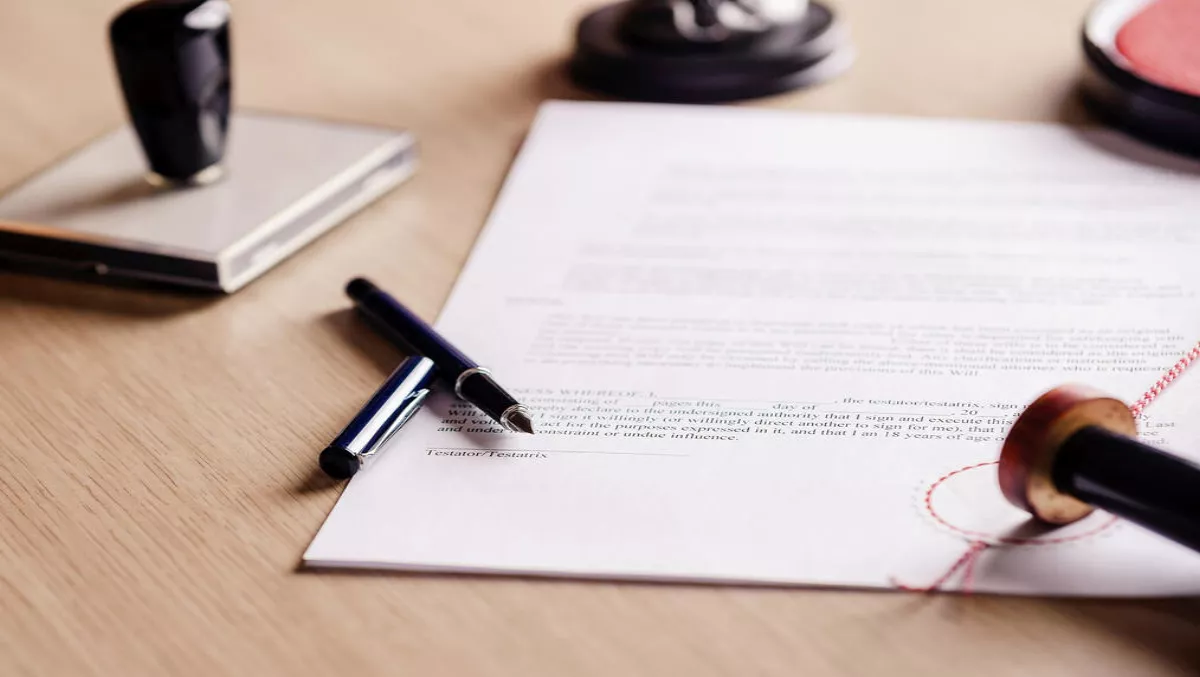 RIoT Solutions security team snaps up 'gruelling' OSCP certification
FYI, this story is more than a year old
RIoT Solutions' security team has proven that its up to scratch in their cyber expertise, after three of its top experts gained OSCP Certification.
RIoT Solutions is a specialist integrator of IoT solutions in Australia. It brings together the industrial and IT networks through technical architecture, cyber assessment, design, implementation and managed services to deliver smart and connected outcomes.
Run by Offensive Security, the OSCP (Offensive Security Top Professional) Certification requires students to complete a 24-hour penetration testing exam. Mark Cross, Jon Robertson and Will Roland all completed the exam.
However Cross went a step further and reached an extra OSCE (Offensive Security Certified Expert) certification, which required a 48-hour Cracking the Perimeter exam.
RIoT solutions says that it is committed to security. The newly certified security experts will help the company offer customers security and advice that it says is well above the standard for penetration testing and cyber security services.
"With a team of expert network architects and engineers and highly skilled cyber security consultants, RIoT Solutions are the experts at Securely Connecting Everything with our high calibre of people and specialised skills across both traditional IT and OT fields," the company says in a statement.
RIoT says it adopts a policy of continuous improvement for security, penetration testing, network architecture, people and skills for a secure and network-ready posture.