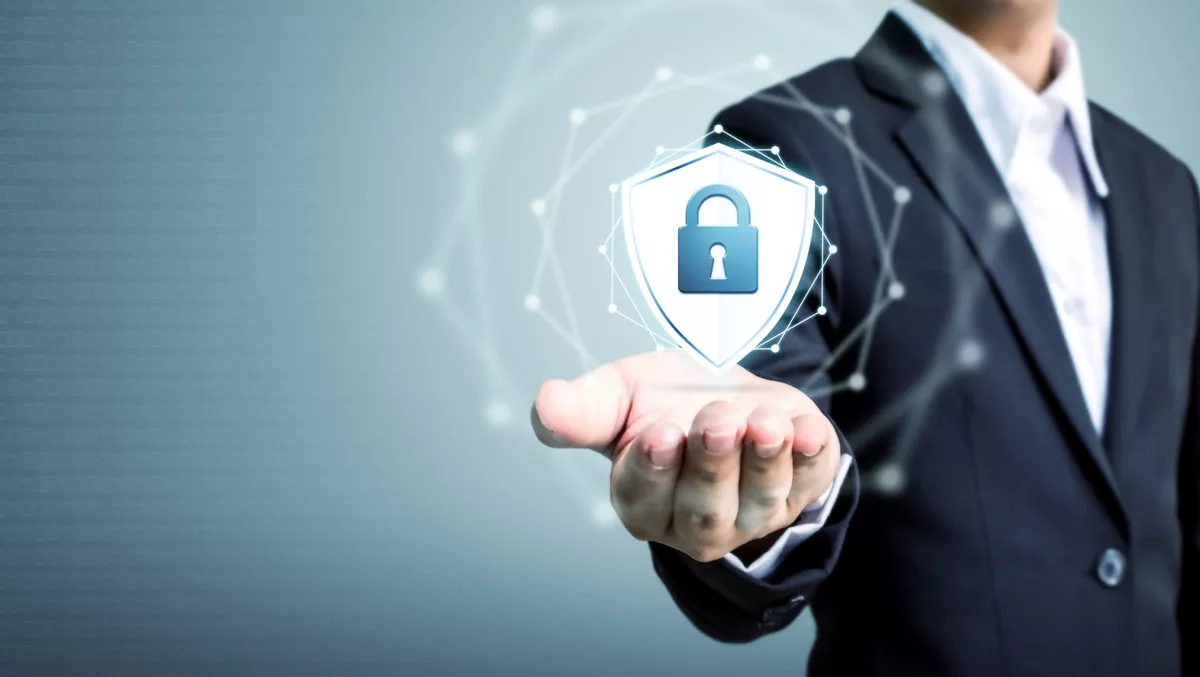 Rimini Street announces new suite of security solutions for enterprises
Fri, 29th Jul 2022
FYI, this story is more than a year old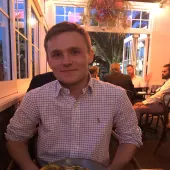 By Mitchell Hageman, Managing Editor
Rimini Street has announced the launch of Rimini Protect, a new suite of security solutions set to provide a more comprehensive layer of security that surrounds and protects enterprise IT infrastructure and applications.
The company says the new security solutions provide "zero-day" proactive security protection for Oracle and SAP environments. It will work with applications, middleware and databases faster than traditional, dated software vendor patching models.
Rimini says the new developments come at a time of significant change in the security industry. In 2021 alone, there were 623 million ransomware attacks, and the average cost of a data breach is $4.2 million.
They say 25% of all data breaches are motivated by espionage or stealing commercial information, and that downtime and remediation of security breaches can be costly and also cause more reputational damage.
A significant concern for businesses is "zero-day" attacks. Rimini Street says that organisations must invest in security solutions that both prevent breaches and also provide "zero-day" protection against vulnerabilities before they can be exploited.
The company says that Rimini Protect will provide 24x7x365 support to tackle all facets of an attack.
They also mention that Rimini Protect enhances a "Defense in Depth" strategy, with full-stack solutions to help achieve zero-day security protection against the threat of known and unknown, unreported vulnerabilities. Layered application and database security software and service solutions are key features in the Rimini Protect portfolio, they say.
Rimini Street Advanced Application and Middleware Security, which protects against both known and unknown vulnerabilities using Java Runtime detection and remediation before attacks reach their intended target, including releases that are no longer fully supported by the vendor.
Rimini Street Advanced Database Security, a next-generation database security solution, helps protect databases from known and unknown vulnerabilities by continuously monitoring and analysing shared memory.
When describing the features, Rimini Protect for SAP Applications acts as a fully managed service. It provides shields that remediate applications' vulnerabilities at speed and scale without touching a line of code, helping target more complex attacks.
Global Security Services are also delivered by Rimini Street security engineers who will help organisations maintain a hardened cybersecurity posture. Services will include security assessments, hardening and configuration guides, security roadmaps and security vulnerability analysis reports (SVARs).
Rimini Street VP and executive advisor for security Gabe Dimeglio says traditional patching can leave enterprises vulnerable, and Rimini Protect gives added protection, guidance and assurance.
"Enterprises that rely on dated software vendor patching models still find themselves vulnerable to attacks because patches address only known vulnerabilities. They do not protect against unknown vulnerabilities," he says.
"Rimini Protect goes well beyond typical software vendor patching to protect the entire environment of applications, middleware and databases using active security controls that monitor activities in real-time to identify malicious actions and proactively block processes that attempt to exploit known and new zero-day vulnerabilities.