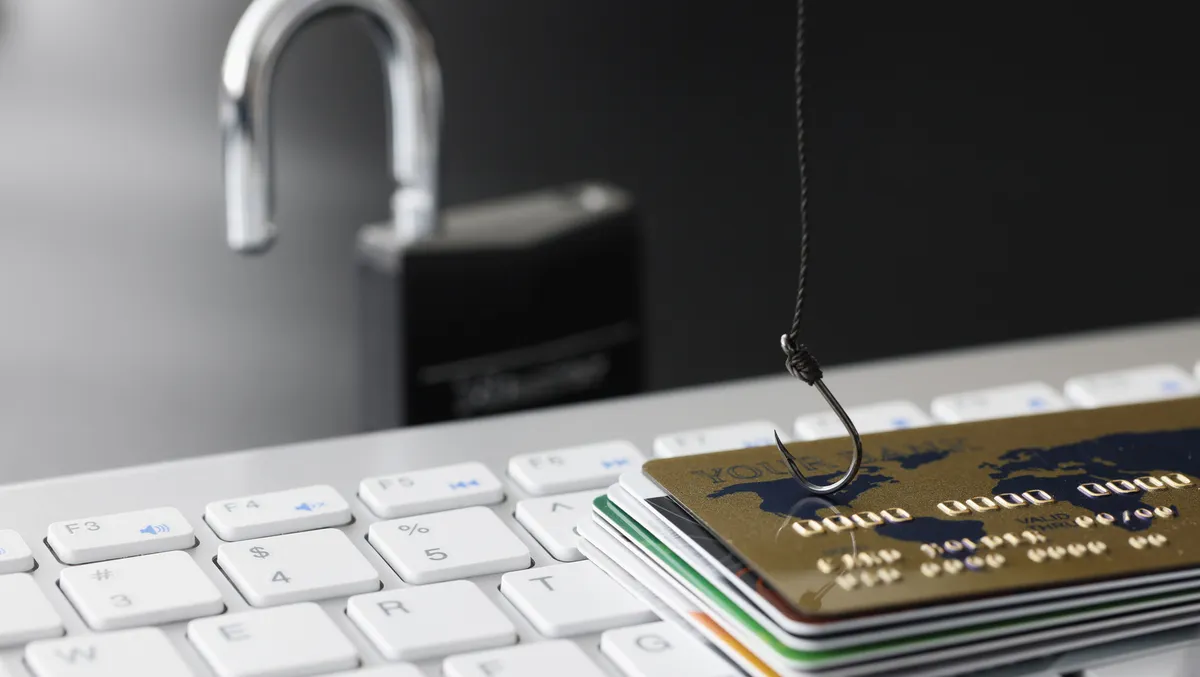 Retailers beware as fraud risk increases over holidays
Thu, 24th Nov 2022
FYI, this story is more than a year old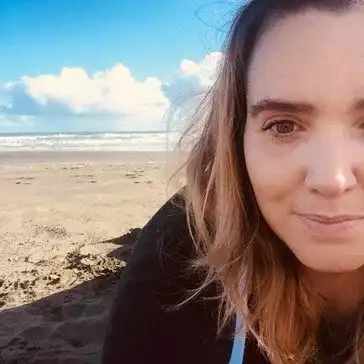 By Shannon Williams, Journalist
New research from LexisNexis Risk Solutions has revealed oliday shopping weeks such as Black Friday and Cyber Monday experienced a 36% increase in payment transactions than normal weeks, with 75% of online payments coming from mobile devices.
There was also rise of 178% in malicious eCommerce fraud websites observed from Oct-Dec 2021 compared to the rest of the year, according to a global report by Checkpoint Research. It found that 5,300 malicious eCommerce websites were created per week.
How can eCommerce platforms and consumers protect themselves? Experts from LexisNexis Risk Solutions suggest retailers pay attention to the risk of refund abuse, wardrobing and chargeback frauds, as the Research by Checkpoint also showed the chargeback cost of business is about 2.6 to 3.2 times the price of the products.
"Frauds not only induce financial loss for both customers and businesses, but also undermine the business reputation and customer confidence," the company says.
LexisNexis Risk Solutions highlights tips and the top 3 frauds to watch out for in the festive season.
Fraud: Account Takeover
Fraudsters gain access to a victims accounts with stolen identities. Accounts include bank accounts, credit card accounts, store reward accounts, eCommerce accounts or social media accounts and more. Chargebacks in the context of an account takeover where the account has been compromised and used to make fraudulent orders.
Fraud: Synthetic Identity
It is a combination of fabricated credentials and personal information, where the implied identity is not associated with the real person. It is growing more in sophistication, intensity and frequency.
Fraud: Malicious Bot Attacks
Grinch bots; Scalper bots (a subcategory of malicious bots): Track in-demand goods and automatically purchase large quantities in bulk or even all the stock). This can damage brand reputation (i.e. luxury or limited edition goods resold at a premium) and lead to dissatisfaction among genuine consumers.
What to Watch Out for in Holiday Season?
LexisNexis Risk Solutions says retailers should lookout for refund abuse, wardrobing and chargeback fraud, as well as bad actors taking advantage as eCommerce merchants want to create a friction-free shopping cart. It says to be careful with free public Wi-Fi and use VPN.
In regards to holiday phishing and smishing, things to look out for include scam parcel delivery emails and text messages, scam promotions and gift cards, and malicious landing pages spoofing legitimate websites.
"eCommerce merchants have to stay alert and deploy a multi-layered fraud prevention solution," LexisNexis says.
"Fraud prevention solutions include applying the right level of authentication based on the risk presented by each individual and avoiding adding friction for trusted customers.
"Authenticate users with a one-time login code or a push notification or strengthen multi-factor authentication efforts with risk verification checks against a phone number before sending a one-time password."