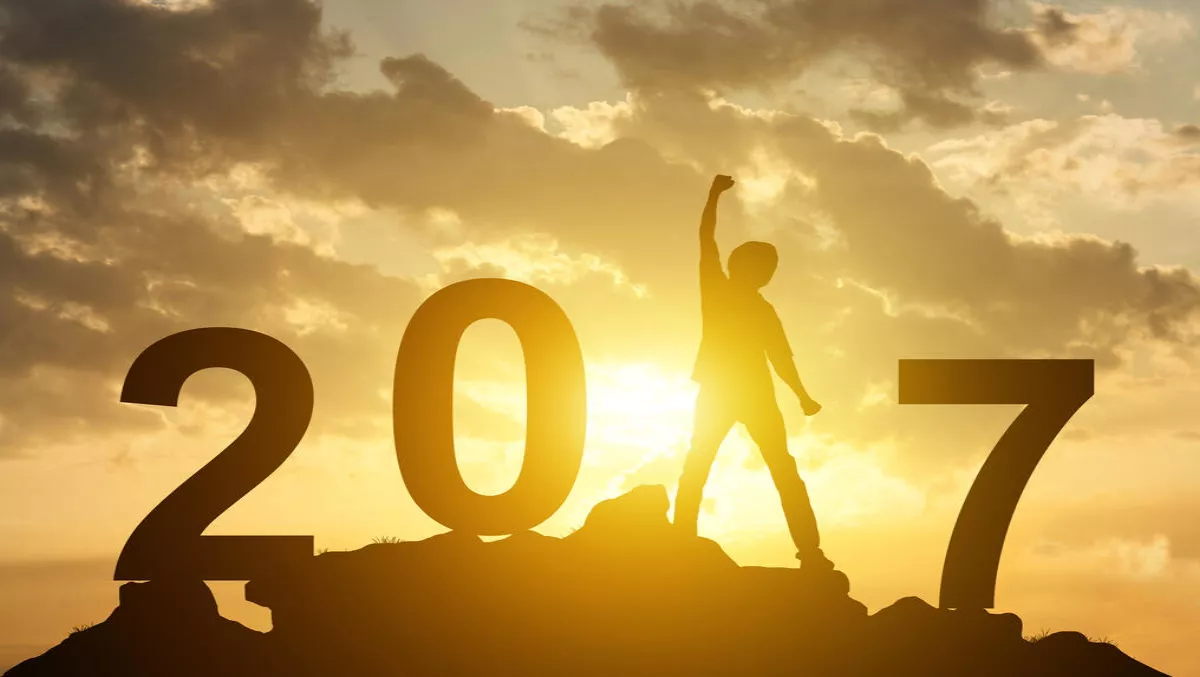 Red Education wins Palo Alto Networks award for 5th year running
Wed, 6th Sep 2017
FYI, this story is more than a year old
IT service and training provider Red Education has come out on top for the fifth year in a row after scooping Palo Alto Networks' APAC Excellence in Training Award for 2017.
The awards were announced last week in Las Vegas, in which Palo Alto recognised Red Education's performance and achievement as an Elite Authorised Training Centre.
"We're proud to receive the APAC Excellence in Training Award for the fifth consecutive year, comments Red Education managing director Rob Howard.
"This award is recognition by Palo Alto Networks of our outstanding training delivery and effective enablement. It is also an acknowledgement of our trainers' capabilities and commitment to excellence. This is the result of hard work, experience and, above all, passion for enabling security experts across Asia Pac on Palo Alto Networks technologies".
Between August 2016 and July 2017, Red Education delivered more than 120 courses to 800 security specialists around Palo Alto technologies.
"It was a fantastic event where all partners and distributors gathered to celebrate success together," says the company's Asia regional director, Chris Wong.
"The theme of this year's SKO was What We're Made of. Such an exciting theme that comes with great content and an anticipation to witness the innovative ideas Palo Alto Networks are bringing along in FY18. I can't reveal more as whatever happens in Vegas stays in Vegas," he continues.
In July, Red Education was also awarded Check Point's Best 2016 Authorised Training Centre Partner globally.
""We strive to maximize the learning objectives of our attendees with world class cyber security training from vendors like Check Point. Our trainers go the extra mile to ensure everyone gets the most from their security training at Red Education, and we are grateful for the partnership with Check Point across Asia Pacific," Howard comments.
Earlier this year Red Education scored Symantec, EC-Council and ForgeRock as partners in its effort to become an Authorised Training Partner with the firms across Asia Pacific.
"Cyber security is top of mind for every enterprise, Government agency and cloud provider, with the Asia Pacific region seeing astonishingly high levels of attacks in every region," Howard noted.
The partnership with the International Council of eCommerce Consultants (EC-Council) would also bring classes on a public and closed schedule.
"We see tremendous synergy in this partnership as Red Education is well experienced in delivering core cybersecurity technology training to Asia Pacific's cyber security communities," comments EC-Council's COO, Sean Lim.
Red Education now has partnerships with Arista, Avaya, Check Point, EC-Council, F5, Forgerock, Infoblox, MobileIron, Paessler, Palo Alto Networks, Pure Storage, Riverbed, Sophos, Symantec, Trend Micro and VMware.
Red Education specialises in training and professional services for Asia Pacific's IT community.