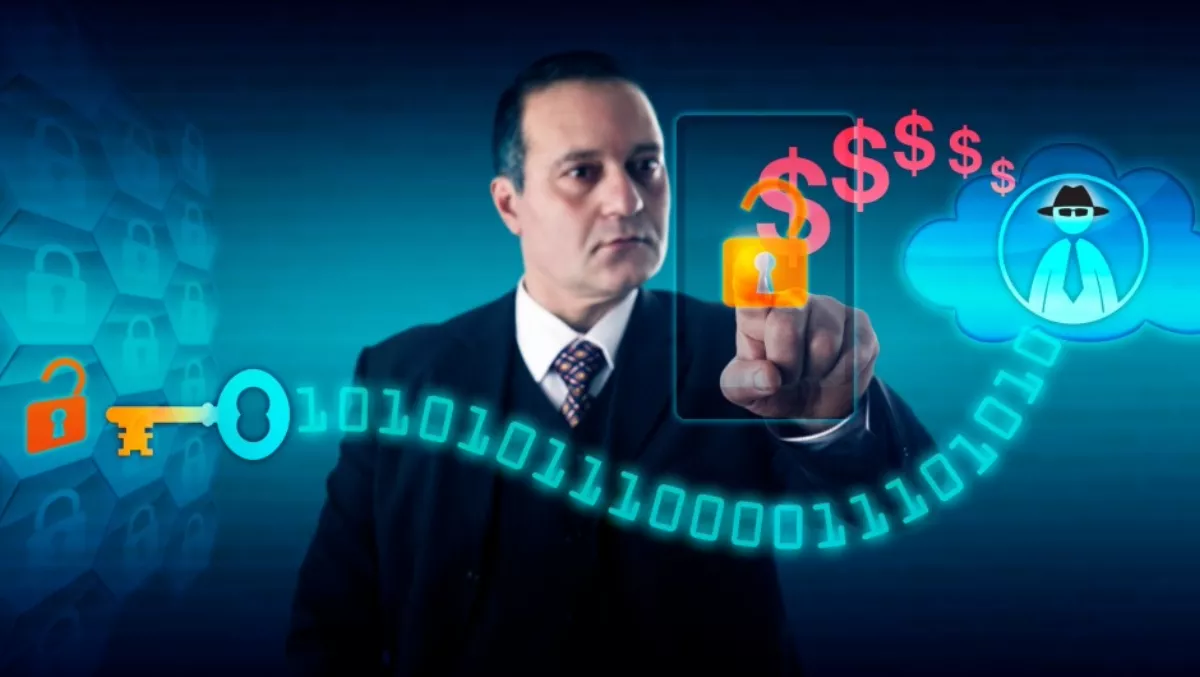 Ransomware turns into PowerWare with new Microsoft based threat
FYI, this story is more than a year old
Carbon Black is warning of a new form of fileless ransomware, which has used Microsoft Word to successfully target at least one healthcare organisation – with a ransom that increases as time goes by.
The ransomware utilises PowerShell, the scripting language inherent to Microsoft operating systems, and has sparked concerns from Carbon Black given its utilisation of widely-used scripting platforms.
Carbon Black says what sets the new variant apart from traditional ransomware is its 'fileless' nature.
"Traditional ransomware variants typically install new malicious files on the system, which in some instances can be easier to detect," Carbon Black says.
"PowerWare asks PowerShell, a core utility of current Windows systems to do the dirty work. By leveraging PowerShell, this ransomware attempts to avoid writing new files to disk and tries to blend in with more legitimate computer activity.
Carbon Black's Threat Research Team has dubbed PowerWare a 'novel' approach to ransomware, saying it reflects a growing trend of malware authors thinking outside the box in delivering ransomware.
The security vendor says its research shows PowerWare is delivered via a macro-enabled Microsoft Word document. The Word document then uses macros to spawn 'cmd.exe' which in turn calls PowerShell with options that download and run the 'deceptively simple' PowerWare code.
"In an interesting twist, PowerWare authors initially ask for a $500 ransom which increases to $1000 after two weeks," Carbon Black says.