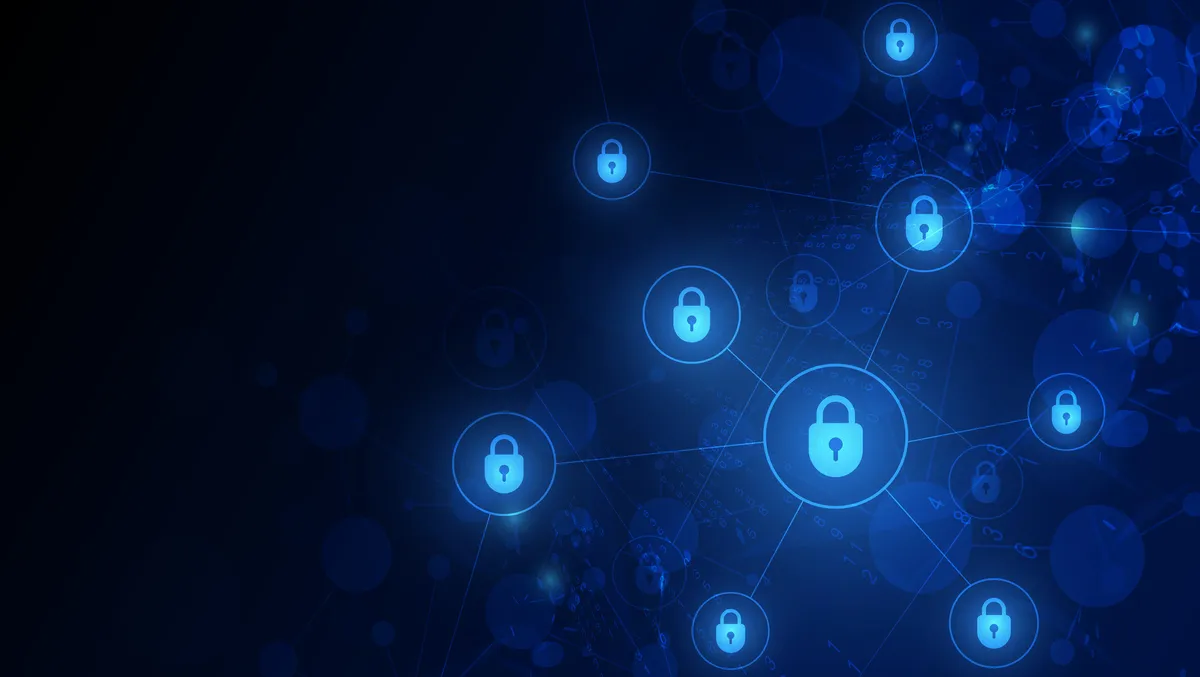 Radware walks away with two 2023 Cybersecurity Excellence Awards
Fri, 24th Mar 2023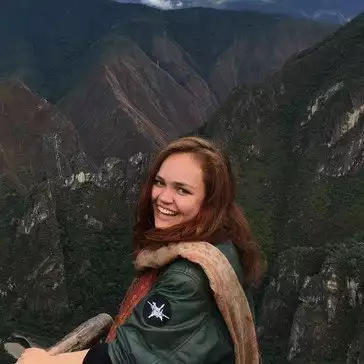 By Catherine Knowles, Journalist
Radware, a provider of cybersecurity and application delivery solutions, has announced that it is the winner of two 2023 Cybersecurity Excellence Awards.
The company's API Discovery and Protection solution received gold honours in the API Security category and the Radware SecurePath architecture won gold in the Web Application Security category.
The 2023 Cybersecurity Excellence Awards honour individuals and companies that demonstrate excellence, innovation, and leadership in information security. The 2023 awards program, which is produced by Cybersecurity Insiders and the Information Security Community on LinkedIn, included more than 800 entries.
Sharon Trachtman, Chief Marketing Officer at Radware, says, "We are proud to be recognised among the industry's top innovators. At a time when the cyber security talent shortage is at an all-time high, our application security solutions offer consistent, high-grade protection across complex hybrid environments while helping companies reduce overhead and administration. It's a combination that's core to the value proposition we deliver for our customers every day."
Radware's API Discovery capabilities enable security teams to automatically identify and secure undocumented APIs without relying on human intervention or application and security expertise.
Using advanced machine-learning algorithms, Radware's API protection works in real time to detect and block a broad range of threats. This includes defence against access violations, data leakage, automated bot-based threats, and DDoS and embedded attacks.
Radware's Cloud Application Protection Services leverage Radware SecurePath architecture to safeguard today's multi-cloud application environments, while maintaining consistent, comprehensive protection for applications regardless of where they're deployed.
Radware's application security architecture can be deployed either as an 'inline' or API-based out-of-path SaaS service, enabling coverage of any data center and cloud platform with minimal latency, interruptions, and risks to uptime and availability.
The 2023 Cybersecurity Excellence Awards add to Radware's other industry recognitions. Industry analysts such as Aite-Novarica Group, Forrester Research, Gartner, GigaOm, KuppingerCole and Quadrant Knowledge Solutions continue to recognise Radware as a market leader in cyber security. The company has received numerous awards for its application and API protection, web application firewall, bot management, and DDoS mitigation solutions.
Radware is a global expert in cyber security and application delivery solutions for physical, cloud, and software defined data centres. Its solutions portfolio aims to secure the digital experience by providing infrastructure, application, and corporate IT protection, and availability services to enterprises globally.
Radware's solutions empower enterprise and carrier customers worldwide to adapt to market challenges quickly, maintain business continuity, and achieve maximum productivity while keeping costs down. For more information, please visit the Radware website.