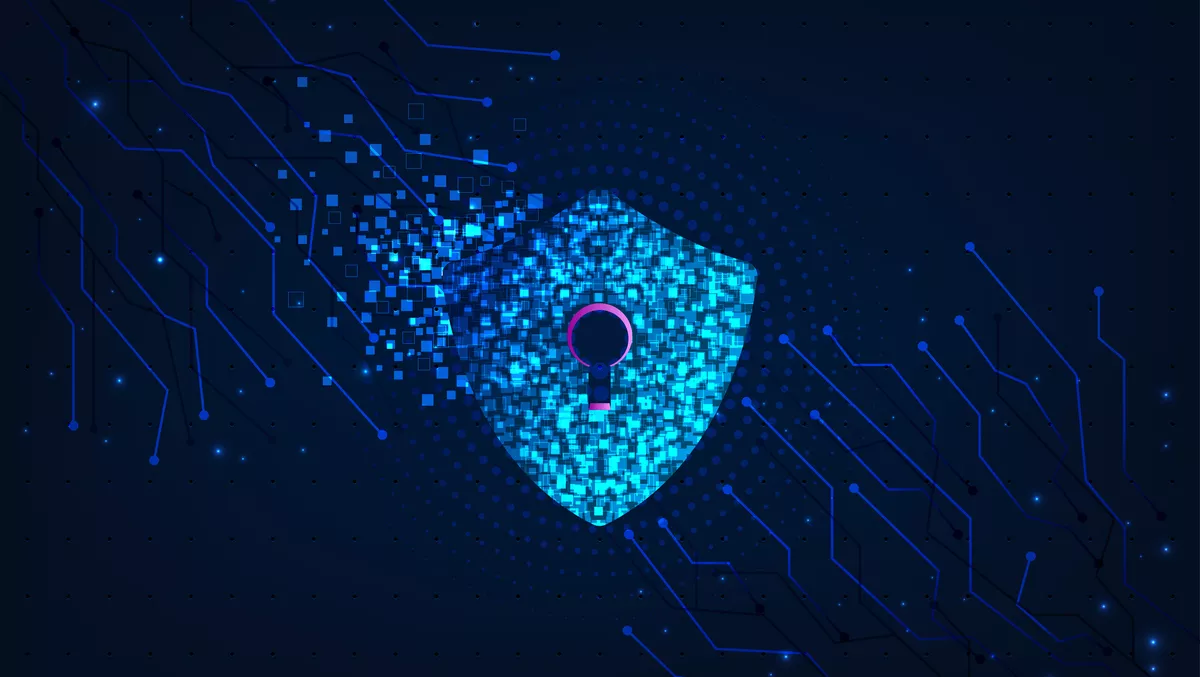 Radware, OneSecure to offer cloud app and DDoS protection
FYI, this story is more than a year old
Cyber security and application delivery solutions provider Radware and managed security service provider OneSecure have announced the expansion of their partnership agreement.
To enhance OneSecure's Webyith defacement and domain phishing monitoring service for ASEAN enterprises, the MSSP is expanding its cyber security suite to include Radware's Application Protection-as-a-Service offering and Cloud DDoS Protection Service.
The enhancements will offer OneSecure customers more robust, round-the-clock cyber protection, increased network visibility, and advanced application and API protection from web attacks, vulnerabilities and bad bots. OneSecure's security suite also includes Radware's DefensePro solution for automated DDoS protection and Radware's Alteon application delivery controller, which protects applications, while optimising application performance and delivery.
"The rise in phishing scams has left both enterprises and consumers disillusioned. As companies look to strengthen their cybersecurity capabilities, more advanced prevention solutions need to be accessible. Early threat identification is also crucial," says OneSecure's founder, Edmund How.
"OneSecure's collaboration with Radware aims to strengthen the existing Webyith defacement solution with added application and API protection capabilities. At the same time, it offers enterprises comprehensive protection against emerging cyber threats and peace of mind."
Webyith is an agentless service that offers preventive cyber protection with seamless integration, onboarding, and configuration processes. Webyith scans thousands of asset codes, and look-alike and typosquatting domains in the global internet to identify potential phishing threats that come in the form of phishing websites and malware delivery.
These threats are further analysed and verified by in-house security analysts to provide real-time alerts with additional assistance for domain takedowns.
"OneSecure is recognised regionally for their technical excellence and expertise. We are looking forward to working with them to increase cyber protection for ASEAN enterprises," says Desmond Tan, Radware's cloud sales director for the ASEAN region.
"Radware's solutions offer advanced DDoS mitigation and web application and API protection across on-premise as well as public, private, and hybrid cloud environments.
Radware's fully managed Cloud DDoS Protection Service uses patented behavioural-based detection and automatic signature creation algorithms, as well as unique SSL attack mitigation to safeguard organisations against today's most dynamic and damaging DDoS threats.
Radware's Application Protection-as-a-Service solution offers a one-stop shop for application security that includes a cloud-based web application firewall (WAF), bot management, API protection and application layer DDoS protection.
The solution is based on patented and automated algorithms that keep applications secured with minimum false positives, delivering state-of-the-art application and API protection that doesn't roadblock business agility and growth.