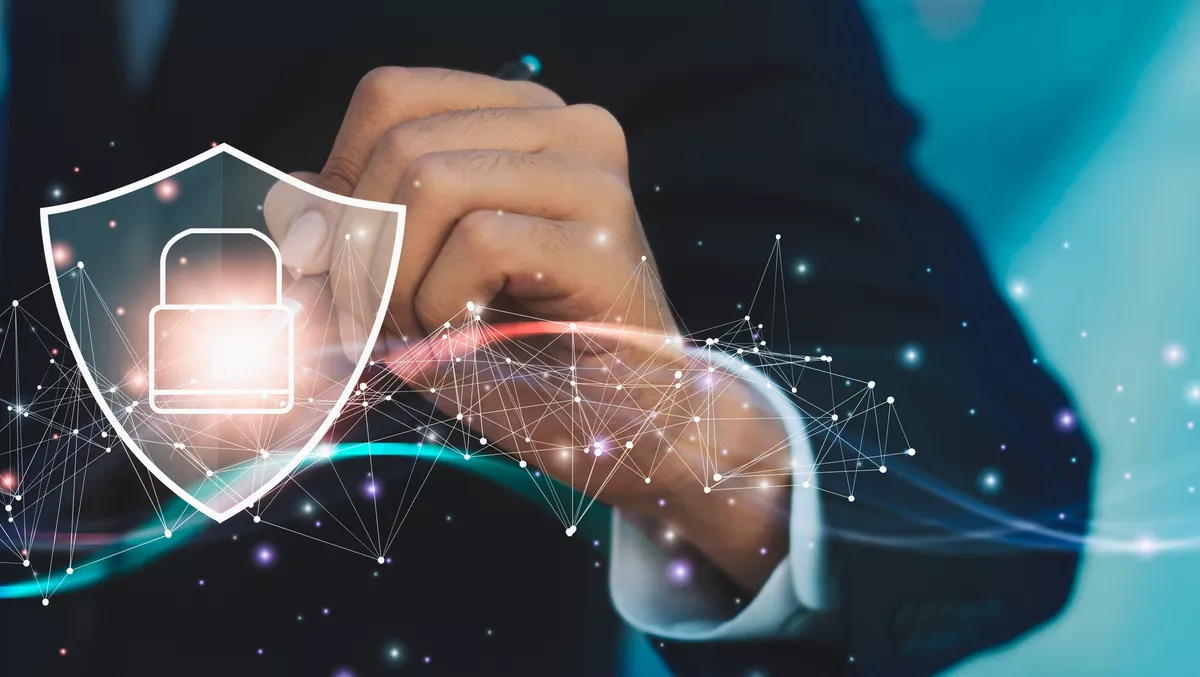 Radware introduces new API-based security solution
FYI, this story is more than a year old
Radware has introduced a new API-based security architecture solution to help reduce latency and improve security.
Radware SecurePath acts to assist the company's Application Protection-as-a-Service solutions to provide better security outcomes for applications deployed in the changing cloud environment.
Announced as part of the company's recent strategic cloud services initiative, the new technology comes with a range of new features and services to help create better security outcomes.
SecurePath will provide full application visibility and centralised security management regardless of where applications are deployed, making it easier for organisations to manage their security infrastructure.
New options and variables can now also be utilised by companies, and Radware cloud application protection services can be deployed traditionally inline, where they perform a 'middleman' role, or now as an API-based, out-of-path service.
Application requests can now go directly from clients to the application server without interruption. By removing the need for any inline components from the data path, the company's new approach sets out to reduce complexity and latency, eliminate routing changes, and increase availability for better overall workflow and management.
Radware chief operating officer Gabi Malka says the new offerings will help solve a variety of security application challenges that companies face on a daily basis.
"We are changing the industry paradigm around hybrid- and multi-cloud application security and solving the biggest security headaches organisations experience when migrating to the cloud," he says.
"Until now, to secure applications companies have had to settle for varying levels of protection, inconsistent security policies, routing changes, fragmented logging and reporting, and more. The end result has been low quality of protection and high operational overhead.
He says Radware's technology now gives organisations the opportunity to no longer have to make these tough decisions.
"With the Radware SecurePath architecture, these are tradeoffs organisations no longer need to make. They can migrate applications to the public cloud securely without sacrificing visibility, protection quality, application performance, and operational efficiency.
Other key features of the new solution include:
Delivery of comprehensive application protection that combines WAFs, a bot manager, API protection, L7 DDoS protection, threat intelligence, and more.
Deploys either as an inline or API-based, out-of-path SaaS service to avoid risks to uptime and availability and offer maximum flexibility.
Works without sharing SSL certificates with third-party vendors to preserve customer confidentiality and meet compliance requirements.
Radware currently has over 1200 employees worldwide and a wide-ranging portfolio that covers a variety of aspects in the cybersecurity space.