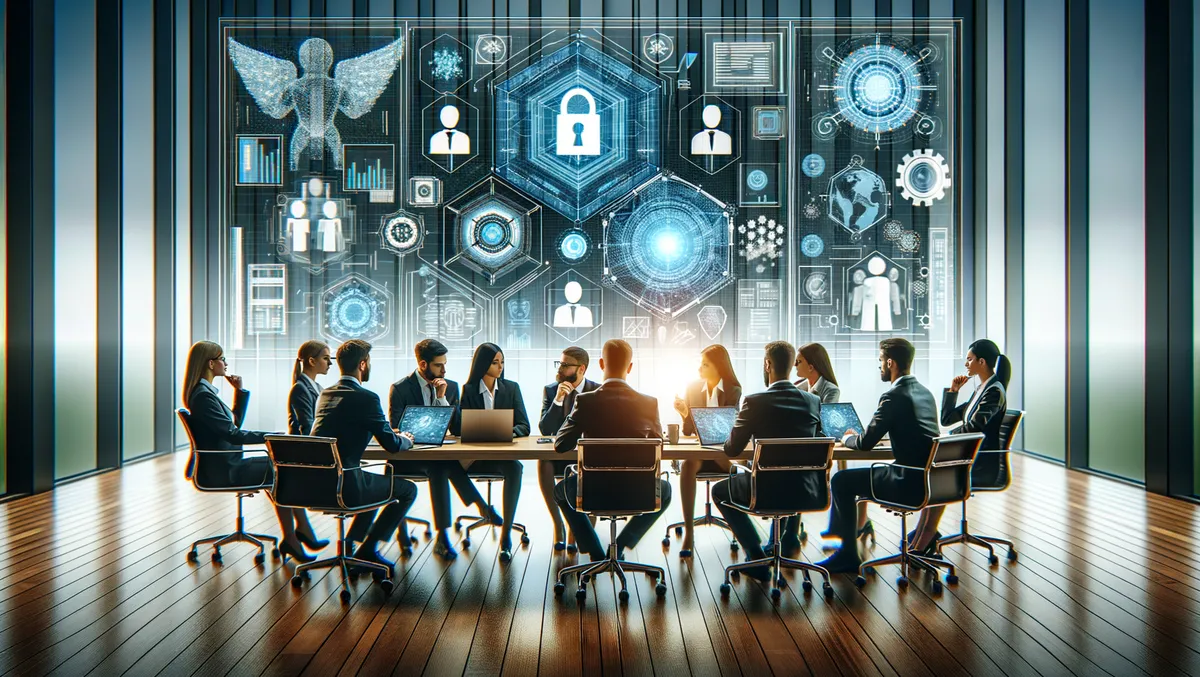 Qualys partners with Microsoft for AI-powered Copilot Partner Private Preview
Qualys a provider of cloud-based IT, security, and compliance solutions, announced its participation in the Microsoft Security Copilot Partner Private Preview. Based on its proven experience with Microsoft Security technologies and its close relationship with Microsoft, Qualys was chosen for its willingness to explore and provide feedback on cutting-edge functionality.
AI, one of the defining technologies of our time, has the potential to drive monumental progress in cybersecurity, stated Ann Johnson, Corporate Vice President of Microsoft Security Business Development. She stated, "Security is a team sport, and we are pleased to work alongside our Security Copilot partner ecosystem to deliver customers solutions that enhance cyber defenses and make the promise of AI real."
Qualys is collaboratively working with Microsoft product teams to help shape the development of the Security Copilot product. This includes providing valuable feedback for the refinement of new and upcoming scenarios and the development and operations of the product to be incorporated into future releases. Qualys is also offering validation and feedback on APIs to aid the extensibility of Security Copilot.
Pinkesh Shah, Chief Product Officer at Qualys, commented on their involvement with the initiative, recognising Microsoft's commitment to enhancing global cybersecurity. He stated, "AI's influence on the changing cybersecurity landscape is undeniable. While attackers are harnessing AI's untapped potential, it's time for the cyber risk defenders to get ahead. We're thrilled to collaborate with Microsoft on this important initiative of managing cyber risk proactively, not just reactively, which aligns with our Enterprise TruRisk Platform, enabling organisations to measure, communicate and eliminate their cyber risk more effectively."
Security Copilot is the first AI-powered security product that enables security professionals to respond swiftly to threats, process signals at machine speed, and assess risk exposure within minutes. It combines an advanced large language model (LLM) with a security-specific model that employs Microsoft's unique global threat intelligence and over 65 trillion daily signals.