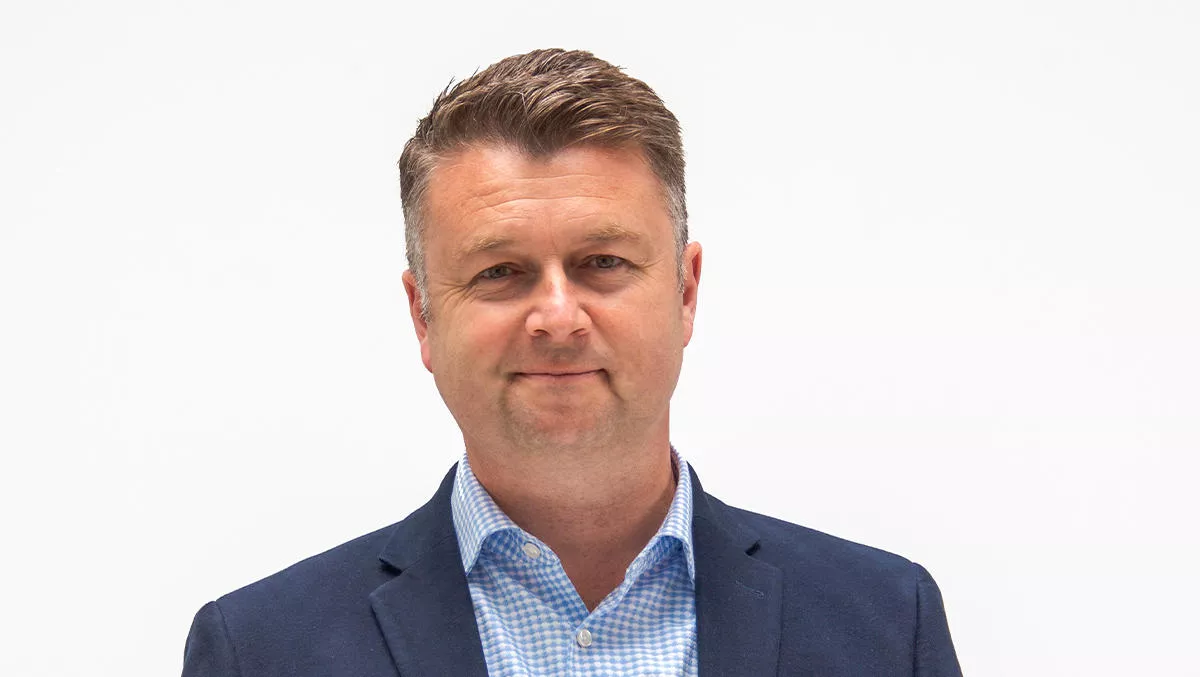 Q&A: Barracuda VP on how SD-WAN can aid in public cloud adoption
Thu, 6th Aug 2020
FYI, this story is more than a year old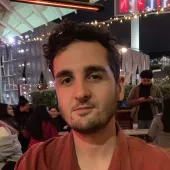 By Nick Forrester, Senior News Editor
Public cloud migration and SD-WAN adoption go together like salt and pepper, according to Barracuda RVP of public cloud - strategic alliances Chris Hill.
Organisations across the world are taking advantage of the benefits of public cloud in tandem with the benefits of SD-WAN solutions natively built into the network, with SD-WAN tools providing cloud-based tools with the means to automatically route network traffic among data centers, branch offices, and the public cloud.
TechDay caught up with Hill to discuss why SD-WAN is fast becoming the launch pad into the cloud, and the ways in which this can benefit organisations everywhere in 2020.

More and more organisations are moving towards the public cloud. How can SD-WAN technology secure these cloud deployments?
SD-WAN technologies are an increasingly popular and cost-effective alternative to dedicated network connections and MPLS infrastructures.
SD-WAN significantly increases WAN network reliability, agility and performance by using multiple active, load-sharing connections of any type (broadband/cable, MPLS, 3G/4G), which in turn offers incredibly flexible connectivity options to cloud deployments.
When coupled with security, Secure SD-WAN solutions can offer a complete set of SD-WAN capabilities and advanced security technologies, allowing organisations to connect securely outside of the comfort of their own data center perimeter.

Your study indicates that security continues to be a roadblock for those wishing to adopt public cloud. Why is this? How can SD-WAN help?
In our study, lack of access control (42%) and backhauling traffic (35%) were the top two security challenges organisations are facing when it comes to public cloud.
When data and applications reside in a data center, a firewall is typically used to set strict policy on who can access which information.
In the case of a lack of access control, SD-WAN provides the proper solution to enforce policy and maintain that control. Similarly, without SD-WAN, the only way to maintain security is to backhaul traffic from the cloud through the data center to local branches.
This traditional method is a poor solution for public cloud scenarios because it leads to loss of performance and increased latency for users.
Backhauling is also an expensive way to route traffic, as it relies on costly MPLS lines. More than one-quarter of organisations said their cloud service provider doesn't offer the right level of support, indicating the need for a third-party security solution.

What are some other benefits of SD-WAN technology?
Some SD-WAN solutions provide enhanced connectivity and others include security, providing Secure SD-WAN. Depending on what level of functionality is required, SD-WAN solutions should enable organisations to easily:
Improve overall connectivity
Increase network flexibility and agility
Improve application performance
Reduce overall cost
Reduce cost for MPLS services
Reduce physical infrastructure
Other benefits tied to SD-WAN solutions include traffic compression and WAN optimisation, and it is worth investigating the management capabilities available. A great benefit in this area is being able to monitor the traffic across links, as organisations currently do within their own data center.

What solutions or expertise does Barracuda offer in terms of public cloud adoption and SD-WAN technologies?
Barracuda combines security with SD-WAN – and this can be found in their family of Barracuda CloudGen Firewall and CloudGen WAN products.
Barracuda CloudGen Firewalls are a family of physical, virtual, and cloud-based appliances that protect and enhance your dispersed network infrastructure.
Scalable centralised management and an advanced security analytics platform help users reduce administrative overhead while defining and enforcing granular policies across your entire WAN.
Barracuda CloudGen Firewall is an ideal security and connectivity solution for multi-site enterprises, managed service providers, and other organisations with complex network infrastructures.
Barracuda CloudGen WAN allows users to build an automated cloud-based network by leveraging the Microsoft Global Network. The product of a joint development program by Microsoft and Barracuda, it is a unified solution that makes it simple to ensure secure connectivity to all locations and cloud-based resources and applications.
Barracuda CloudGen WAN features allow:
Access to the Microsoft Global Network backbone for site-to-site and site-to-cloud connections
Zero-touch deployment for all CloudGen WAN site devices requires no local expertise
CloudGen WAN eliminates latency and bandwidth shortfalls that can degrade performance of apps users rely on, such as Office 365.