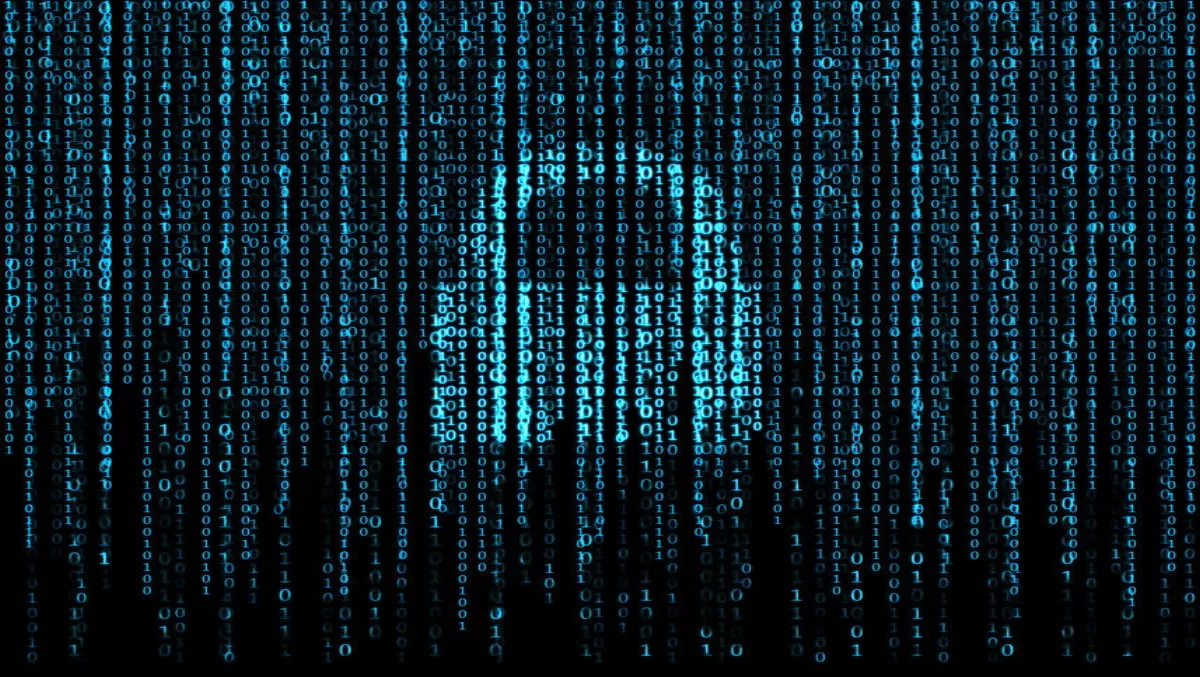 Providing threat support in a 'landscape that's constantly evolving'
Wed, 12th Oct 2016
FYI, this story is more than a year old
By Sam Worthington, News Editor
Today's threats are evolving at an accelerated rate, challenging organisations to operate safely across their networks.
That's according to Juniper Networks, a company an industry leader in automated, scalable and secure networks. Recently, the company announced its security portfolio enhancements that look to extend threat prevention deeper into the network.
These new and upgraded solutions include a new policy enforcer, which the company says automates the enforcement of security policies across the network.
Juniper Networks Sky Advanced Threat Prevention (ATP) is also now available on the vSRX Virtual Firewall as well as across the SRX Series Services Gateways, extending protection from sophisticated malware across virtual and physical firewalls.
According to the company, these new capabilities allow organisations to leverage simple user intent-based threat policies and take advantage of integrated threat prevention that detects attacks, while dynamically updating enforcement at multiple points throughout the existing network infrastructure.
With this approach, Juniper highlights the fact that there is no need for manual updates and there is now a way to automatically apply policies and enforcement rules, driving down the costs of managing network security.
Denise Shiffman, senior vice president, Juniper Development and Innovation, Juniper Networks, says attackers are constantly managing to get inside networks, so it's critical to implement pervasive solutions that can rapidly identify the threat and prevent damage from being done.
"With the products announced today, Juniper is broadening its Software-Defined Secure Networks platform and supporting customers in their effort to thwart cyber threats in a landscape that's constantly evolving," she explains.
"These security solutions enable policy, detection and enforcement, which are crucial to delivering a secure network.
Said van de Klundert, network engineer for Interconnect Services, says the security landscape is complex, but how organisations implement their security solutions should not be.
"Juniper's Software-Defined Secure Networks platform is simple with the use of policy, detection and enforcement," explains Klundert.
"To support customers and partners with SDSN, Juniper's new Design and Architecture Centre for Software-Defined Secure Networks delivers a fast and easy way to navigate or browse through security related content.