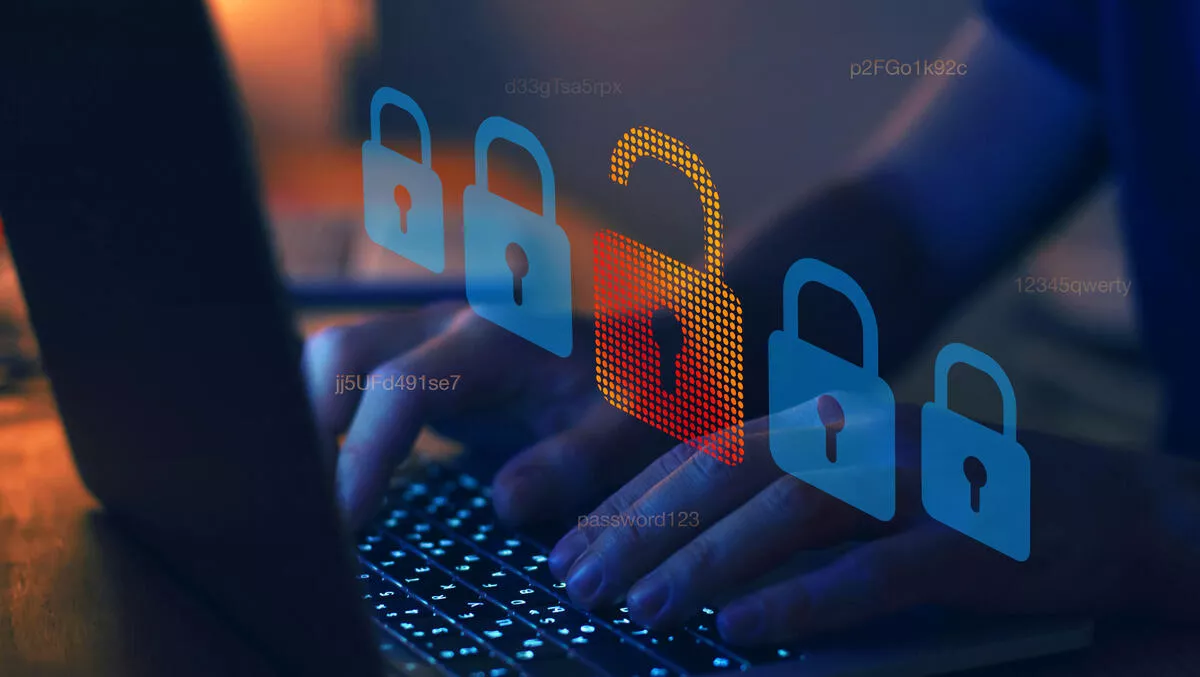 Protecting organisations with cyber-resilience at the core
Wed, 11th Aug 2021
FYI, this story is more than a year old
Over time, cybersecurity has become an everyday concern and something that business leaders must consider at every level of their operations.
Previously, it was enough for organisations to layer security over the top of their business network, systems, and data. However, in today's hyperconnected digital society, cybersecurity needs to be baked into every layer of the business instead of tacked on as an afterthought.
This means putting cybersecurity at the core of every new connected device, application, user, and home network that contributes to the expansion of the organisation's network.
As organisational networks expand, so does the potential attack surface that cybercriminals can exploit. In connected workplaces, every level of a business has the potential to be breached. This makes it essential for CISOs and other business executives to recognise that it's not possible to protect organisations from every single attack.
However, it is possible — and critical — for executives to build resilience and cybersecurity protections into every part of the business to reduce the potential impacts of a breach. As organisations modernise their systems and networks, they must make cybersecurity and resilience a core focus of their cybersecurity strategy. Implementing protections at every possible stage of development will help ensure businesses are as protected as they can be against external threats.
As organisations ramp up their digital transformation efforts, there are three key areas that business executives must consider to enhance the level of cybersecurity and protection:
1. Visibility and data protection
Executives must distinguish what data is sensitive and critical to business operations. This will let decision-makers determine how to protect this data properly. Failing to do so would introduce significant operational risks and expose the company to cybersecurity vulnerabilities.
Organisations can protect this data by implementing proper access controls and using tools like multifactor authentication (MFA) to prevent unauthorised access to sensitive data.
2. Integrated security
Integrating security processes into applications used across the organisation will help increase the level of security around external applications. Having a list of approved applications for use across the business can help to mitigate the risk of applications being exploited by threat actors.
When users engage with unapproved applications, they could be introducing threats into the business, so it's essential to have visibility into what applications users are accessing and be able to either secure those applications or blacklist them.
3. Supply chain security
In the connected business environment, the security posture of partner organisations is highly relevant to businesses. All it takes is for one organisation in the connected supply chain to be breached, and every organisation within that supply chain will also be at risk.
Partner organisations with lower levels of cybersecurity defences pose a significant risk to organisations and introduce the potential for exposure of customer data. Organisations should work with their partners and customers to ensure a high level of data security to protect both organisations.
Cybersecurity is a significant business issue and, as it becomes a key element within overarching business strategies, it should also be considered in business agreements and partnerships. To truly integrate cyber-resilience into the core of a business, it must be considered in every step of the business journey and strategy.