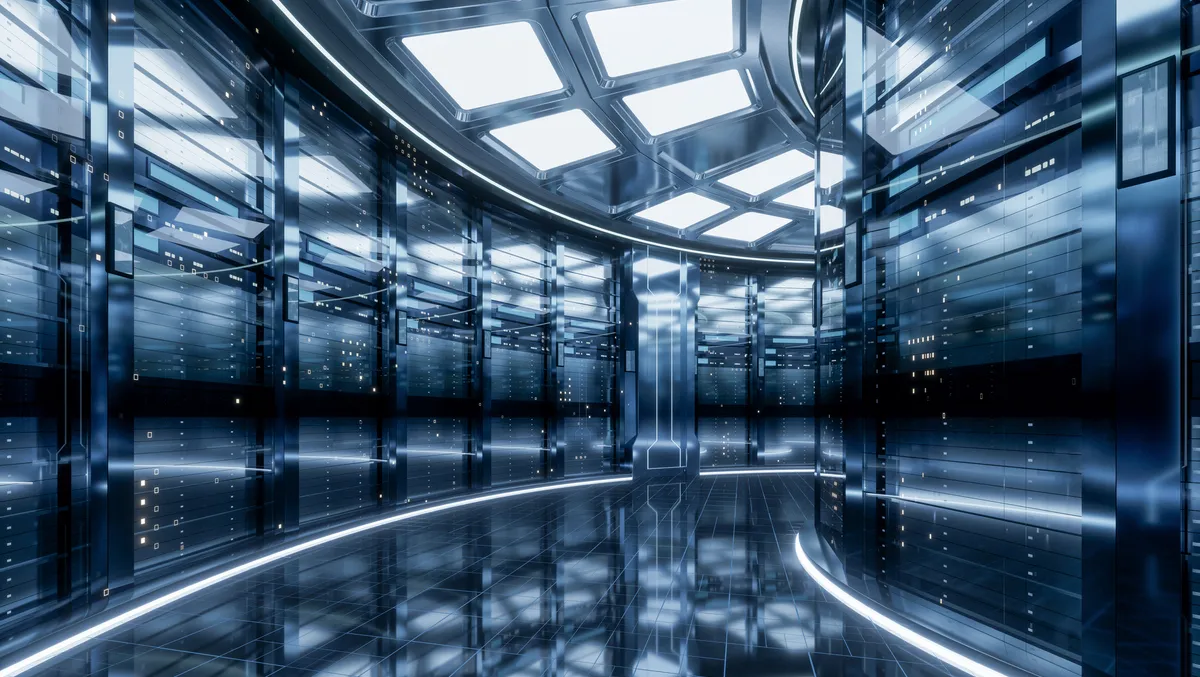 Proofpoint opens Australia data centres for data protection
The global cyber security company Proofpoint has recently launched data centres in Australia to enable customers to store their data locally and ensure Proofpoint email protection, Proofpoint cloud app security broker (CASB) and Proofpoint insider threat management (ITM).
Proofpoint Email Protection is an email gateway, which can be deployed as a cloud service or on-premises. CASB secures cloud users, apps and data from threats, data loss, and compliance risks. And Proofpoint's ITM protects against data loss and brand damage involving insiders acting maliciously, negligently, or unknowingly.
Data held on Australian soil is subject to and protected by Australian Privacy Principles (APPs). With this investment, Proofpoint customers in Australia are better equipped to comply with local data sovereignty regulations.
Craig Tamlin, general manager at Lumen IT, says that these new data centres will keep organizations safer and make compliance easier. "As a local Proofpoint partner, we welcome the Australian processing data centres for our joint customers. The increased risk of cyber threats is at the forefront of every customer conversation for us. And organizations are increasingly demanding Australian data centres for their SaaS security controls. This is a welcome opportunity, especially for our many government customers, to provide market-leading solutions from Proofpoint with the regulatory protections in place."
This past year, organizations in Australia saw how quickly the threat landscape changed through several high-profile and large-scale data breaches that affected millions of residents. Data breaches in Australia were up 26% compared to last year alone.
Proofpoint research shows that in 2022, organizations in Australia were the most likely to experience successful phishing (94% versus 84% global average) and supply chain attacks (80% versus 69% global average). Email remains the number one channel for stealing data, whether attackers use ransomware, business email compromise (BEC) or other threat types.
Proofpoint's Voice of the CISO report notes that insider threats are a top concern for chief information security officers (CISOs) around the globe. And research for their 2023 State of the Phish report found that 25% of global users have changed jobs within the past two years. Nearly half of those users (44%) took data with them.
"Proofpoint wants to give their customers the most innovative products and recognize it's important to provide them with exactly what they need. By investing in new data centres, Proofpoint can help Australian companies protect themselves from threats and keep their data safe," adds Tamlin.
"Proofpoint's focus is to protect people and businesses from data breaches and threats. They help customers defend against phishing, email fraud, malware and data loss. And they do this by integrating multiple controls to help protect email, cloud, users and suppliers. These tools help cybersecurity teams achieve complete visibility across the entire attack surface. Better visibility means better protection against today's biggest threats."