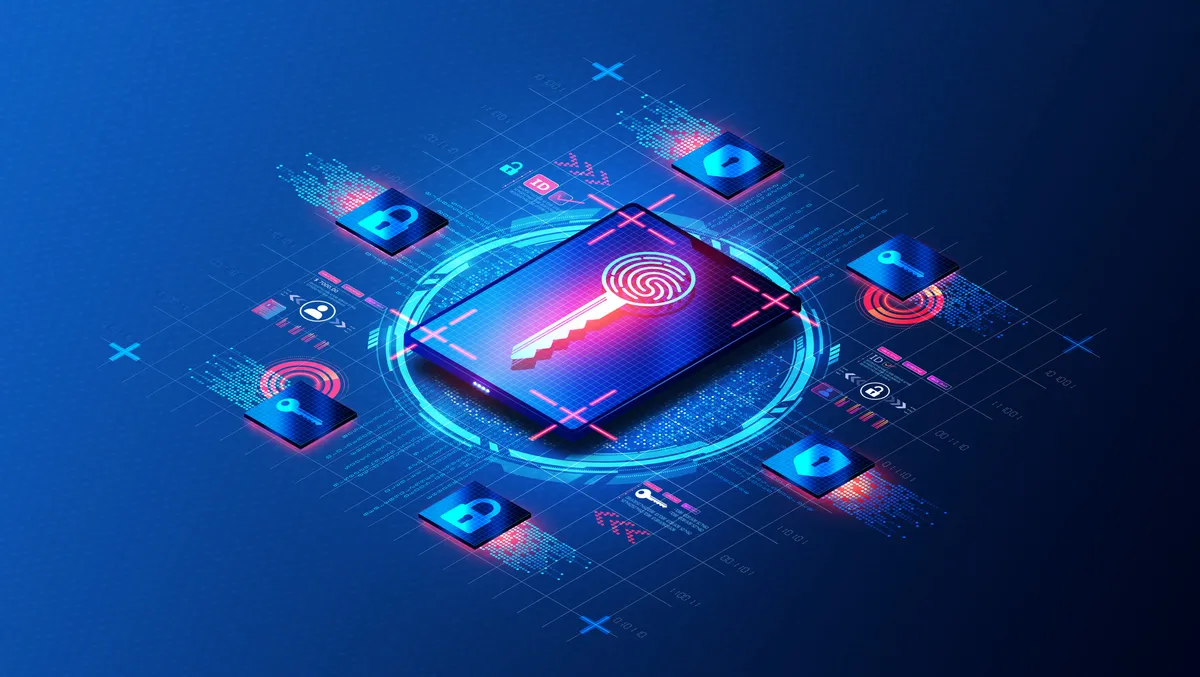 Ping's unveils a new solution for a passwordless future
Thu, 21st Sep 2023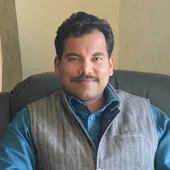 By Gaurav Sharma, Journalist
Ping Identity, a provider of seamless and secure digital experiences, has announced the availability of PingOne for Customers Passwordless. It is a cloud solution that helps enterprises accelerate their passwordless initiatives and make the digital experiences for customers more convenient and seamless.
PingOne for Customers Passwordless allows administrators to design, test, and deploy secure and frictionless customer experiences in minutes rather than days or weeks. It saves businesses time and money by dramatically reducing development, thus freeing up resources to focus on critical initiatives. Passwordless experiences can now be configured with an intuitive interface using pre-built orchestration templates that integrate easily across third-party applications.
"Our new solution makes it easier for organisations to deliver passwordless experiences for their customers," says Andre Durand, chief executive officer and founder of Ping Identity. "Frictionless customer experiences are a holy grail for many digital transformations and can lead to happier customers, stronger brand loyalty and ultimately, more digital business."
Administrators will benefit from the getting-started-experience interface, which allows them to choose the journey that best fits their organisation. No-code templates can be quickly branded and used out-of-the-box, or fully customisable journeys offer A/B testing to optimise costs and time further. Centralised admin, risk-based decisions, and identity orchestration help to quickly tailor experiences to accommodate all identity types at scale for various authentication scenarios.
PingOne for Customers Passwordless can be fully passwordless, a mix of passwordless and passwords, or a migration of passwordless - meeting the business wherever it is on the journey.
Offering an array of use cases helps deliver the experience customers want, whether that's social media single-sign-on (SSO), expedited registrations, passwordless authentication like email magic link and one-time-passcodes, or fast identity online (FIDO) biometric authentication via passkeys. Self-service capabilities allow users to securely manage their preferences across all their devices and customise their accounts without contacting support.
PingOne for Customers Passwordless was explicitly designed to address the unique challenges organisations face when selecting and implementing passwordless authentication methods for their customers. It combines a no-code, drag-and-drop orchestration engine with passwordless flow templates, single sign-on (SSO), multifactor authentication (MFA), user management, and risk services. It allows administrators to swiftly design, test, and deploy various out-of-the-box passwordless registration and authentication experiences for diverse customer identity types, all at scale, with minimal manual setup.
In addition to foundational Ping Identity Services, key features of PingOne for Customers Passwordless include pre-built passwordless flow templates. Customers can start quickly with pre-built templates for passwordless flows, including user journeys for registration, authentication, and device enrolment and management.
In addition, customers can rapidly test various passwordless user journeys without manual configuration or custom coding, thanks to the PingOne Solution Designer. They can gradually migrate password users to passwordless authentication without compromising security. They can begin with pre-configured policies for risk and authentication, aligning with industry best practices. They can evaluate real-time user activity, assign risk scores, and implement mitigation policies to prevent identity fraud. Furthermore, they can offer customers pre-built profile management flow templates to manage their accounts, preferences, and trusted devices.