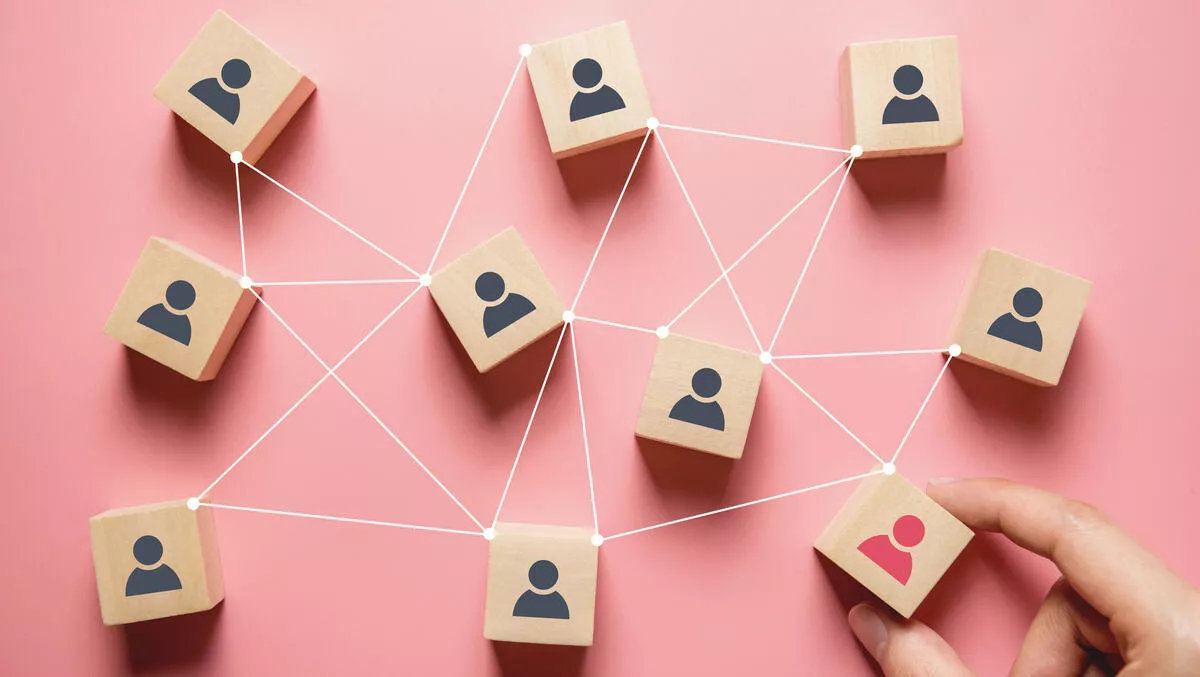 Ping Identity acquires bot detection firm SecuredTouch
Thu, 24th Jun 2021
FYI, this story is more than a year old
Ping Identity is broadening its security capabilities with the acquisition of fraud and bot detection and mitigation firm SecuredTouch.
While terms of the deal were not disclosed, SecuredTouch CEO Alasdair Rambaud says the acquisition is a 'defining moment' for the industry because it brings together fraud and identity security.
Ping Identity will leverage SecuredTouch expertise in identity, risk and fraud through a combination of artificial intelligence, behavioural biometrics, deep learning, and machine learning. SecuredTouch uses these to provide bot detection and account takeover protection.
Ping Identity founder and CEO Andre Durand says, "Identity isn't just about knowing who customers are, it's about knowing when someone is pretending to be a customer. As companies undergo massive digital transformation initiatives, the need for seamless, frictionless, and secure identity solutions to confidently understand both those situations is imperative.
Durand believes that the SecuredTouch acquisition supports Ping Identity's vision for cloud-based identity solutions that can protect against account takeovers, bots, and emulators.
SecuredTouch cofounder and general manager Ran Shulkind says that Ping Identity is a 'perfect fit' for the company.
"We look forward to joining forces to accelerate our mission of bringing the most advanced fraud detection solutions to companies across the globe.
Ping Identity has also released a new personal identity solution to the market this week. The solution is designed for businesses that wish to give customers full control over how their personal data is shared and stored.
PingOne for Individuals is designed to help users manage verified data such as history, transcripts, healthcare records, or other identity-related data.
The solution acts as a delivery mechanism that adds verified credentials to a user's ShoCard digital wallet. This can be done through a web link or QR code.
When a different business or individual needs to confirm the identity or information about a person, they can request it by having the user scan a QR code on their website, in the ShoCard wallet on their phone, or a printed piece of paper.
Data is only stored in the digital wallet. This wallet is protected by blockchain-based distributed ledger technologies.
Durand explains, "The world is overdue for a simpler way for people to share verified information about themselves with businesses and other individuals."
Durand also believes it will help businesses with data ownership, ultimately improving security and convenience.
Businesses are able to download the PingOne for Individuals SDK today. Consumers must download the ShoCard wallet to their devices.