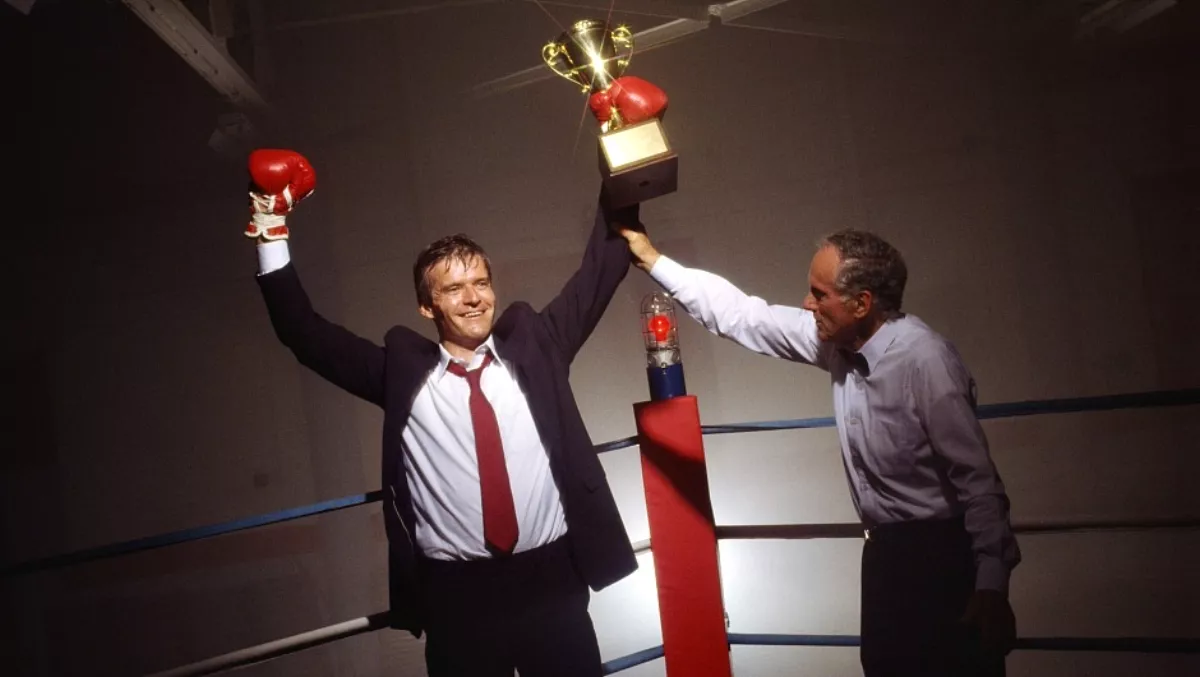 Palo Alto is winning the malware analysis game
Mon, 2nd May 2016
FYI, this story is more than a year old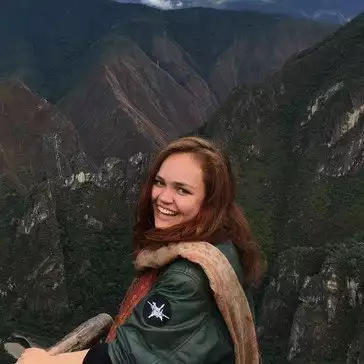 By Catherine Knowles, Journalist
Palo Alto Networks' WildFire offering was recognised by Forrester Research as a leader among automated malware analysis providers.
In the report, 'The Forrester Wave: Automated Malware Analysis, Q2 2016,' Forrester analysed technologies from 11 vendors using 36 different criteria.
In the firm's analysis of Palo Alto Networks WildFire cloud-based offering, Forrester noted that Palo Alto Networks "pushes automated malware analysis into the NGFW feature stack." Forrester described the company's strategy going forward as "comprehensive, covering prevention as well as detection and response.
According to the report, in its discussion of Automated Malware Analysis: "These tools have transformed the specific skill sets of manual practitioners into an automated technology solution that uses static and dynamic analysis methods to detect existing malware while also discovering brand new exploit tools. In 2016, these technologies have shifted from possible to necessary investments in a security stack designed to prevent the known and detect the unknown.
René Bonvanie, Palo Alto Networks EVP and CMO, says, "We are honoured by Forrester's recognition of WildFire, which is an integral component of our next-generation security platform and a vital tool for organisations that want to prevent successful cyber breaches by protecting against known and unknown threats.
Palo Alto says WildFire offers advanced protection from unknown threats. Through integration with Palo Alto Networks Next-Generation Security Platform, the service brings advanced threat detection and prevention to security appliances deployed throughout the network, endpoint and cloud, automatically sharing protections with all subscribers globally in five minutes or more.
Palo Alto Networks currently has more than 30,000 customers in 140 countries using its next-generation platform.