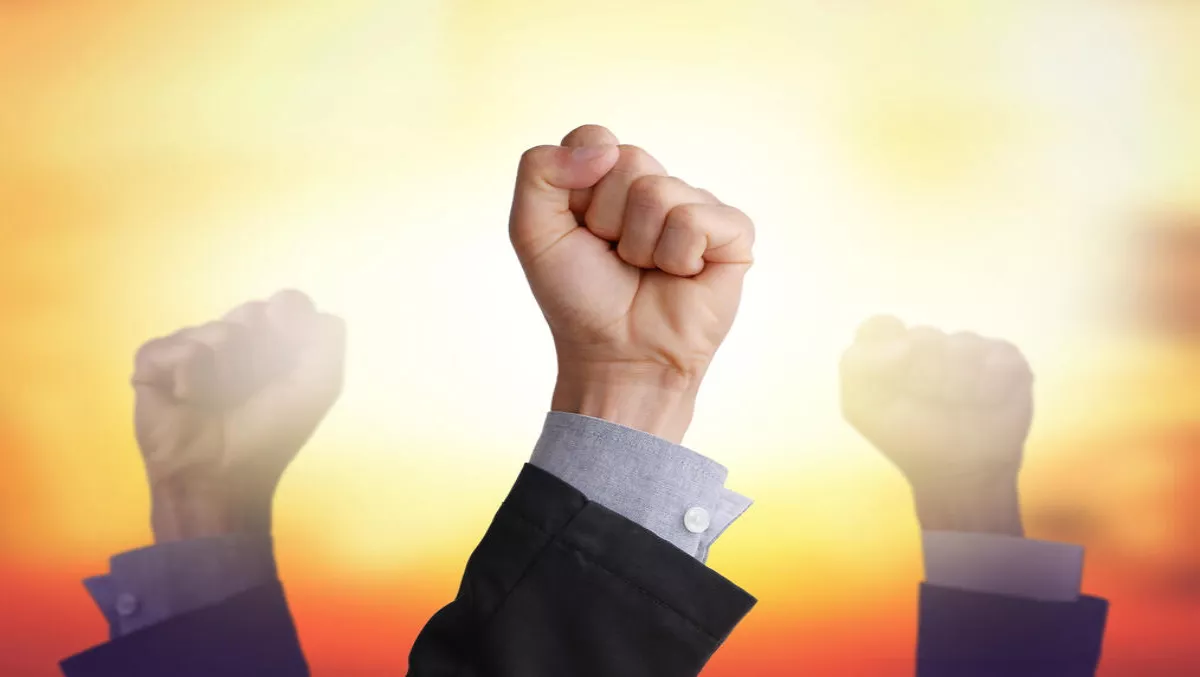 Palo Alto Networks' three top tips for cybersecurity success
Tue, 4th Oct 2016
FYI, this story is more than a year old
Some professionals are becoming jaded about their ability to protect themselves against cyber attacks, particularly as successful attacks are on the rise, Palo Alto Networks has found.
The company says that organisations need to take a prevention-first mindset through three key elements: Technology, people and processes and intelligence sharing. This way, they will be better equipped to deal with threats. "We must assume that not all cyberattacks can be stopped. However, prevention is possible to the point where the number of successful cyberattacks is reduced, making it manageable from a risk perspective," says Sean Duca, vice president and regional chief security officer, Asia Pacific at Palo Alto Networks.
Palo Alto Networks recommends using the following three guidelines to direct your cybersecurity focus:
Technology: Traditional and legacy security aren't reliable anymore, not are manual efforts by IT teams. This and the fact that computing power is cheaper, so is the cost of launching complex attacks. Threat detection and response must be kicked up a notch.
"Harnessing automation and integrated intelligence can continually raise the cost of making an attack successful. This helps to decrease the number of successful attacks," Duca says.
People and processes: Employees and executive teams should continually improve security management processes to prevent successful cyberattacks.
"Many successful attacks involve poor processes or human error. Employees must receive regular training on how to identify cyberattacks and what to do in the event of an attack to help reduce the organisation's threat surface," Duca says.
Sharing threat intelligence: Sharing with other organisations in real time broadens the knowledge base and can reduce the number of successful attacks, Palo Alto says. Sharing intelligence also means attackers have to conduct unique attacks for every organisation they target, making it more expensive and less appealing for them.