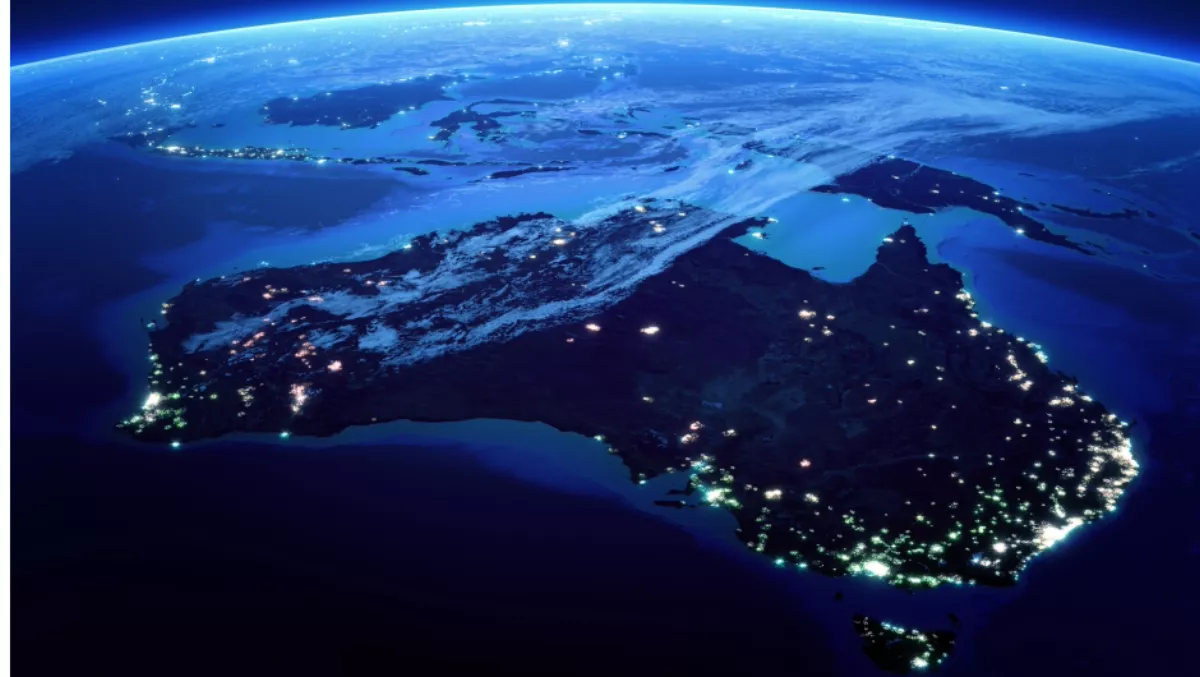 Palo Alto Networks pledges support to Aus Govt's Cyber Engagement Strategy
Mon, 9th Oct 2017
FYI, this story is more than a year old
The Australian Government revealed the details of its new Cyber Engagement Strategy last week, which has been quick to draw the support of cybersecurity firm Palo Alto Networks.
The strategy aims to promote economic growth and prosperity through digital trade while maintaining a secure and free cyberspace for all stakeholders.
It is divided into eight separate sections: digital trade; cybersecurity; cybercrime; international security and cyberspace; internet governance and cooperation; human rights and democracy online; technology for development; and comprehensive and coordinated cyber affairs.
Minister for Foreign Affairs Julie Bishop spoke at the launch last week, in which she described how the digital economy is now a major contributor to Australia's GDP and how it must be protected.
She drew attention to how cyber defence is an international issue, much like the international rules that guide how states interact with each other.
"So too must states acknowledge that activities in cyberspace are governed by the same set of rules as military and security activities in traditional domains," she says.
Bishop highlights how last year's US presidential elections showed the potential damage that cyber threats can cause to democratic procedures.
"This cannot be allowed to continue. It strikes at the very heart of the sovereignty of nations and Australia will guard against attempts to use such measures to interfere in Australia's domestic affairs or seek to undermine our institutions.
The strategy also includes initiatives for internet governance and cooperation, which aims to take a collective and transparent approach for different stakeholders. It opposes total state control of the internet.
Palo Alto Networks has expressed its full support of the strategy, with Asia Pacific vice president Sean Duca saying that the security of Australia's organisations depends on security and relationships across the globe.
Palo Alto Networks will provide technical and cyber training for businesses across ASEAN in partnership with industry.
"This is exactly the kind of commitment we need as an industry to effectively combat the growing cybersecurity threats. Australia is ideally-placed to help improve the cyber resilience of its ASEAN neighbours. It's encouraging that Australia should take the leadership initiative, given the existing expertise and knowledge that is available in the country," Duca says in a statement.
The strategy also plans to take Indo-Pacific nations under its wing to help raise awareness, strengthen their legislation, deliver law enforcement and encourage international information about cyber threats.
Because the Indo-Pacific region has a large number of first-time internet users, cybersecurity education is key to helping them understand the types of threats that exist and to form good cybersecurity practices.
As part of the strategy, Australia will work with international parties to combat cyber threats. Bishop says there must now be 'consequences' for those who flout the rules.
A large part of the strategy is also made up of human rights and democratic freedom. Australia proposed to advocate for both through the internet, support international efforts to protect human rights and ensure rights are respected in all Australian aid projects that have digital components.
"Australia is committed to seeing freedom of expression protected online, just as it is offline. Australia condemns politically motivated Internet censorship, Internet shutdowns, illicit monitoring, targeted hacking, and the arrest and intimidation of online activists, journalists and others," the strategy states.
"Australia is supporting the Freedom Online Coalition and Digital Defenders Partnership, because Australia recognises that human rights apply online, just as they do offline," Bishop adds.
Bishop encourages all Australians to engage with the strategy and help to advance the digital age.
Read more about the Cyber Engagement Strategy here.