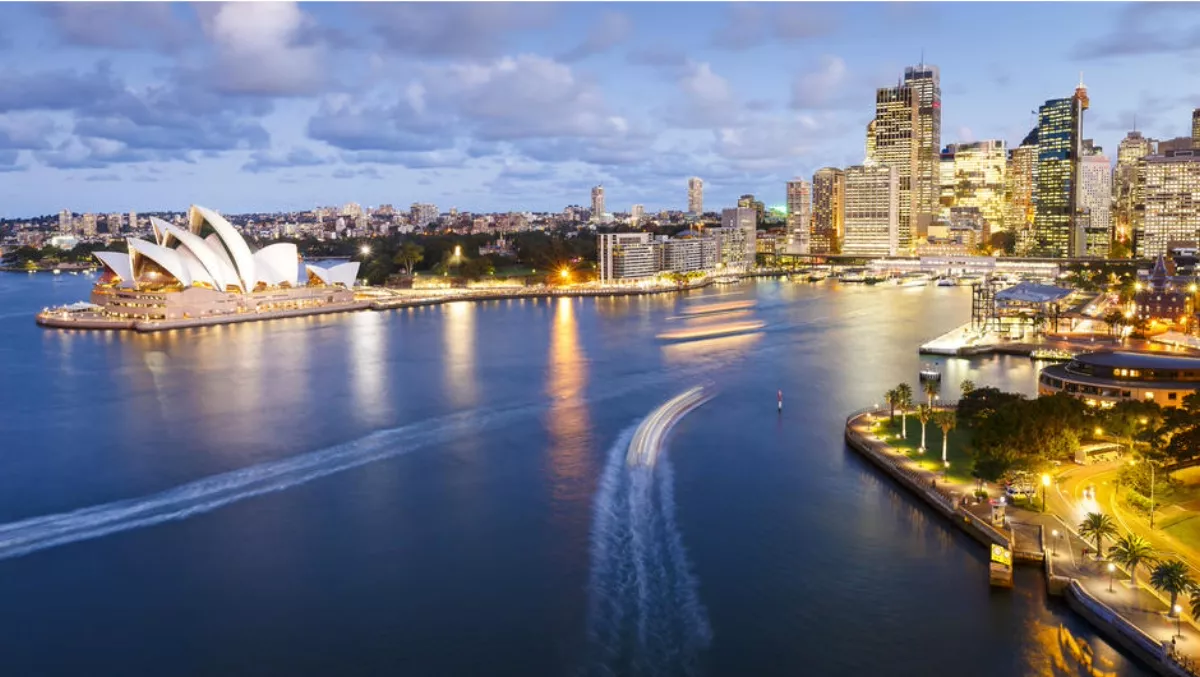 Palo Alto Networks extends Cyber Range reach through first APAC facility
FYI, this story is more than a year old
Palo Alto Networks has opened the doors to its newest facility that joins its global Cyber Range initiative.
The Sydney Cyber Range is now the company's first Asia Pacific Cyber Range facility, and the fourth permanent facility worldwide.
Palo Alto Networks vice chairman Mark McLaughlin officially opened the facility as part of the company's pledge to build and improve effective skills for cybersecurity today and for the future.
"Cybercriminals are only becoming better funded, more sophisticated and automated, and more strategic in their attacks," McLaughlin says.
"The financial, reputational, and operational ramifications of a successful attack can be severe. The only way to protect against these threats is to not only keep pace with the criminals but outrun them with better skills and a deeper understanding of how to win the battle.
Palo Alto Networks cites Australia's cybersecurity skills shortage and says the skills-building approach is essential.
As the global skills gap continues to widen, many industry pundits suggest employers need to take responsibility for closing that gap.
The Cyber Range provides opportunities for businesses to improve their employees' cybersecurity skills as they relate to network changes. It also operates as a testing centre for those who are interested in furthering their talents for cyber roles within their company.
The Sydney Cyber Range will function as dedicated training facilities where IT and security teams from Asia-Pacific can practice their skills using network simulations and cyber attack exercises.
Cyber Range instructors simulate network functions and traffic to create a realistic network experience. This focused team-building experience gives participants timely training on the very latest threats and most advanced real-world malware, such as ransomware. At the Cyber Range, participants are challenged to maintain the availability, scalability, security, and stability of the network and application infrastructure most often targeted and affected by cyber attacks.
By combining different teams and personalities, the Cyber Range experience provides different perspectives and ideas that can help expand professionals' understanding of cyber risks and ways to combat them using security best practices.
"With these and other cyber skills in such short supply globally, Palo Alto Networks is working with the industry to give security professionals the capabilities and tools to prevent successful cyber attacks." McLaughlin concludes.
Palo Alto Networks Cyber Range is free of charge. Palo Alto Networks Ultimate Test Drive completion or regular experience with a next-generation firewall are recommended experience for Cyber Range Level I enrolment.