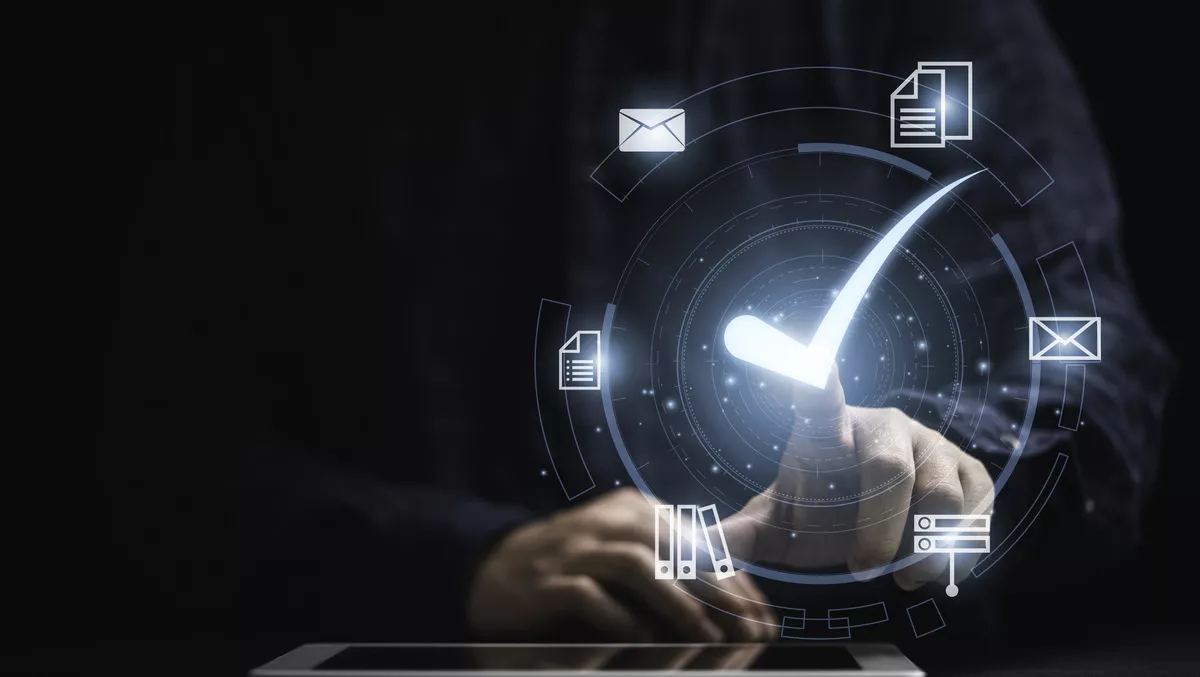 Optic Security Group achieves new ISO certifications for A/NZ
Optic Security Group has achieved three International Organisation for Standardisation (ISO) certifications across each of its business units in Australia and New Zealand.
The certifications were issued on 7th April 2022. They included ISO 9001:2015 Quality Management Systems, ISO 14001: 2015 Environmental Management Systems, and ISO 45001: 2018 Occupational Health and Safety Management System.
Additionally, because of these achievements, Optic has been certified as meeting the requirements of the Integrated 45001/14001/9001 Occupational Health and Safety, Quality & Environmental Management System endorsement.
According to the external ISO auditor, Optic was able to demonstrate a high-quality system that was well implemented across all aspects of the business and areas of operation, including New Zealand.
The company says that work undertaken by senior and executive management to ensure full integration into electronic management systems had created good outcomes for the audit and also for the general operation of the business.
Because ongoing improvements and changes to management procedures were shown company-wide, auditors had a large amount of information to verify the suitability of ongoing ISO Certification for Australian operations and the inclusion of New Zealand operations in Auckland and Wellington.
Auditors also noted that the company's commitment to training was of a very high quality, with online access and competency-based testing being provided again consistently across Australia and New Zealand.
Optic Security group managing director A/NZ Mark Lloyd says he is proud that the company has achieved this milestone, cementing its place in providing safe and effective security solutions to the market.
"This is a major achievement," he says. "Group QHSE manager Stuart Norton-Baker has led a sustained focus on improving internal systems and processes ahead of the certification process. While the certifications themselves are a fantastic outcome, the enduring benefit is that the Group is positioned on a firmly evidence-based quality, environmental and workplace health and safety footing. We are walking the walk."
Norton-Baker says this also cements the company as leaders in the sector, as achieving the certifications is a significant milestone.
"As far as I'm aware, this is a first for Optic and it is a first within our sector," he says.
"The Group has demonstrated that we have consistent and compliant systems in place from Brisbane to Broome, Alice Springs to Wellington!"
With the initial three ISO certifications now secured across the Australasian group, Optic is now focused on adding ISO/IEC 27001 Information Security Management and 31000 Risk Management within coming months to further bolster their standings in the security market.
Related stories
Top stories