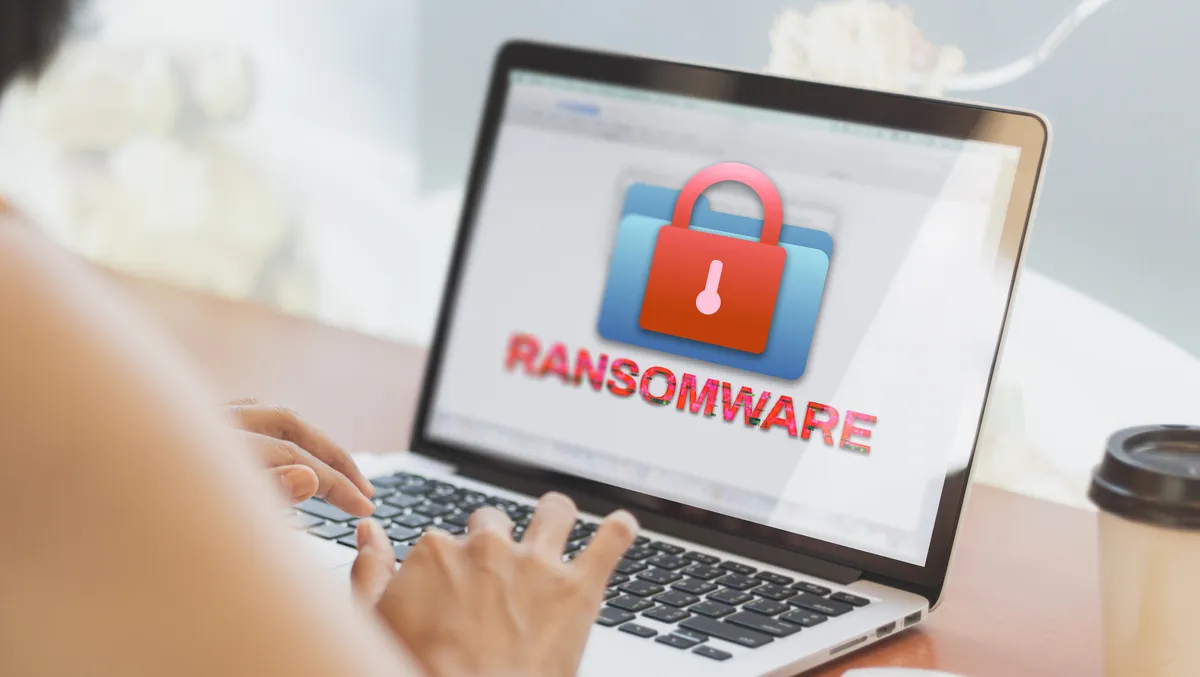 OpenText survey finds SMBs sweet spot for ransomware attacks
Thu, 10th Nov 2022
FYI, this story is more than a year old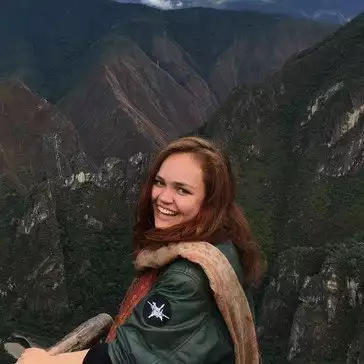 By Catherine Knowles, Journalist
OpenText has released results of the OpenText Security Solutions 2022 Australian Small-Medium Business (SMB) Ransomware Survey.
Findings show growing concern about ransomware attacks, the impact of geopolitical tensions and rising inflation rates. Overall, 92% of respondents noted they are concerned or extremely concerned about an attack impacting their business.
Prentiss Donohue, Executive Vice President, OpenText Security Solutions, says, "SMBs are a sweet spot for hackers to exploit because they often lack cybersecurity resources, both technology and security expertise.
"Today's complex threat landscape presents a huge risk to SMBs that don't have sufficient cyber resiliency preparation to stop the spread and recover quickly from an attack. With adversaries becoming increasingly sophisticated and relentless, a multi-layered protection strategy is no longer a nice to have, it is a necessity."
Spotlight findings from the survey include:
SMBs fear tightening security budgets amid growing concern of increased ransomware risks due to heightened geopolitical tensions.
Two thirds (67%) of SMBs are worried about their cybersecurity budget shrinking amid rising inflation rates.
63% of respondents feel more at risk of suffering a ransomware attack because of heightened geopolitical tensions.
42% are extremely concerned about a ransomware attack impacting their business.
There's a concerning lack of awareness among SMBs when it comes knowing if they've suffered a ransomware attack. Meanwhile, budgets to protect against these risks are low.
Over half (60%) of SMBs have experienced a ransomware attack, yet 49% still don't think or aren't sure they are a ransomware target.
The majority (61%) of respondents are not confident or only somewhat confident that they can fend off a ransomware attack.
Despite many having experienced an attack before, security budgets are minimal to protect against ransomware and other threats: 76% spend less than $50,000 per year; 43% spend less than $20,000 per year; and only 9% spend more than $50,000.
Managed service providers (MSPs) are an appealing security option for SMBs to offset resource constraints
More SMBs outsource their security to an IT provider or MSP than not, with 71% using external security management support.
Concurrently, 79% of SMBs that don't currently use an MSP would consider doing so in the future.
OpenText Security Solutions polled 1,332 security and IT professionals from small and medium-sized businesses (SMBs), up to 1,000 employees, in the United States, the United Kingdom, and Australia from September 24 to October 10, 2022.
Respondents represented a range of roles from security and technical employees to the C-Suite, and across multiple industries including technology, retail, education, manufacturing, healthcare and more.