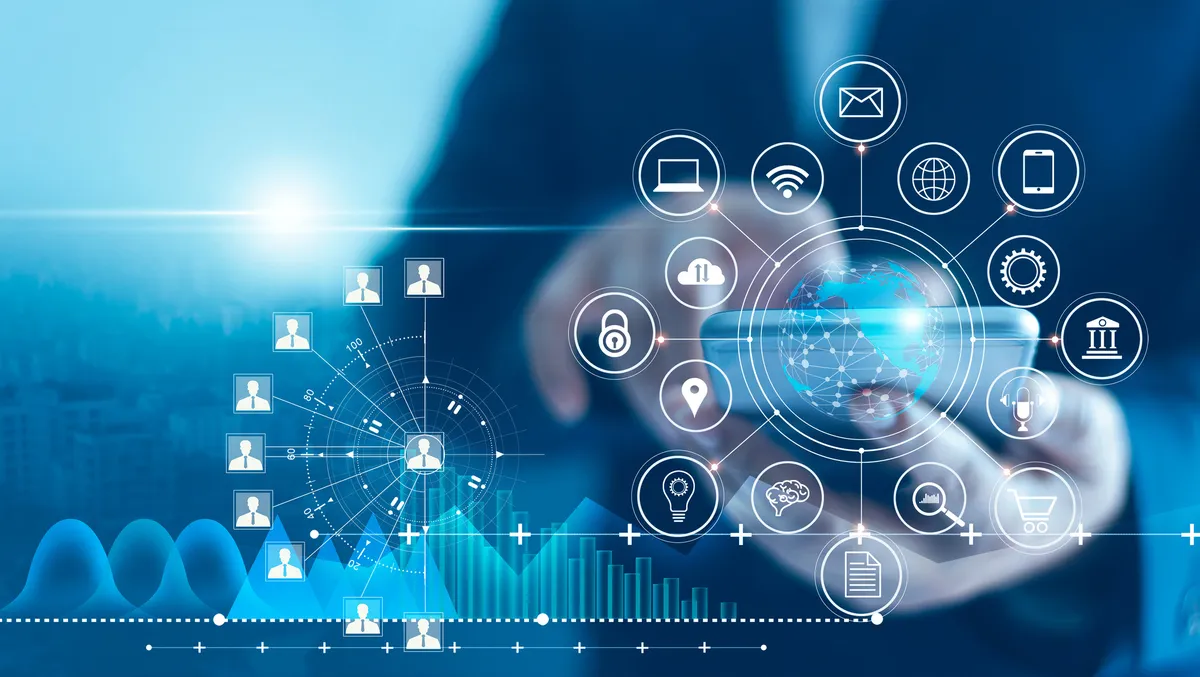 OpenText is an application security testing leader: Gartner
Fri, 26th May 2023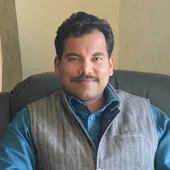 By Gaurav Sharma, Journalist
OpenText has announced it has been recognised as a Leader in the 2023 Gartner Magic Quadrant review for Application Security Testing (AST) for the 10th consecutive year. With more than 20 years of innovation, Fortify (by OpenText) has a long history in the commercial application security testing space and is well known for offering exceptional security and visibility.
With the acquisition of Debricked, Fortify introduced significant advancements in the software composition analysis (SCA) and supply chain security segments and expanded application programming interface (API) security testing and discovery capabilities. In addition, various enhancements leveraging machine learning were also introduced, significantly improving test findings' quality and reliability.
"With the rapid change in how organisations develop and deploy applications, application security has become a critical part of the development process. In the last three years alone, the industry had to quickly learn to solve vulnerabilities in source code and running apps, secure open-source code, APIs, containers, infrastructure as code, and more. We believe continued recognition as a Gartner Magic Quadrant Leader is a testament to the strength of our product and ability to anticipate and innovate to meet evolving market needs," says Muhi Majzoub, executive vice president, chief product officer, and development at OpenText.
Fortify's Application Security Testing portfolio empowers customers with DevSecOps best practices, enabling cloud transformation and securing software supply chains by constantly innovating, supporting, and collaborating with global organisations. As the sole code security solution, Fortify provides the most adaptable, precise, and scalable application security platform, covering the breadth of modern use cases and capabilities.
"Fortify is the only AppSec solution recognised as a market leader by Gartner, Forrester, IDC and G2. It brings security to developers with seamless integrations for any tool, anywhere in the SDLC. Clients can start with a single app and scale to thousands, with customisation and APIs for the most complex deployments. It is available as a managed service, hosted deployment in the cloud, or in your on-premises data centre," notes Majzoub.
"Regarding the capabilities of Fortify, it gives developers the confidence to code securely with real-time feedback, gamified training, and a wide selection of courses. It embeds security into application development and deployment to deliver on the promise of DevSecOps. Fortify's AST orchestration capabilities enable a team of just a few to support thousands of apps. It provides enhanced single pane of glass to enterprise customers with Fortify Insight. It aggregates and analyse numerous sources of previously siloed data, visualised in an enterprise dashboard for actionable insights. There is the software security centre, which provides a AppSec platform to triage, track, validate, and manage software security activities. Finally, Fortify reduces manual audit time by removing up to 90% of false positives with machine learning-assisted auditing."