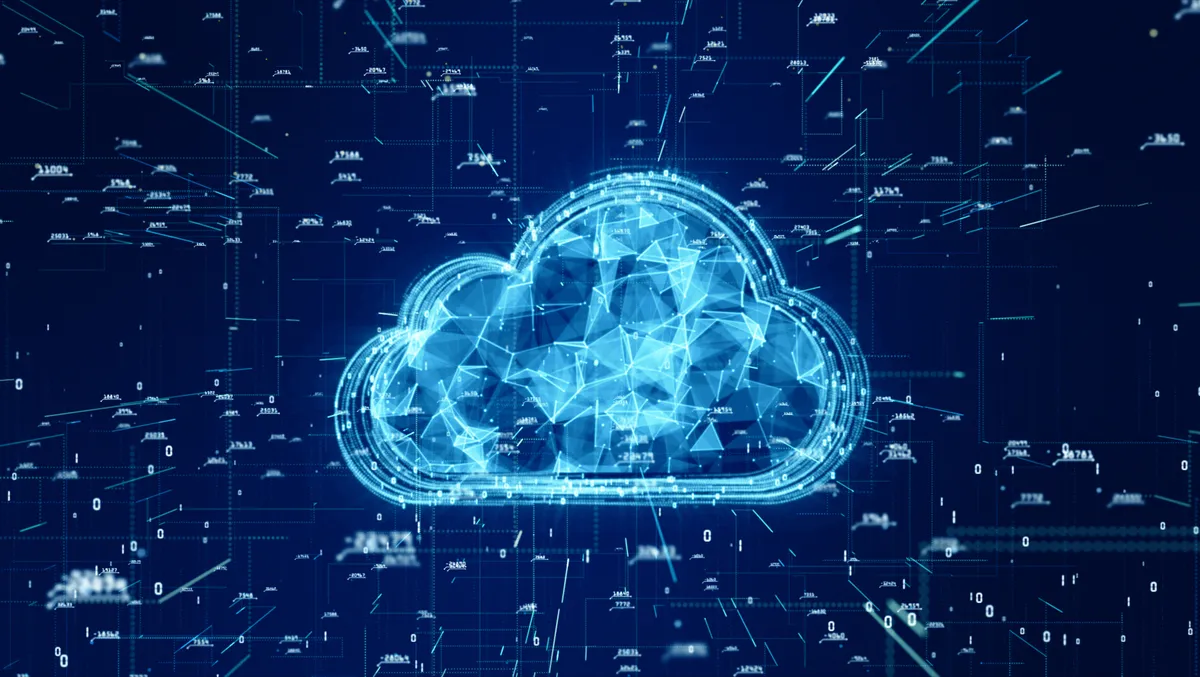 Open Systems says recent award wins key to its success
Fri, 9th Sep 2022
FYI, this story is more than a year old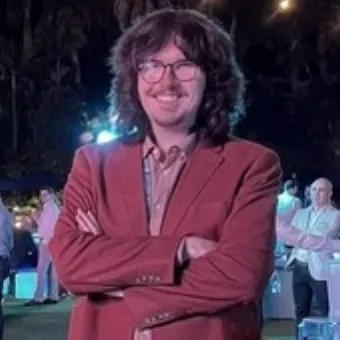 By Zach Thompson, News Editor
Open Systems recently won two significant Microsoft awards, which it says have been a contributing factor in the company's considerable 2022 momentum.
Open Systems has worked with Microsoft for over two years to allow joint customers to get the most out of the Microsoft security products they already own.
The Microsoft awards recognise Open Systems' success in meeting the security needs of its customers and include Security MSSP of the Year in the tech giant's Security Excellence program and Swiss Partner of the Year in its Partner Awards program.
"Everyone at Open Systems works hard to ensure our customers are protected 24/7, which makes it a tremendous honour to have these efforts recognised by such a leader in cybersecurity as Microsoft twice in one month," Open Systems CEO Geoff Haydon says.
"We believe these awards, along with other recent achievements and industry recognition, show that our commitment to customers is recognised and also reflects our growing momentum in the first half of the year, which positions the company for greater success during the rest of 2022."
Open Systems also received the Microsoft Cloud Security Advanced Specialization certification, making it one of only 50 Microsoft partners with this designation.
In addition to the Microsoft Threat Protection Advanced Specialization certification, this certification ensures Open Systems' membership in Microsoft's managed security service provider (MSSP) program.
Open Systems has also seen wins in three other industry awards programs, which it says is recognition of its leadership in managed detection and response (MDR).
The company was a Gold Winner in the MDR category of the Cybersecurity Excellence Awards.
In addition, it was also a winner in the MDR Service Provider category of the Global InfoSex Awards, and its MDR+ service won the Cybersecurity category of the Secure Campus Awards.
Further, Open Systems received Gartner recognition through its listing as one of 40 Representative Vendors in the 2022 Gartner Market Guide for Managed Security Services (MSS).
Gartner also named the company as a Representative Vendor in the Gartner Market Guide for Managed Detection and Response Services in 2021 for the second consecutive year and in the 2021 Best Security Practices for SD-WAN report.
Open Systems has won awards for its MDR and secure access service edge (SASE) offerings, which connect and future-proof its customers amid rapid changes to the threat landscape.
The company provides constant coverage for almost 10,000 locations throughout 184 countries.
Moreover, the company believes the most effective cybersecurity for protecting an organisation's most important assets is enabled through a comprehensive and tailored approach.
This is why its MDR+ and SASE+ offerings with Mission Critical bring together certified experts, high-quality processes and seamless technology to deliver consistent security and connectivity protection that caters especially to an organisation's environment and business operations.