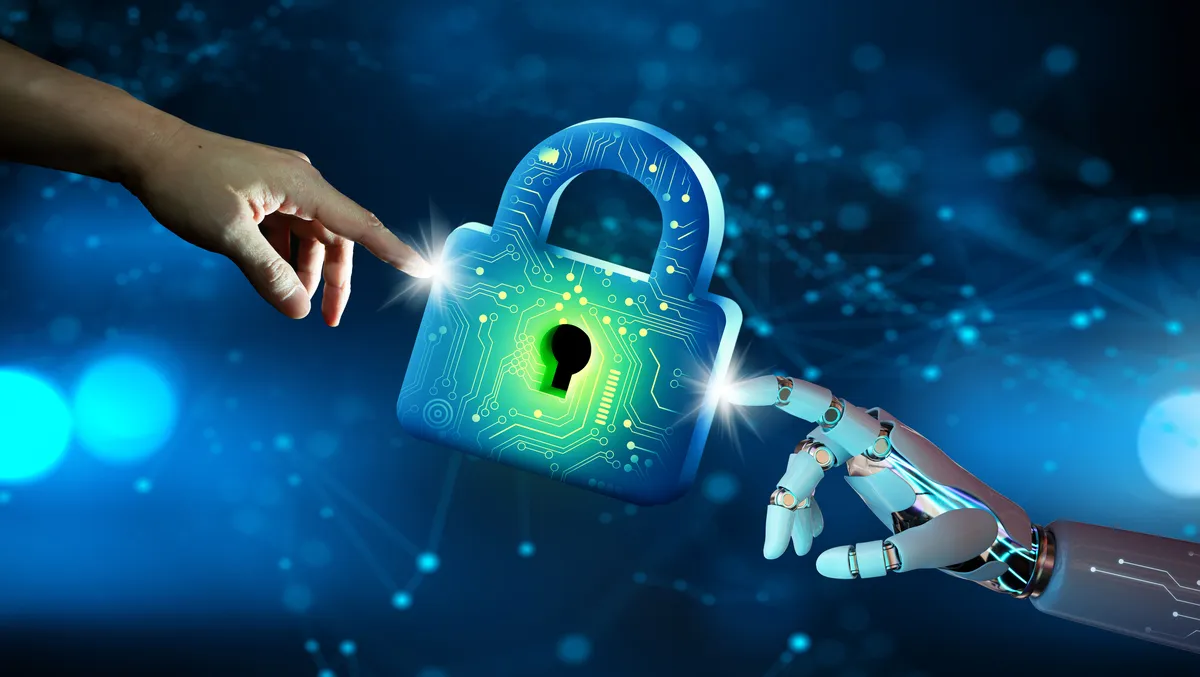 Okta seeks to stop hackers in their tracks with Okta AI
Fri, 6th Oct 2023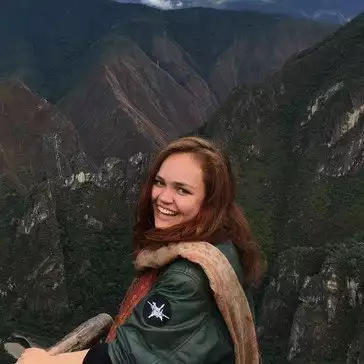 By Catherine Knowles, Journalist
At Okta's annual identity conference, Oktane, taking place this year in San Francisco and attended by TechDay, the company rolled out a number of features and advancements, including joining the artificial intelligence (AI) conversation with Okta AI.
Beating cyber criminals at their own game
According to the company, Okta AI is a suite of AI-powered capabilities designed to help organisations 'build better experiences and protect against cyber attacks'.
Embedded across the company's two primary offerings, Workforce Identity Cloud and Customer Identity Cloud, Okta AI uses AI models and Okta's crowdsourced threat intelligence and identity data to power real-time Identity actions.
As heralded by a number of the company's executives, while AI can be used by cyber criminals to advance malicious attacks, it can also be used to better understand threat vectors and close the gap.
Prompting questions about data privacy and protection, Okta states these new features are compliant with robust privacy to ensure data is handled ethically and in compliance with privacy regulations.
Todd McKinnon, Co-founder and CEO of Okta, comments, "As AI blurs the line between humans and machines, Identity is crucial to ensure we can securely connect people to technology."
Mckinnon says, "The past several months have been one of the most consequential times in the industry I've ever witnessed. After decades of starts and stops, the AI moment has arrived. We're at the precipice of a period of unbridled technological progress."
"That same desire to be the force that connects people with technology is why we're focused on the AI future ahead of us. For businesses to unlock the power of AI, as well as protect against the risks posed by the technology, they need a trusted Identity solution. And that's where Okta shines."
AI powered by 15 years' worth of data
At its core, Okta AI is AI for Identity. It's powered by the Okta's owned data accumulated over the past 15 years, including anonymised insights crowdsourced from the company's 18,400+ customers and the 7,000+ integrations in the Okta Integration Network, as well as data we gather about usage, policies, threats, and risk signals.
Okta AI uses this data to perform real-time security, developer, and policy actions and is infused into several of Okta's latest updates and announcements.
As stated by the company, "It makes our existing products more valuable and new products possible - all while expanding what it means to be integrated and protected.'
Across the company's two core products, Okta AI delivers real-time Identity actions for security, user experience, and app development. As an independent and neutral Identity company, Okta works closely with its legal and governance teams to establish clear guidelines for AI usage.
These include keeping customer personal data segregated, not using sensitive data, and regularly updating these guidelines to keep pace with emerging technologies. This approach enables companies to securely and responsibly innovate with Identity data while preserving user privacy.
Realising the beginnings of a long-term vision
Okta AI is the latest step in Okta's long-term vision to free everyone to safely use any technology. For Workforce Identity, Okta AI will enable IT and security teams to optimise security policies and governance, simplify admin experiences, and automate threat detection with dynamic and data-driven risk assessment, both at login and throughout the user session - including the industry's first real Universal Logout solution.
For Customer Identity, Okta AI will provide in-line recommendations and actions for developers and digital teams to improve the sign-up flow, distinguish human users from automated bots, and build their apps faster.
Okta has also shared it will work with existing AI platforms and leaders. In a statement, the company states, "Okta is excited to work with Google Cloud and its comprehensive AI platform, Vertex AI on Okta AI. By combining Okta's best-in-class Identity platform with enterprise-ready Generative AI from Google Cloud, the companies are accelerating AI innovation for Identity."