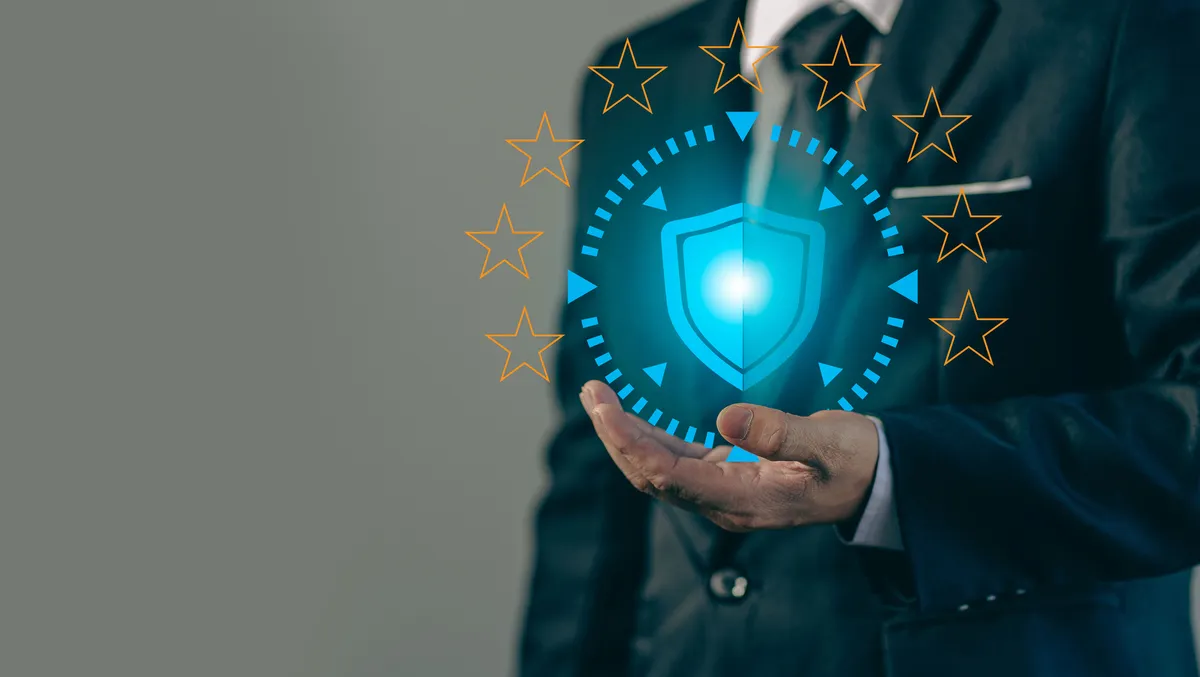 Nuspire unveils where CISOs are spending security budgets
Nuspire, a managed security services provider (MSSP), has announced findings from its second annual research study, revealing current challenges, priorities and purchasing trends of Chief Information Security Officers (CISOs).
Lewie Dunsworth, CEO of Nuspire, comments, "As we've seen in previous years, the current economic conditions have shown how resilient cybersecurity budgets are in the face of business cost reductions. In fact, 58% of respondents indicated their budgets had increased, with 42% planning to increase budgets even more.
"When looking at where CISOs are spending those budgets, we saw a clear focus on optimisation of existing security technology, 24x7 threat monitoring and response, and overall security program improvements. It's great to see that security leaders are focusing their resources on optimising the investments they have already made, which should result in better performance for their programs."
The study also charts how CISOs' and IT security decision-makers' (ITDMs) challenges and priorities have evolved since the first report was published in August 2022.
Changes include a significant reduction in concerns over securing a remote workforce and an increased focus on cybersecurity insurance and incident response.
Additional findings from the study include:
10% of CISOs/ITDMs manage all of their cybersecurity needs in-house.
CISOs/ITDMs with less than $1 million for outsourcing are more likely not to outsource compared to their peers with larger budgets.
CISOs/ITDMs report increased confidence in their cybersecurity systems, especially considering their security strategy relative to end-user compliance and peers.
CISOs/ITDMs are now more concerned with software applications and email/collaboration tools versus end users and endpoints, which topped the list last year.
The unique challenges and IT pressures of remote work have fizzled out from the benchmark study, making way for greater emphasis on attracting and retaining skilled cybersecurity professionals.
Nuspire's research methodology involved anonymously surveying more than 200 CISOs and ITDMs from large to mid-size enterprise organisations across various industries, including manufacturing, financial services, information technology, healthcare, retail and more.
The "Second Annual CISO Research Report on Challenges and Buying Trends: A Focus on Optimization" is available from Nuspire.
Nuspire is a MSSP, offering managed security services (MSS), managed detection and response (MDR), endpoint detection and response (EDR) that supports best-in-breed EDR solutions, and cybersecurity consulting services (CSC) that includes incident readiness and response, threat modeling, digital forensics, technology optimisation, posture assessments and more.
The company's self-service, technology-agnostic platform, myNuspire, is designed to provide greater visibility into an entire security program. It aims to help CISOs alleviate the pain associated with tech sprawl, provide intelligence-driven recommendations, solve for alert fatigue and help their clients become more secure over time.