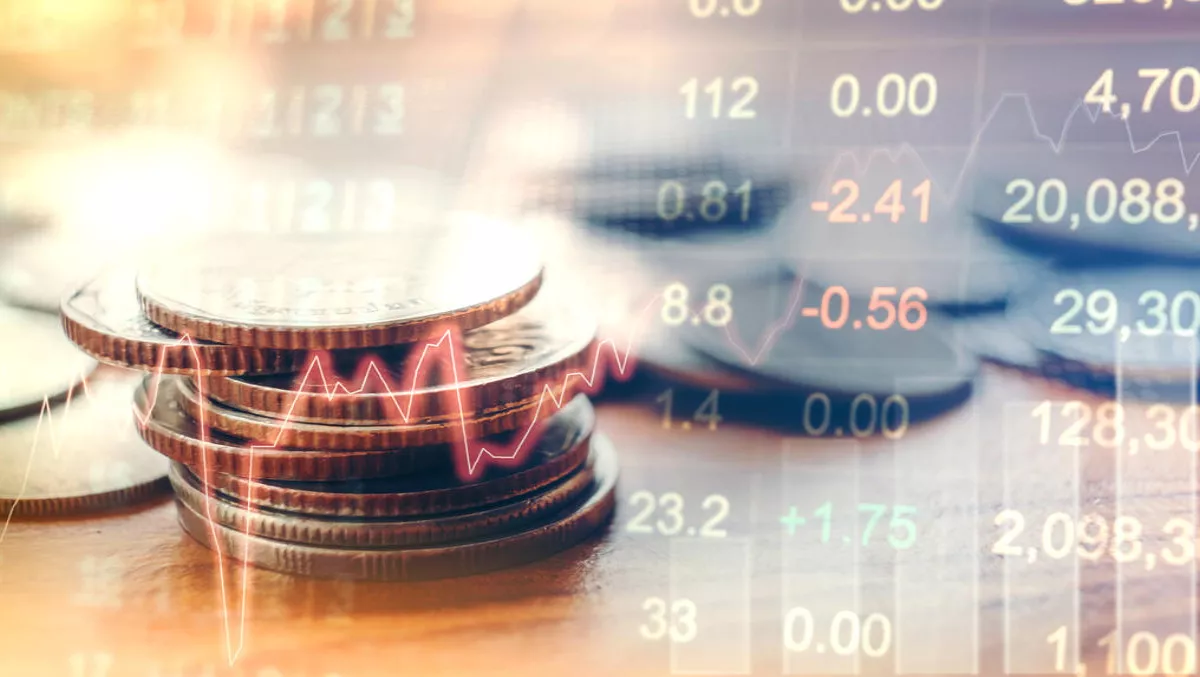 NSW payment security provider scores advisory deal with PwC
FYI, this story is more than a year old
PricewaterhouseCoopers Australia has signed a deal with secure payment data platform EFTsure as part of an agreement that will include EFTsure solutions to prospective clients. Clients who aim to mitigate the risk of fraudulent or erroneous business payments will be able to access EFTsure's technologies.
"PwC is focused on digital transformation, operations transformation, and cyber risk management. Signing the collaboration agreement with EFTsure enables us to introduce this innovative technology company to our clients. EFTsure's products may help them identify errors or potentially fraudulent payments on a more real time basis," comments PwC partner Matthew Lunn.
EFTsure CEO Ian Mirels says that the partnership between startup and global accounting firm will help them reach more Australian customers.
EFTsure believes that businesses may not realise that there are loopholes in the Australian banking payment systems that attackers can easily manipulate: Australian banks don't match payee names to account names prior to making a payment.
Mirels says that prior to ebanking and the internet, tellers would only deposit funds if the payee name and account details matched. With the advent of electronic funds transfer, it introduces opportunity for payments fraud – especially when a business instructs its bank to make payments to individuals and vendors.
"Banks ignore account names when processing electronic payments - they make payment by reference to BSB and account number only. Therefore there is no certainty that the payee name an authorising officer sees on the payment screen or payment report is the actual recipient of the funds," he observes.
"Vendor Master File (VMF) management is typically an area that is susceptible to internal control weakness due to the volume and dynamic nature of suppliers. These weaknesses are being exploited. We are seeing on average a 25 per cent anomaly rate in customer's VFMs which require review to ensure they don't lead to payment fraud or error, if they are not remedied," Mirels continues.
The company built a specialised software solution that validates payment information integrity in real time, and also allows for additional compliance checks for ABN, GST status and other alerts.
EFTsure recently raised $2 million in Series A funding, led by Our Innovation Fund LP.
"Payments protection is an essential need worldwide. EFTsure is in a pivotal position to capitalise on the growing demand for this need given their deeply experienced team and their established client base. Our Innovation Fund is excited to partner with EFTsure to accelerate their growth. EFTsure are already seeing a large value proposition in what they're doing to reduce the incidence and opportunity for fraud and error," comments Our Innovation Fund's Geoff Levy.
EFTsure is based in Sydney.