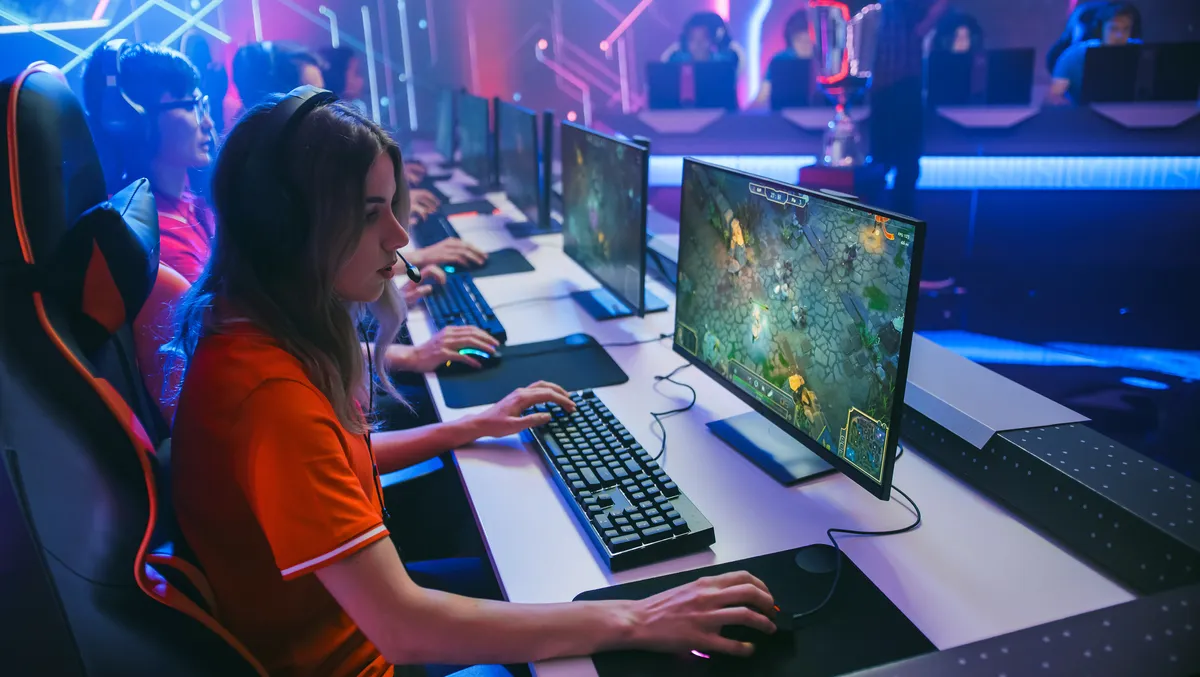 Nozomi to host a cyber war game challenge in Australia
Fri, 18th Nov 2022
FYI, this story is more than a year old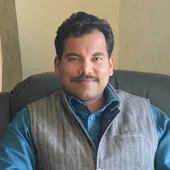 By Gaurav Sharma, Journalist
Nozomi Networks has announced it will host a virtual cyber war games event to bring together Australia's best cyber talent and stop cybercriminals aiming to take down an essential piece of critical national infrastructure. The virtual event will be held on Thursday, December 1, AEDT, from 10am to 12pm.
Operation Cyber Crisis will comprise two increasingly difficult cyber threat scenarios targeted against industrial systems and critical infrastructure. The challenges will incorporate cyber reconnaissance, operations security, and malware analysis, putting the teams in challenging scenarios to truly assess their decision-making abilities under stress. Participants will be sent a challenge coin after the event.
The event will be run and managed by Retired Colonel United States Marine Corps (USMC), Bill Hagestad II, a China Cyber Espionage Expert who has worked extensively with the FBI and the SANS Institute.
"Operation Cyber Crisis is more than just fun, it's about testing your cyber skills and building up your preparedness in the face of an attack," says Hagestad.
"The crisis control team has formulated the game based on real-world threats and are on hand to analyse and evaluate each move the teams make. It's a game of strategy and skill, but most importantly it shows the participants how their cyber skills will hold up when confronted with a serious threat."
The games will be an opportunity for Australia's top cyber minds to flex their problem-solving muscles and demonstrate and assess the best ways to counter incoming attacks.
Practising for real-world events builds up specialists' cyber resilience, helping them be better prepared for the serious and rapidly evolving cyber landscape, according to Ameen Al-Majzoub, Regional Manager, ANZ, Nozomi Networks.
"As Australia looks to fill up to 30,000 cyber roles in the next few years, quality of training at all levels becomes so important. This is a series of lifelike scenarios combining multiple attack methodologies together and will be an invaluable experience for any cyber pros looking to gain an understanding of what can happen in the trenches."
Other members of the crisis control team will include former Queensland Police Operational Commander of Fraud and Cybercrime Brian Hay; Former US Department of Justice Federal Prosecutor Jonathan Rusch; and Nozomi Networks' Director of Cybersecurity Strategy, Chris Grove.
Nozomi Networks accelerates digital transformation by protecting the world's critical infrastructure, and industrial and government organisations from cyber threats. It delivers exceptional network and asset visibility, threat detection, and insights for OT and IoT environments.
Nozomi Networks offers highly-accurate, actionable intelligence and protection for integrated OT and IoT security at scale. The detailed visibility and in-depth insight it delivers allow organisations to anticipate, diagnose and respond to security and operational risks, and improve processes for maximum resilience.
The industry's largest partner ecosystem backs Nozomi Networks. It includes global alliances with and strategic investments from the world's leading IT security companies, industrial automation vendors and leading cloud providers. In addition, thousands of security and engineering professionals are Nozomi Networks-certified to deliver best-in-class cybersecurity solutions that address specific needs.