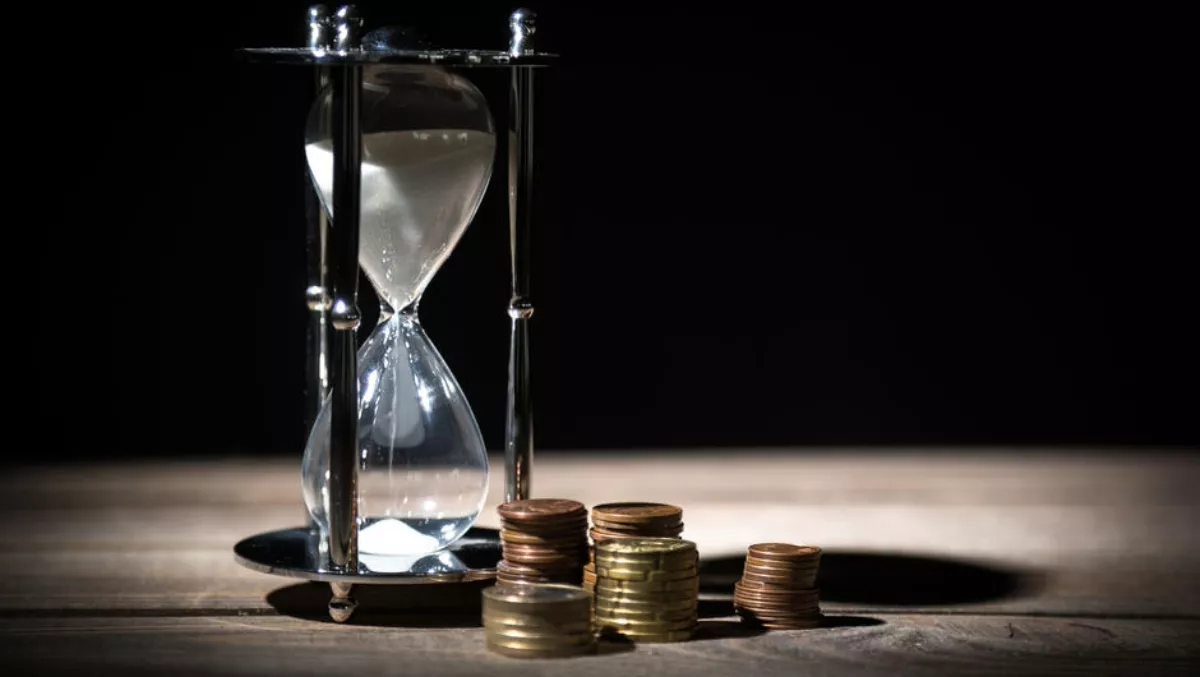 Not quick enough: Most firms can't detect or contain a breach within one hour
FYI, this story is more than a year old
Organisations around the globe still face a tough fight against the cyber threat battle, with new research from LogRhythm showing that fewer than half of all organisations are able to detect a 'major' cybersecurity incident within one hour.
751 IT decision makers from Asia Pacific, the UK, and the US admitted that they are 'moderately' confident in their ability to protect their organisations against hackers.
LogRhythm says this is more of a 'hopeful' attitude rather than a truly confident one.
39% of respondents in Asia Pacific also admitted their company has experienced a breach in the past year.
Despite hiring an average of 12 cybersecurity professionals in their organisation, less than a third of respondents said that if they did detect a major cyber incident, they would not be able to contain it within an hour.
Asia Pacific respondents allocate more of their budget to security than their UK and US counterparts. Overall, 57% say they are moderately comfortable with their security funding and a quarter say they are not comfortable.
LogRhythm's senior regional director for Asia Pacific and Japan, Joanne Wong, says threats continue to grow – and organisations need to focus their planning.
"To combat these threats, organisations need to carefully plan their budgets and strategies, while developing effective programs that tackle specific threats and keep them one step ahead of cyber attackers.
Respondents say that their security maturity is supported by threat detection programs. 95% use security software to prevent and respond to threats.
70% say they use these programs to detect specific threats such as ransomware. This tactic also influences respondents' cybersecurity confidence.
Respondents who don't have programs to protect against threats such as ransomware, insider threats, and service denial attacks are less confident in their security programs.
The same segment reported slower rates of detection, response, and containment.
Respondents aren't necessarily reliant on one solution to do the job - 10% use at least 10 security software solutions.
Despite numerous threat detection products, around half of all respondents believe a hacker can still breach their organisation.
When asked what would be beneficial to incident detection and response, almost 80% say a platform for security management, analysis, and response but only a third rate a platform as 'very beneficial'.
"This response may reinforce the notion that true security confidence cannot be created with technology alone," LogRhythm says.
Respondents were not optimistic about their organisation's capability to operate from a threat lifecycle management perspective. One third of respondents say they need help at all stages, especially detecting, investigating, neutralising, and recovering from cyber threats.