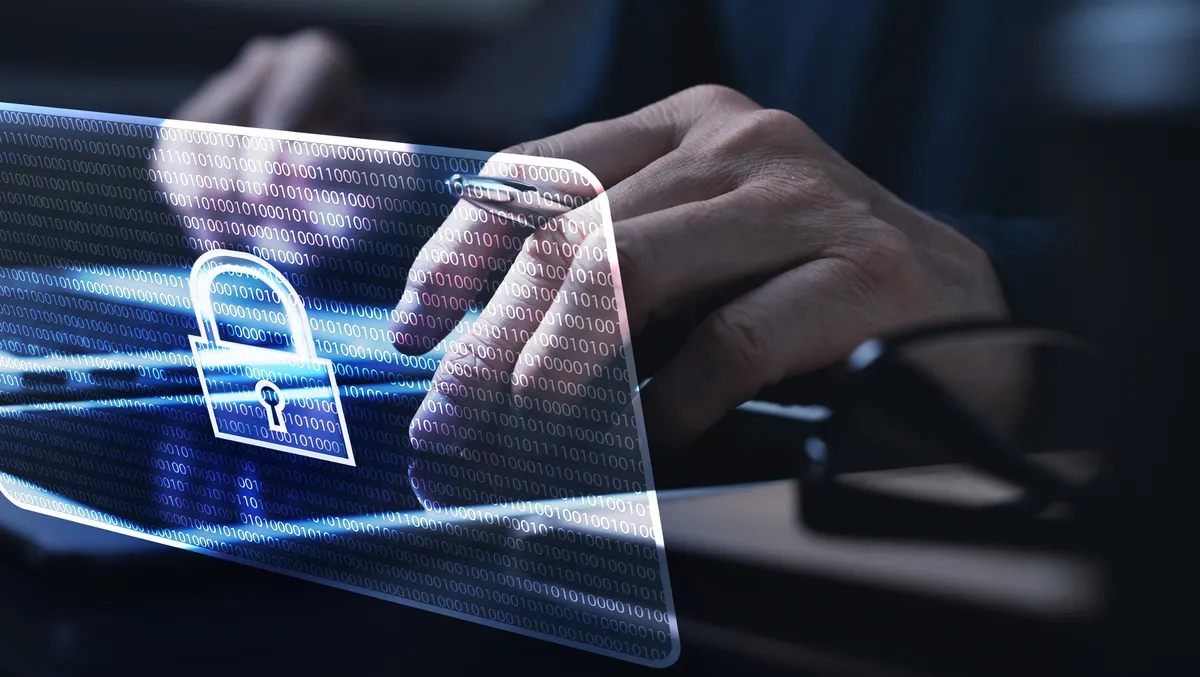 Norton attempts to resolve faulty driver issues for Windows PC users
Mon, 17th Jul 2023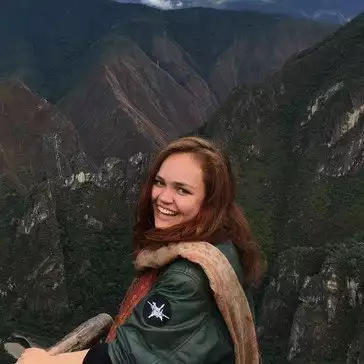 By Catherine Knowles, Journalist
Norton, a consumer Cyber Safety brand of Gen, has released Norton Driver Updater, a service for Windows PCs that automatically detects outdated, corrupt, vulnerable, or missing drivers and allows for updates to be made with a few clicks to fix bugs and security holes.
Drivers act as translators between an operating system (OS) and the hardware of a computer, Norton states. They allow the OS to send the correct signals to ensure the hardware works as intended. When there's a fault with a driver, this can lead to crashes, malfunctions, declines in sound and graphics performance, and security issues that could open the door for cybercriminals to access the device and its data, the company states.
Martin Stellar, Product Lead for Windows Utilities at Gen, says, "Faulty drivers are the most common cause of Windows PC crashes, freezes, and poor systems performance.
"When this happens, it's usually sudden and highly disruptive, and knowing what to do next or how to solve the problem isn't obvious to everyone and is often inconvenient.
"Norton Driver Updater removes some of the worry that a PC could crash unexpectedly by automictically recommending the best drivers for maximum stability and fewer bugs, while helping people to make these important updates quickly and easily."
The key features and benefits of Norton Driver Update include:
Automatic Scans for Outdated Drivers: Sends notifications when outdated, corrupted, or vulnerable drivers are detected and lets users install them with a few clicks. An automatic scan regularly cross-checks the device against a database of more than 50 million verified drivers and recommends the most stable driver versions. This helps to alleviate concerns about crashes and device problems.
Vulnerable Driver Identification: Informs people when vulnerable drivers are detected and provides steps to immediately update and close security holes, helping to keep attackers at bay and personal data safe.
Malware Check: Scans the driver database with antivirus technology from Gen brands. This makes Norton Driver Updater one of the safest ways to update drivers.
Compatibility Check: Recommends the best drivers to use based on the PC's operating system and its configuration, to ensure performance and experience are not affected.
Driver Backup and Revert: Creates backups of existing drivers before updates are made in case there's a need to revert to a previous driver version. A troubleshooting assistant helps to quickly identify and reverse problematic updates so that driver issues can be addressed without the need for technical expertise.