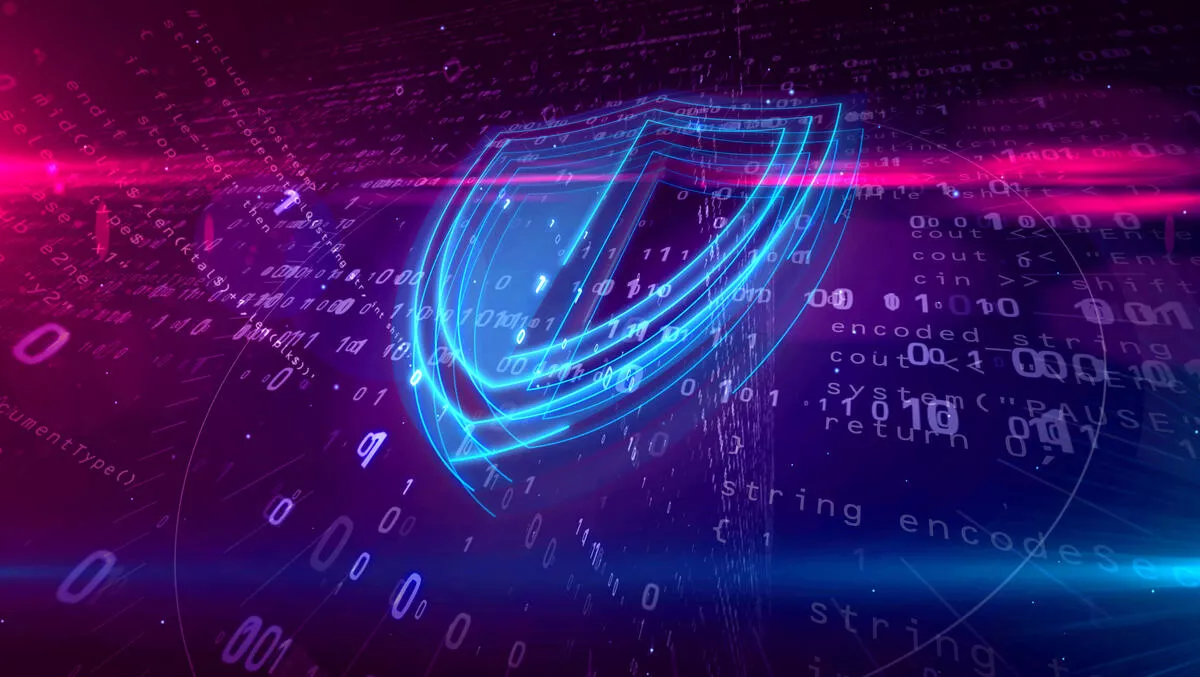 No more security tradeoffs for SMBs or the branch office
FYI, this story is more than a year old
With the rapid proliferation of zero trust security and its steady replacement of traditional perimeter-based security, the rush to safeguard productivity in the new reality of remote working is truly on.
It's one thing to decide to migrate to a zero trust approach, but it's entirely another to accomplish the migration itself. The process is made simple with the help of integrated cloud access security brokers (CASBs), along with machine learning-powered next-generation firewalls (NGFWs)
Palo Alto Networks offers both these platforms, meaning small and medium-sized businesses (SMBs) have best-in-class security and performance to meet the immediate and future needs of flexible work — without any tradeoffs.

PA-400 Series Next-Generation Firewalls
In 2021, large distributed organisations with thousands of branches are often the target of sophisticated attacks at every possible entry point. Attackers are trained to view smaller entry points as back doors into the organisation, so it's essential that every branch location is secured with the same level of enterprise security as the corporate headquarters.
This has prompted a call for best-in-class security to translate to smaller fall factors, which was, traditionally, a tricky proposition — until now.
Palo Alto Networks' PA-400 Series Next-Generation Firewalls (NGFWs) allows organisations to expand their zero trust network security to every branch — in a small desktop form factor. It's purpose-built for SMBs as well as distributed enterprises with multiple branches. It's also ideal for organisations in search of the lowest TCO but wanting the best cybersecurity possible — offering up to ten times higher performance with security services and decryption enabled.
Compact and quiet with multiple mounting options, the hardware is suited to remote locations thanks to a fanless design and built-in power redundancy that minimise the need to perform servicing in hard-to-reach locations.
Here are five key aspects of the PA-400 Series:
1. Leading performance
Customers can take advantage of the products seamless support of on-device decryption. With 90% of enterprise traffic now encrypted, internet-connected enterprise branches need Next-Generation Firewalls that are powerful enough to see and secure encrypted traffic.
2. Built for distributed enterprises
Built from the ground up with an industrial design keeping the remote distributed enterprise branch in mind. This includes:
Fanless cooling – This makes it quiet and resilient, making it perfect for servicing both customer-facing and remote branches. With no moving parts, a fanless design significantly reduces the chances of failures.
Dual (redundant) power supplies – The top three models all support dual (redundant) power supplies so that the power supply is no longer a single point of failure.
Multiple mounting options – Desktops, wall mounts and rack mounts allow the PA-400 Series to meet the needs of different customers and branch scenarios.
3. One NGFW Platform
Without proper security consolidation, enterprises often struggle with disparate sets of security tools, trying to get them to work together. The PA-400 Series allows customers to consolidate all their security needs at the branch into a single firewall platform.
4. The latest PAN-OS:
The PA-400 Series supports Palo Alto Networks' latest firewall operating system, PAN-OS 10.1 — meaning customers can leverage the Credential Phishing Prevention and Policy Optimizer tools, along with the new Cloud Identity Engine feature.
5. No more trade-offs
The platform protects enterprises against both known and unknown threats, is purpose-built for distributed enterprise branches, and is available at competitive prices. For many organisations, these qualities remove the need to trade-off security and cost at branch locations.
The PA-400 Series is available in four models: PA-460, PA-450, PA-440 and PA-410. These four models offer flexibility for a range of performance requirements, and each one supports Zero Touch Provisioning with centralised management from Panorama.
This greatly simplifies management, visibility and security for distributed branches and enables uniform configuration of policies across thousands of branches.
To learn more about Palo Alto Networks' Zero Trust Network Security solutions, click here.