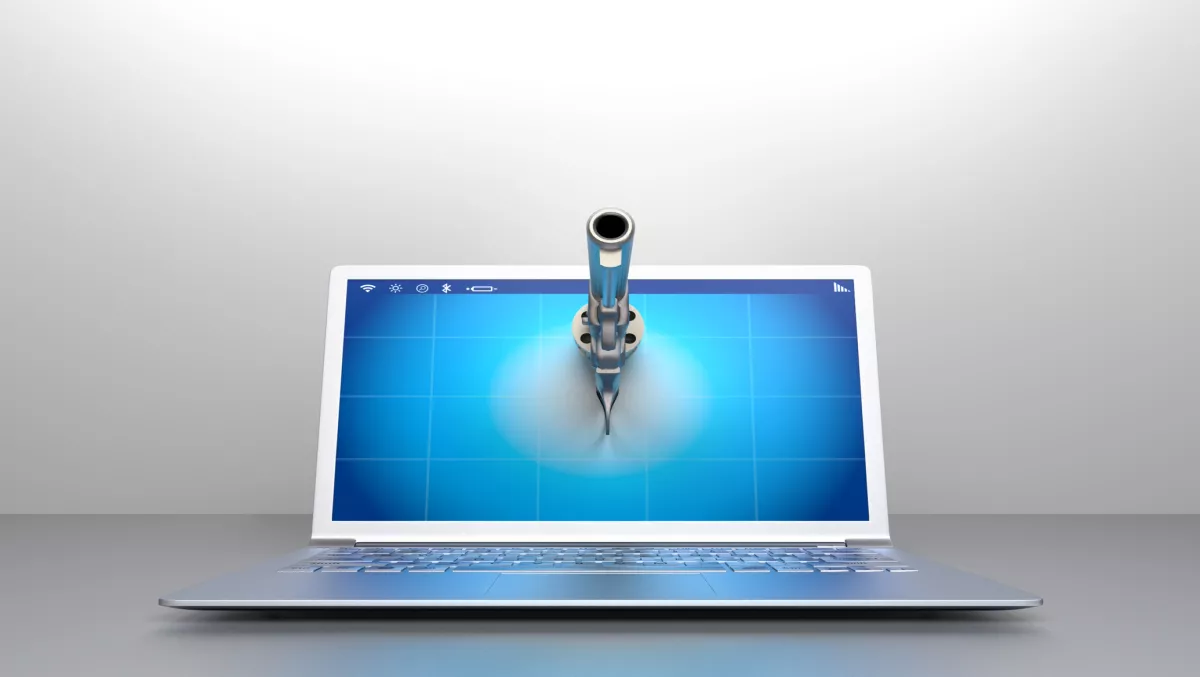 No more ransom - stopping ransomware on a global scale
Tue, 26th Jul 2016
FYI, this story is more than a year old
By Sam Worthington, News Editor
No More Ransom is an online portal created by Europol, Intel Security and Kapersky Lab.
It's aimed to inform the public about the dangers of ransomware, and to help victims recover their data without having to pay any ransom to cybercriminals.
Ransomware is a nasty type of malware that locks the victims' computer, or encrypts their data, demanding them to pay a ransom in order to regain control.
While the target is often individual users, corporate and even government networks can be affected too.
According to Intel Security, the number of victims is growing at an alarming rate. This year the number affected by crypto-ransomware has risen by 5.5%. A total of 131,000 in 2014-2015, to 718,000 in 2015-2016.
The initiative is a helpful online resource for victims of ransomware which specifies what ransomware actually is, how it works and how to protect themselves.
Intel Security claim that awareness is key because to this day, there are no decryption tools for all existing types of malware.
Raj Samani, EMEA CTO for Intel Security, says the initiative shows the value of public-private cooperation in taking serious action in the fight against cybercrime.
"This collaboration goes beyond intelligence sharing, consumer education, and takedowns to actually help repair the damage inflicted upon victims," says Samani.
"By restoring access to their systems, we empower users by showing them they can take action and avoid rewarding criminals with a ransom payment.
Intel Security puts huge emphasis on the fact that reporting ransomware to law enforcement is mandatory in mitigating the threat. The security company also states that victims should never pay the ransom, as there is no guarantee that paying the fine will give them their access back.