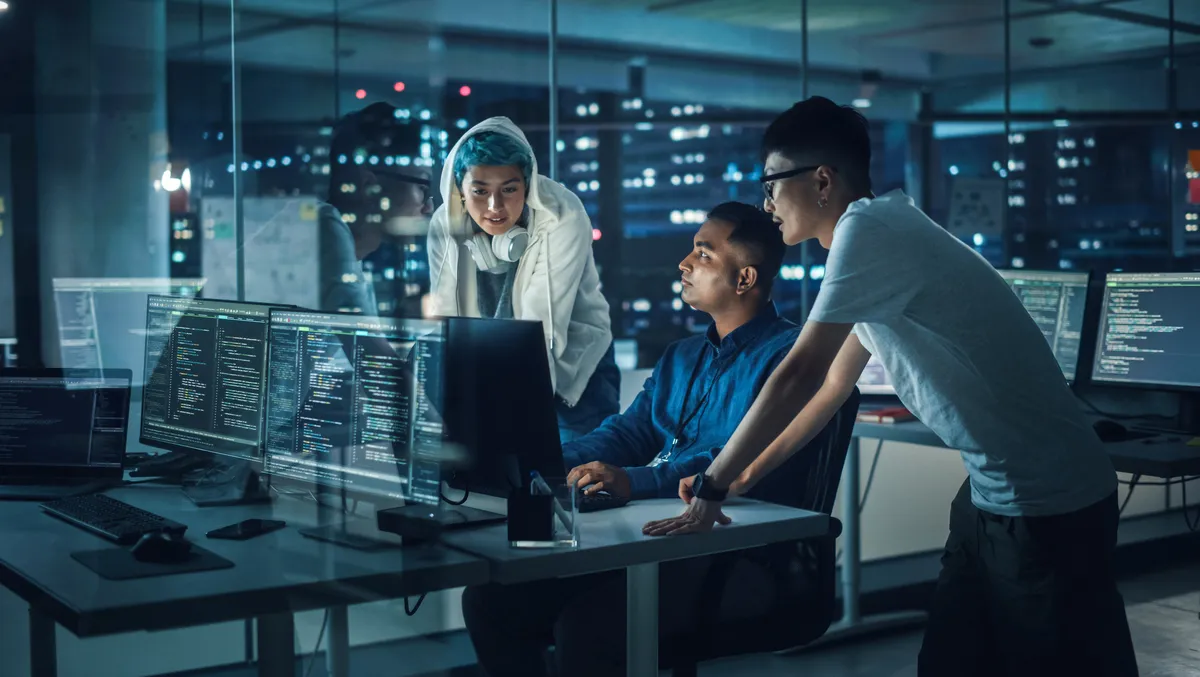 New report validates Absolute's Zero Trust capabilities
Thu, 3rd Nov 2022
FYI, this story is more than a year old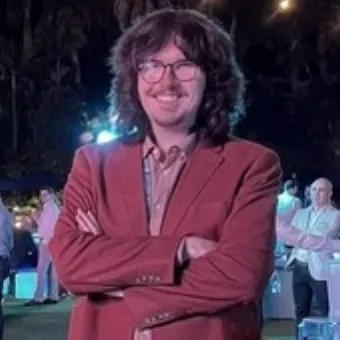 By Zach Thompson, News Editor
Absolute Software's Resilient Zero Trust has been validated in a new report by 451 Research, part of S&P Global Market Intelligence.
The report defines Resilient Zero Trust, validates Absolute's ability to provide this differentiated approach and identifies the complex security and compliance challenges it addresses.
"For a zero-trust environment to be truly resilient, it must bring together endpoint security, secure access capabilities, network visibility and management into an integrated system. Many zero-trust approaches can link these elements but don't truly integrate them," Erik Hanselman, Principal Research Analyst at 451 Research, writes in the report.
"An integrated environment can enhance situational awareness by bringing together perspectives from all the aspects of devices, their activity, network traffic and high-level threat visibility.
"When fused together, it is a combination that is better able to hold off attacks and recover faster when they do occur. It is how organisations can realise the benefits that real, resilient zero-trust promises."
Further, Hanselman acknowledges that while there are a broad variety of security and risk pain points for enterprises to deal with, Resilient Zero Trust alleviates many of the most frequently cited by security and risk professionals.
These include dealing with user behaviour, cloud security, data privacy, phishing, endpoint security, remote access, visibility, talent, malware and ransomware, and budget.
Businesses want to be sure devices, systems and data are made available to employees as quickly as possible in the event of an attack. This includes ensuring that critical security controls remain functional.
The report notes that self-healing can occur faster when resilience is embedded in devices, fostering greater employee productivity after an attack.
"Absolute has been a pioneer in not only defining the concept of resilient zero trust, but also delivering the full set of capabilities needed to achieve it," says John Herrema, Products and Strategy Executive Vice President, Absolute Software.
"It has become abundantly clear that widely distributed, hybrid work environments are here to stay and, as a result, organisations are seeking security approaches that fully integrate endpoint and access assessments to ensure that zero trust principles are fully applied at every step.
"Our unique ability to enable visibility and self-healing from the endpoint to the network edge means we can offer a truly differentiated solution in a crowded, high-growth market."
The validation of its Zero Trust capabilities comes after Absolute Software partnered with Trellix by extending its patented Absolute Persistence technology to Trellix Endpoint Security.
With this latest addition, joint customers of both companies can leverage the power of Absolute's firmware-embedded connection to ensure Trellix's leading endpoint protection solution remains healthy, installed, and working effectively.
Trellix Endpoint Security (ENS) is part of an integrated suite of technologies that uses analytics and machine learning to identify and prevent new malware.