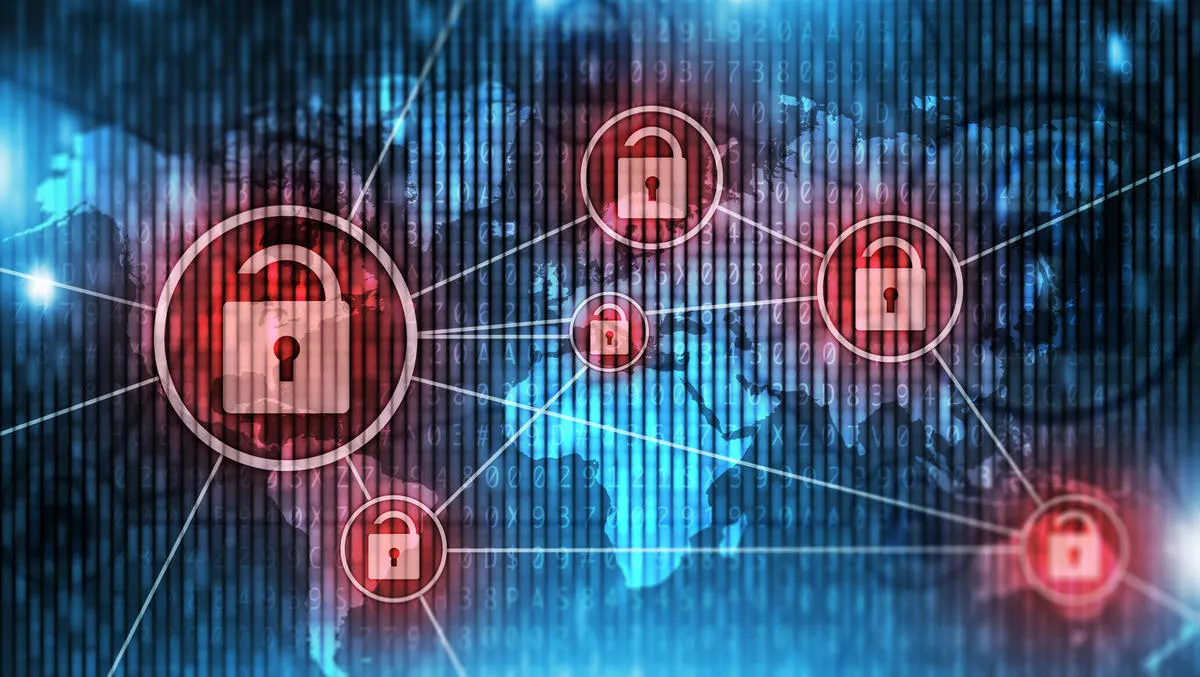 New report reveals countries most targeted by 'significant' cyber-attacks
Mon, 13th Jul 2020
FYI, this story is more than a year old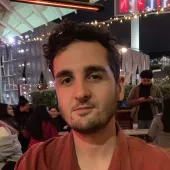 By Nick Forrester, Senior News Editor
The United Kingdom, Germany, India and Australia have all experienced several significant cyber-attacks targeting government and federal services in the last 14 years, however their status as a target pales in comparison to that of the United States, according to new research from Specops Software.
The US has fallen victim to a huge 156 separate 'significant' cyber-attacks in the period between May 2006 and June 2020. Significant attacks include assaults on a country's government agencies, defence departments, or prominent high-tech companies, and which feature coordinated attacks which incur economic losses totalling more than a million dollars.
For the US, this equates to an unenviable average of 11 significant cyber-attacks targeting its government or high-value infrastructures every year.
This includes the likes of the recent breach in May of this year, discovered by the country's National Security Agency (NSA), which found that Russian hackers were exploiting a bug in a commonly used email server to infiltrate sensitive data from American organisations.
To compare with other nations' records, the second country down the list, the United Kingdom, was the target of 47 significant attacks in the 14-year period between 2006 and 2020.
When added to the tallies of India, Germany and Australia - with 23, 21 and 16 significant attacks suffered respectively - the combined total of cyber-attacks within the 14-year period still does not come close to the United States' total tally.
And there are no signs that significant attacks on government agencies and high-value assets will stop any time soon.
In fact, according to estimates from Cybersecurity Ventures, the cost of cyber-attacks to the global economy will reach a massive US$6 trillion per year if the prevalence and sophistication of cybercrime continues on its current track.
"No one can rest on their laurels when it comes to cybersecurity," says Specops Software cybersecurity expert Darren James.
"This research highlights the frequency of cyber-attacks which have devastatingly affected key political, social and economic institutions within different countries.
"Whilst some countries have had to deal with more cyber-attacks classified as significant than others, it's an important reminder for those in notable positions of power the role they can play in providing the public sufficient and continual governance on what online best practices they can implement to prevent their IT estate from being exploited by opportunistic cyber-criminals".
The report from Specops Software comes only a few weeks after Australian Prime Minister Scott Morrison announced a 'sophisticated state-based cyber actor' was carrying out a malicious and widespread cyber-attack on businesses and governments in the country.
Morrison added that political organisations, education, health, essential service providers and other 'critical infrastructure' were also being targeted by the attack.
It added to the country's total tally of significant cyber-attacks as compiled by Specops Software, bringing it to 16.