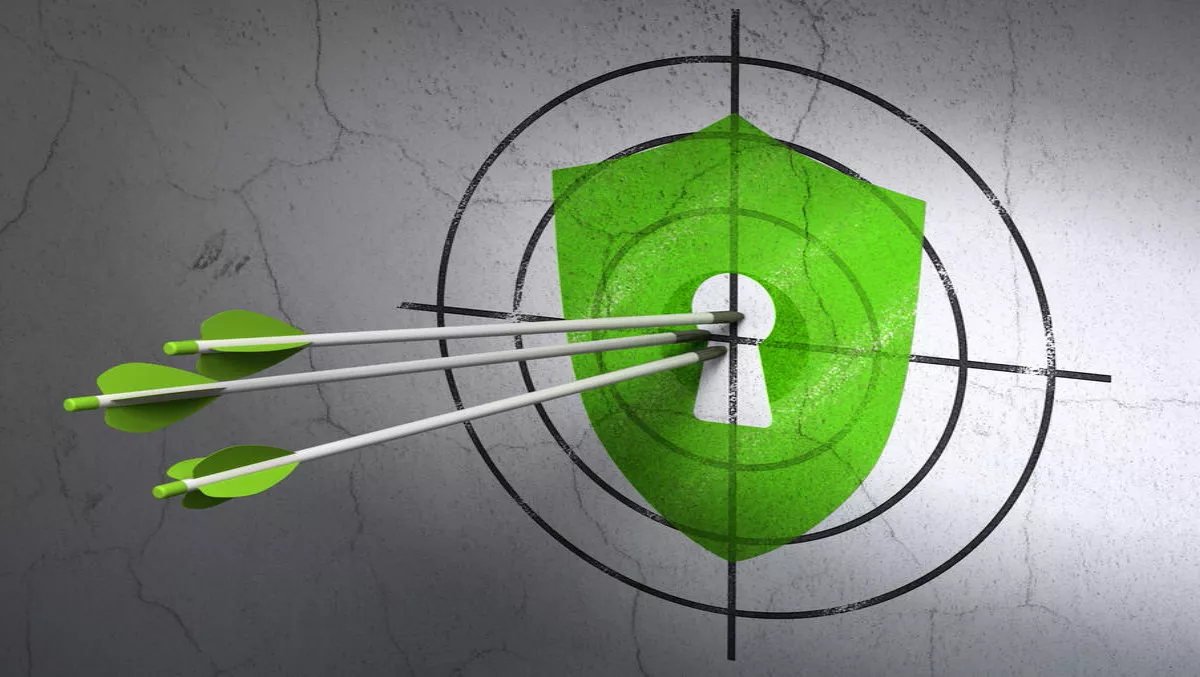 New report finds major work to be done on 'fragmented' Aussie fintech security
Tue, 31st Jan 2017
FYI, this story is more than a year old
Major findings from the inaugural National Fintech Cyber Security Summit have revealed that there are many steps to follow if Australia is to be established as a regional hub for collaboration and innovation on security issues.
The Summit, held in May last year, was the starting point for discussion about Australia's fragmented and 'disparate' cybersecurity industry.
The followup report, titled 'Startup secrets: How Australia can create new businesses with fintech and cyber security industry collaboration', says the current state of collaboration leaves a lot to be desired.
Financial services accounts for more than $141 billion in the Australian economy and employs more than 450,000 people, the Financial Services Council says.
"If Australia is to develop a cyber security industry it must start by building on what we have and not attempt to start over again," the report says.
The summit outlined next steps for industry development, which include expanding government frameworks, real-world problem solving, information sharing, innovation, startup co-creation and awareness at an executive level.
The next phase of activity will see the launch of a National Fintech Cyber Security Innovation Challenge, which will allow organisations to collaborate with technology, entrepreneurs and researchers to address challenges between the fintech industry and how they deal with cybersecurity.
The third phase will involve building a Cyber Security Innovation Lab, a place in which startups, researchers and entrepreneurs can work alongside large enterprises and government to commercialise security ideas relevant to fintech.
The report says that the program is dependent on funding requirements; a reasonable level of participant priority; a commitment to partnering with startups; and a clear focus on cybersecurity issues.
"Benefits to corporates range from new approaches to problem solving and better internal innovation to skills retention, procurement cost savings and a roadmap to prepare for potential industry disruption – not simply creating 'more products' for the sake of it," a statement from the report says.
"Australia has a strategic vision to become a leader in cyber security and fintech in the Asia-Pacific region. This report identifies the challenges and opportunities Australia faces to turn our nascent capability into a global industry," it concludes.
Partners in the program include CSIRO's Data61, Stone - Chalk, KPMG and Australia-Israel Chamber of Commerce.