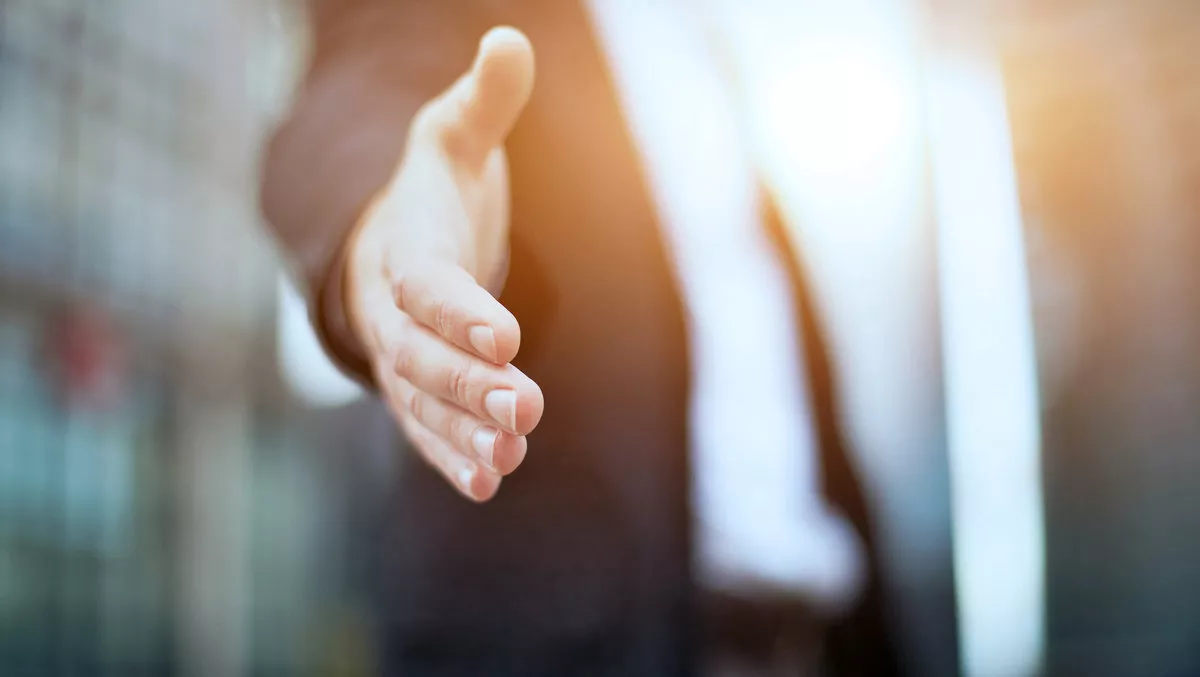 New director of security solutions for Fortinet Australia
FYI, this story is more than a year old
Corne Mare has been named as the new director of security solutions for Fortinet in Australia. The announcement comes as Fortinet continues to focus on local growth.
Fortinet has made 30 recent hires this year, including the recent appointment of Dale Nachman as country manager for Australia.
In his role as director of security solutions for Australia, Mare is tasked with driving new advanced technologies within the Fortinet business. His role is to provide leadership and strategy for technical, pre-sales and support initiatives, and he will also work closely with Fortinet customers to assess their risk posture and reduce risk to an acceptable level.
"Corne will play an integral role in shaping our continued success and growth in this region," says Jon McGettigan, Fortinet regional director, Australia - New Zealand at Fortinet. "His experience in cloud security, data and emerging technologies plays well into our future plans as a business, and his expertise will be invaluable to our local customers.
Mare has more than 15 years experience in network security and delivering cyber-resilient solutions, with a focus on hybrid cloud environments and artificial intelligence. Prior to Fortinet, he was responsible for curating the security team at MTN and more recently working in application and data security as part of the Global Solutions Architecture team (APJ) at Imperva. He has also worked at Fortinet previously as a systems engineer.
"Fortinet has industry leading solutions, and part of my vision is to translate these capabilities at an engineering level into business conversations for our clients," says Mare.
"I want to help our customer base to understand and act on their level of risk, particularly when it comes to digital, data and application security," he explains.
"Whether we're talking about 5G or changes in DevOps, Fortinet has an increasing role to play in protecting increasingly complex technology environments, from our critical infrastructure clients to those born in the cloud," Mare continues.
"We want to enable our customers to keep pace with digital innovation while concurrently future proofing them against the ever-changing threat landscape.