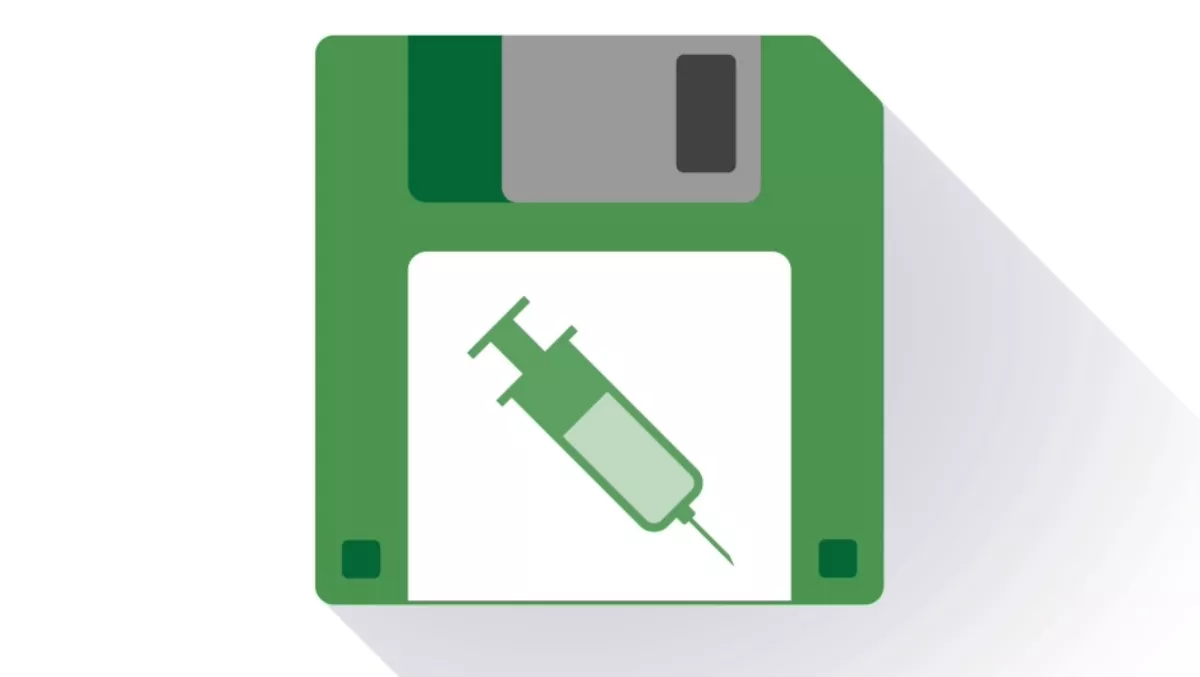 New Bitdefender vaccine for CryptoWall
FYI, this story is more than a year old
Anti-virus provider Bitdefender is offering a new freeware product to protect users against CryptoWall, a new family of file-encrypting viruses.
Bitdefender says CryptoWall has been around for less than 5 months and has already extorted more than $1 million and caused damage on users who refuse to pay ransom.
"Ransomware is not only technologically challenging for both users and antimalware companies, but its success in extorting money is inspiring other cybercriminal groups to enter the ransomware business," explains chief security strategist at Bitdefender, Catalin Cosoi.
File-encrypting ransomware has become one of the industry's biggest challenges, according to a Bitdefender company blog post.
Because of the industry-grade asymmetric encryption algorithm, there is no reasonable way to recover the files without the private decryption key, the company says.
"The tool we are releasing blocks the encryption process even if the computer becomes infected," Cosoi adds.
Additionally, Bitdefender is offering a similar tool to prevent computers fom being infected with
Locky, TeslaCrypt and CTB-Locker, considered some the most widespread file-encrypting ransomware programmes.
The Anti-Ransomware vaccine is built on the same principle as the CryptoWall vaccine. The new Bitdefender tool makes it appear as if computers are already infected with current variants of Locky, TeslaCrypt or CTB-Locker. This prevents those programmes from infecting them again.