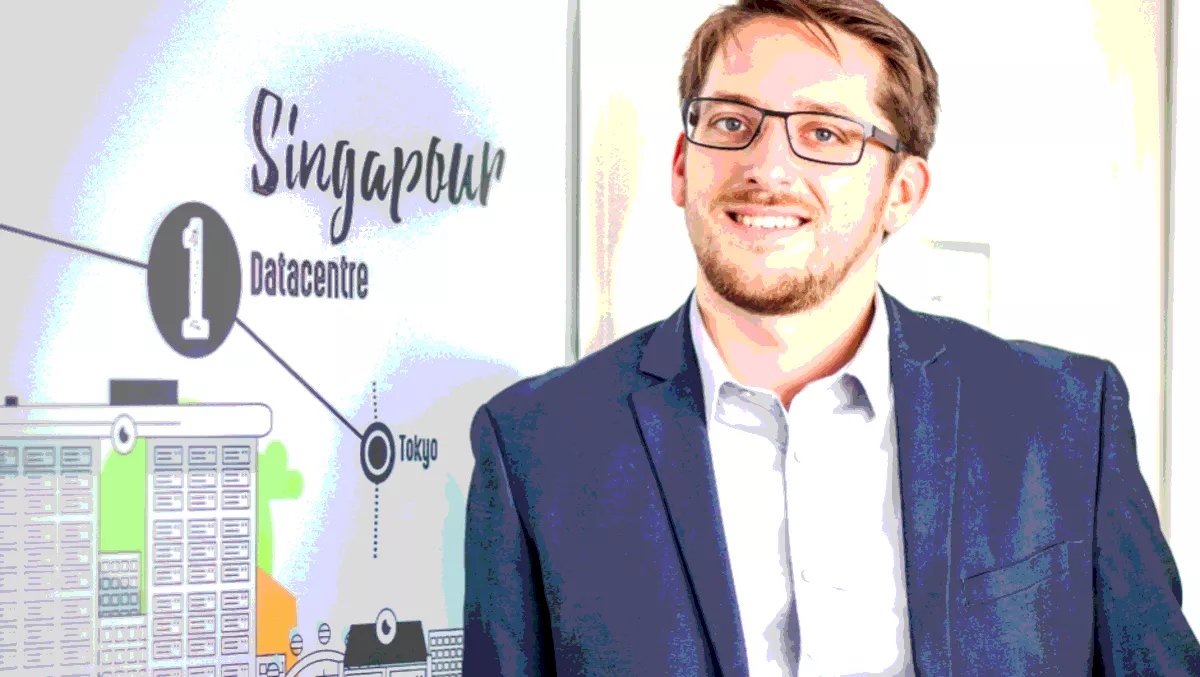 Network security in ANZ - OVH
FYI, this story is more than a year old
Network security is paramount to protecting the usability and integrity of a network, including the movement of peoples' data throughout.
But around the world, data is being compromised as cybercriminals grow increasingly sophisticated.
It is, therefore, the responsibility of businesses to ensure that they are deploying secure systems.
Network security has become a top priority for businesses as the number of reported cyber breaches continues to grow, most notably following the introduction of the notifiable data breach scheme in Australia in 2018.
Cybercrime costs the Australian economy alone up to $1 billion annually in direct costs.
These breaches can be costly and have significant long-term ramifications for the businesses impacted, including the downtime in operations that may result.
Maximising the safety and integrity of networks must, therefore, remain top of mind for businesses and solid network foundations are essential.
As organisations continue to grow and customers become increasingly demanding, ensuring operations can be performed at a continuous fast pace will be vital for businesses in 2019.
In ANZ, networks are also fraught with connectivity challenges.
The market is saturated, which impacts customers' experience with the network and ultimately impacts business.
Geography also has a large part to play in the network infrastructure challenges impacting ANZ considering its distance from other countries.
Businesses that operate data centers in major corners of the world can overcome these geographical challenges more easily.
Furthermore, providing a global infrastructure that can support businesses domestically as well as globally is what businesses want.
Maintaining network security
Larger enterprise cloud providers must ensure that the number of incidents on their network is kept to a minimum so customers can enjoy a seamless delivery of services to power their businesses.
As cybersecurity threats continue to grow in complexity and capability, an increasing number of businesses are adopting defensive measures to protect their networks and investing in disaster recovery plans.
Defensive measures can include in-house anti-DDoS solutions and ongoing investments in DDoS mitigation technologies and new generation systems.
Some businesses deploy their own fibre-optic network to ensures the highest quality of service for customers, regardless of where they're based.
The installation of redundant networks also eliminates any risks of services becoming unavailable, providing shorter data routes that result in minimal latency and faster load times.