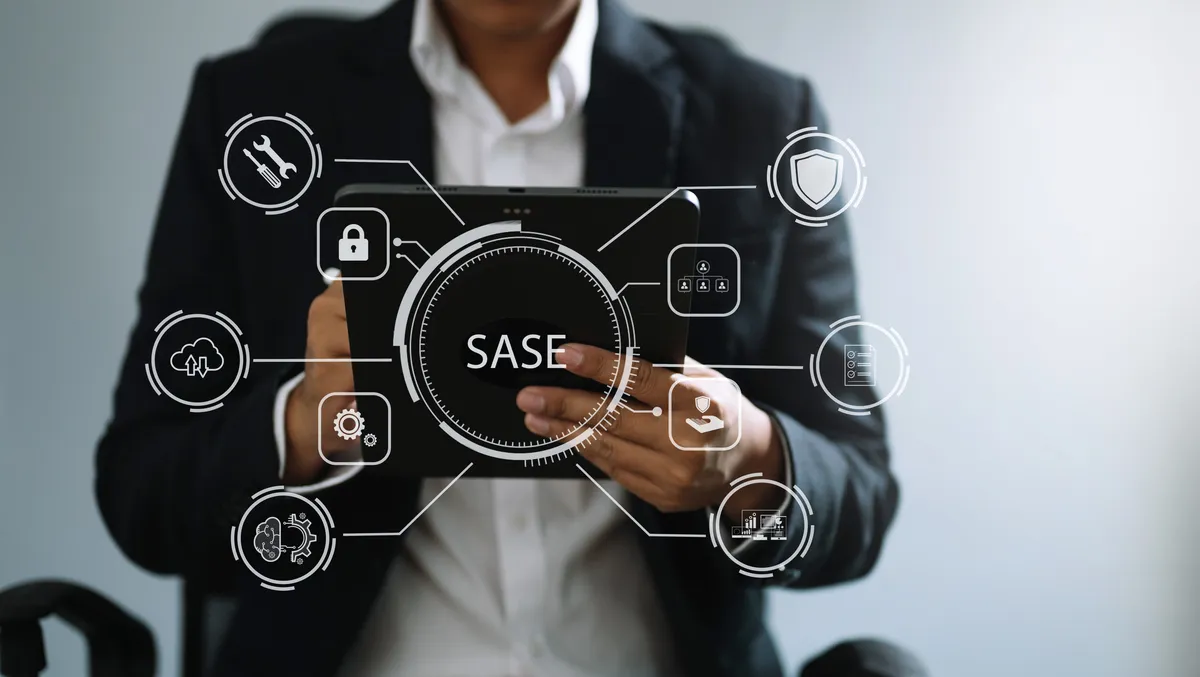 Netskope launches Managed Service Provider Program
Netskope has launched a new Managed Service Provider (MSP) Program to enable partners to grow revenue and help customers quickly and easily unlock SASE's capabilities.
The newly-formalised program is an extension of Netskope's Evolve Partner Program. It is designed to help partners expand their revenue streams with an additional route to market and profitable service offerings.
The program provides flexible licensing options, dedicated MSP Partner resources, and a new technical support accreditation that complements the Netskope Service Delivery Specialization.
The increasing demand for cybersecurity-managed services represents one of the most significant growth opportunities for the partner ecosystem, according to Canalys.
The market opportunity is expected to grow to USD $70 billion in 2023 as threat levels rise and the skills shortage widens. Netskope says the escalating need for more highly specialised cybersecurity talent is a growing challenge fueling demand and opportunity for managed services.
The new Netskope MSP program enables partners to capitalise on the market trend and address evolving procurement preferences.
Netskope's SASE platform includes cloud, data, and network security. Partners can offer their customers the full spectrum or a portion of these solutions in a packaged managed service offering.
Kristin Carnes, Vice President of Global Channel Programs and Strategy at Netskope, says: "Netskope continues to build programs that unlock as much opportunity as possible for our global partner ecosystem."
"The formalised Managed Service Provider Program arms partners with the support and tools they need to successfully build out managed service offerings and deliver a fully managed Netskope SASE solution to their customers."
The Netskope MSP Program features a new as-a-service business model framework. It includes the availability of tools and resources to support partners as they develop and deliver managed Netskope SASE offerings.
This includes partner licensing and packages with simplified and flexible SKU pricing, new solution packages across the Netskope product portfolio, and a new Deal Protection Program to register MSP opportunities.
Technical accreditation and support are also available with two partner technical training tracks dedicated to implementation and support, including introducing five new training modules, access to a dedicated global support portal, and a new MSP Partner support process.
Furthermore, a dedicated partner portal exclusively accessible to Netskope MSP Partners includes tools, training, support, and access to the MSP Opportunity Registration.
Ben Radcliff, Senior Director of Cyber Operations at Optiv, says: "With Optiv's managed Netskope solutions, we are meeting clients where they are with the expertise to serve their core business needs."
"Working together, we're focused on delivering data-driven, outcome-based results through world-class resources and an operationalised process."
Dave Rogers, Senior Vice President, Alliances and Global Channel Sales at Netskope, adds: "The Netskope MSP Program is the next step for our partners on their path toward offering a fully managed SASE solution."
"The goal of this evolution is to empower our partners to deliver the expertise and management our customers need, all while expanding their portfolio to include high-value, margin rich services."